BACK BY POPULAR DEMAND: MIDDLE EAST CONCRETE AT THE BIG 5
Middle East Concrete will return alongside The Big 5 from 26-29 November 2018, Dubai World Trade Centre.
The event will feature workshops dedicated to the latest trends in the concrete industry.
​
Middle East Concrete will return this year to offer a dedicated showcase of concrete products and innovations alongside The Big 5 construction expo, announce organisers at dmg events.
​
The concrete event has been re-introduced alongside The Big 5 as a growing construction sector puts pressure on the region to deliver projects more efficiently and in shorter time frames.
​
Event Director for Middle East Concrete, Richard Pavitt comments:
"Technology in the concrete industry continues to push new boundaries, as a result the material is fast becoming the backbone of sustainable construction in the Middle East."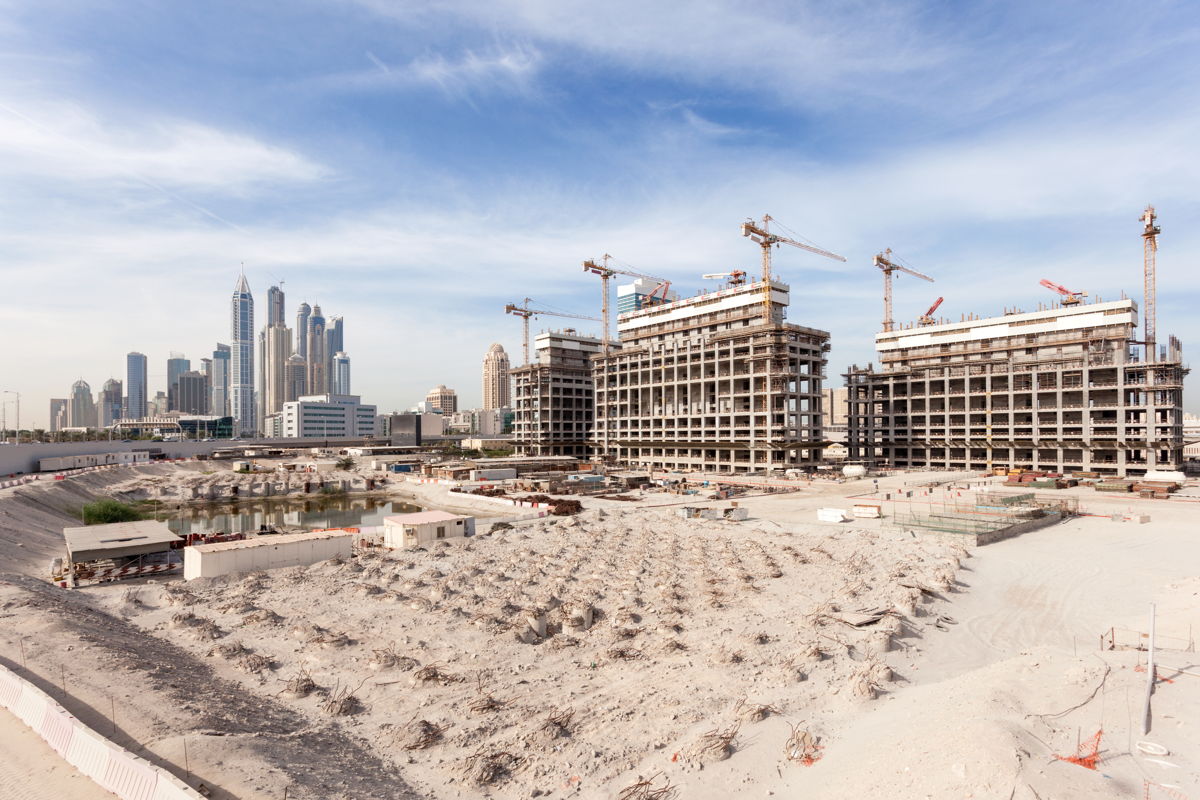 Portfolio Director for The Big 5, Josine Heijmans welcomes back Middle East Concrete:
"Under the theme 'Shaping the future of construction' this year, we have reworked The Big 5 to focus on innovation and we are excited to present concrete solutions as important products within that."
​
Running from 26-29 November at Dubai World Trade Centre, Middle East Concrete will also feature dedicated workshops covering the latest trends and technologies in concrete construction.
​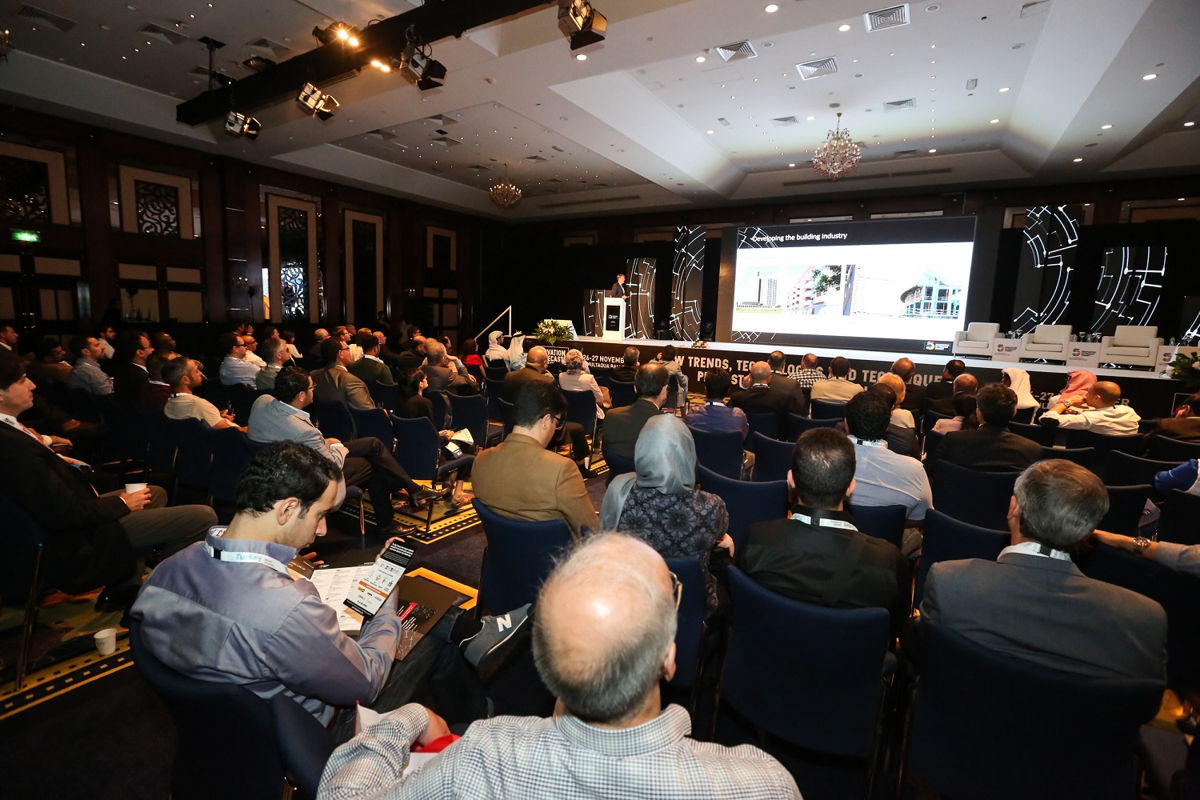 The Big 5 is the leading construction expo in the Middle East and features dedicated product sectors including MEP Services, Building Interiors & Finishes, Building Envelope & Special Construction, Construction Tools & Building Materials, Construct Technology & Innovation.
​
Middle East Concrete has previously enjoyed a successful co-location with The Big 5 where 87% of visitors were recorded to have achieved their objectives, the majority of which were seeking innovative products.
​
To know more about Middle East Concrete click here or contact Elisha Dessurne.
​