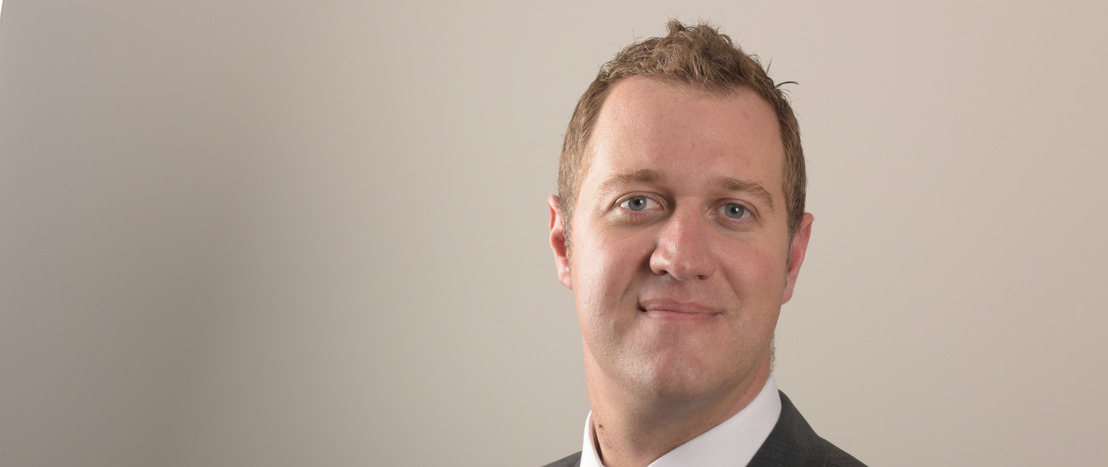 A WORD FROM THE ORGANISER: EDUCATION ADDS VALUE TO LOCAL FM
Recent years have seen challenging times in the GCC facilities management industry as pressure increases for the built environment to perform better but at lower costs. In this climate, value creation through upskilled FM will go a long way towards improving the industry's overall prospects in upcoming years.
There is no denying that the GCC facilities management industry has faced, and continues to face, challenges whilst the region as a whole combats a tough economic climate. However with challenge comes opportunity. Evolving digital capabilities and a busy property landscape offer a silver lining to stakeholders in the market – there are a great deal of new skills to be gained and a competitive advantage to be grasped.
Up until now this was easier said than done. Asset owners and managers, FM professionals, and facility maintenance experts in the Middle East have struggled to find knowledgeable and experienced thought leaders to keep themselves up to speed with industry advances. And where availability of training courses is present in the region, FM leaders often need to be convinced by the value of the extra investment for continued learning.
If skill acquisition at the lowest cost is what the market demands, then how about offering it for free? In response to the current climate, expanding the portfolio of free educational content at this year's FM EXPO has been of paramount importance, and a leading focus for the event team. Where we promise an unmissable platform for all FM stakeholders, we feel it is our responsibility to provide exactly what the FM community – and what the market itself – is calling for.
Maximizing asset savings and end-user well-being, harnessing IoT and AI, and an update on the latest in blockchain technology are just a few of the trends covered in this year's educational agenda – which is four times the size of the programme at last year's event. Grouped into the FM Forum series, all 21 sessions will be free-to-attend and will offer CPD (Continuing Professional Development) certificates to attendees.
Acquiring new skills and knowledge is of critical importance in the local FM sector. Professionals here who can see the market maturing are eager to ensure that they keep pace with the latest global developments. We look forward to providing a place where insights can be shared, and progression can be made.
To that end, it gives me great pleasure to invite all forward-thinking professionals to this year's edition of FM EXPO to join us in supporting an ever evolving facilities management industry in these exciting times. Register to attend free of charge on the FM Expo event website, and I look forward to meeting you there.
To learn more visit:
#FMEXPO - The only dedicated facility management exhibition in the region
To know more reach out to:

Elisha Dessurne Content and Public Relations Manager, dmg events