EXHIBITOR INTERVIEW: ALPHACAN SRL
In talks with Eduardo Jiménez, Export Sales Manager
Alphacan Srl will be exhibiting its latest products at the Windows Doors and Facades Event 2019. We spoke to the company's Export Sales Manager, Eduardo Jiménez; here's what he told us as he prepares to participate in the largest dedicated platform for the windows, doors and facades industry in the Middle East.
What products will you be showcasing at the Windows, Doors & Facades Event?
We will showcase our range of U-PVC profile systems for windows and doors, a complete range of high-performance products driven by Italian style and design, dedicated to windows manufacturers, architects and designers, contractors, real estate and construction companies.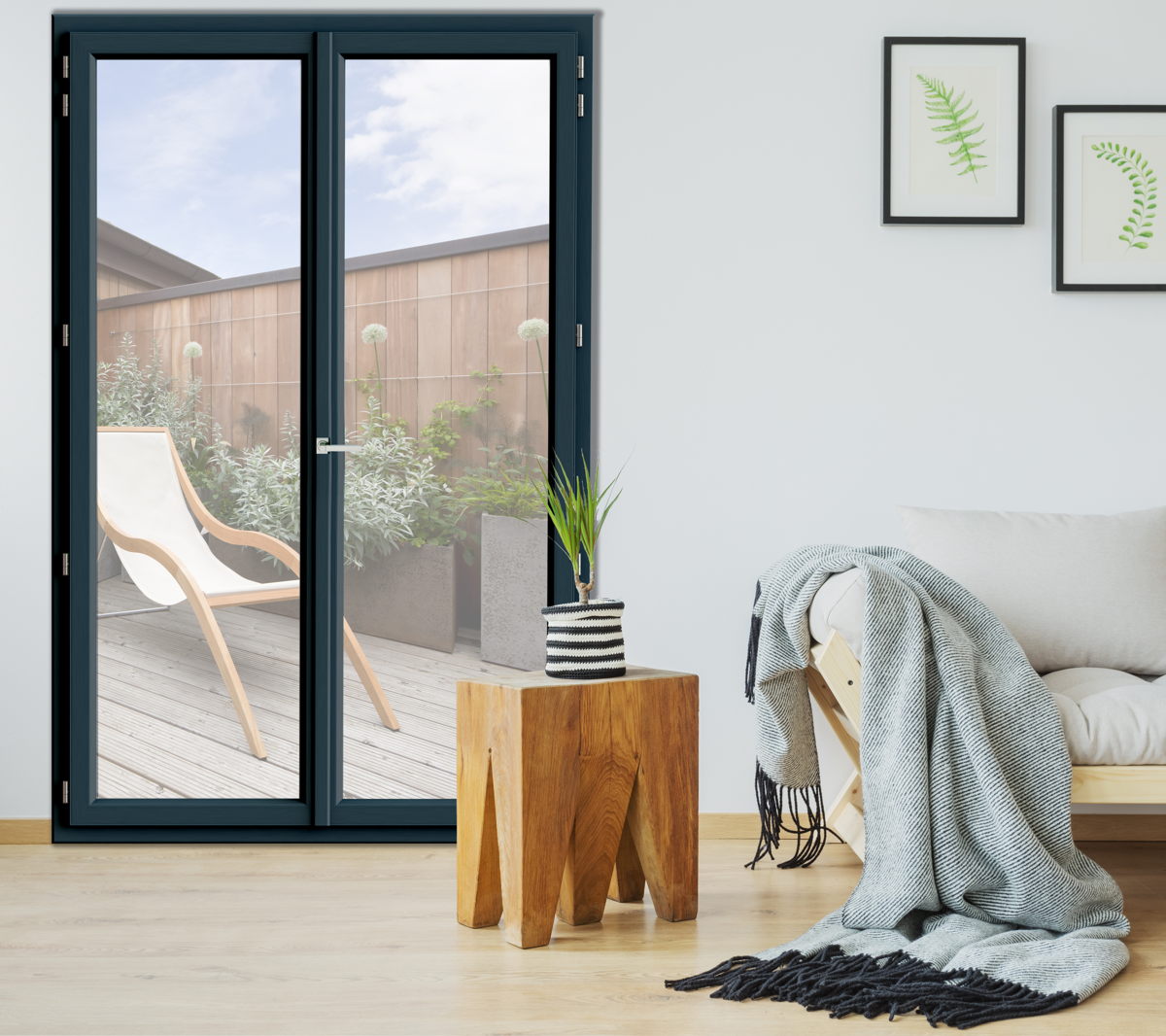 Our System MASTER is a casement window system, compact and modern, especially suitable for Gulf Region, Middle East, and Asian countries.
Sliding window systems such as IN'LINE and PFS Mini are versatile and offer multiple solutions for every kind of construction needs. The former allows the construction of in-line sliding windows and doors for wide openings, whereas the second is a compact system intended for smaller spaces.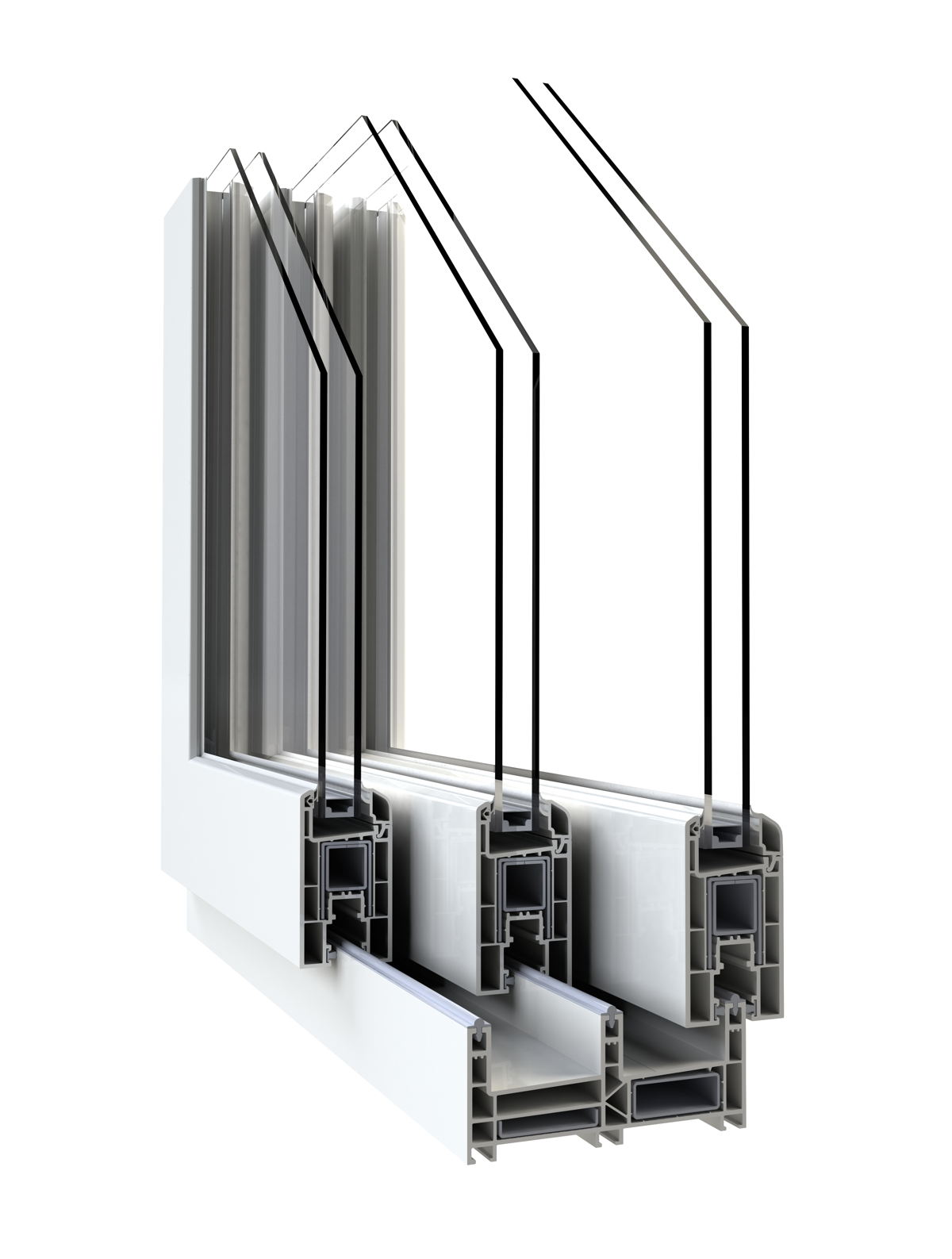 System PERSIANA is an external louvre shutter system, available with fixed and adjustable slats, which enables to darken and protect your home from the sunlight, and at the same time guarantees an adjustable ventilation and provides privacy.
Finally, we will also showcase our world premiere customized finishing MY DESIGN, on a window made with System IN'ALPHA70, which presents the best thermal and acoustic performance, and the latest trends about decoration. MY DESIGN is based on a new printing technology developed by ALPHACAN, and it allows customizing the interior design of your U-PVC windows, with any graphic, image and colour that you wish to show. From now, windows and doors suit perfectly any interior decoration. The finishing that will be shown at the event –Tropical Leo Tiffany- is a graphic pattern signed by Italian design, an absolute novelty in the Middle East region, which shows what this technology can achieve in design and decoration.
And, of course, all of our U-PVC systems are available on a wide range of lamination colours: 44 options divided in solid colours, wooden effect finishings or metallic textures. In addition, it is possible to add an external aluminium cladding which makes your windows suit any façade style and colour, with a metallic effect.
We will exhibit in partnership with the Italian windows manufacturer Tonini Serramenti, already present in the Emirates, which will be able to instantly give accurate counselling on finished windows. In addition, Tonini will showcase the exclusive finishing of the collection Fashion Tonini, a series of luxury windows decorated by hand with natural real leather and exclusive details.
What value do these products bring to the Gulf construction industry?
We strongly believe that our products, driven by Italian design and creativity, represent new and interesting building solutions dedicated to a high-level market segment and, absolutely in line with the Saudi Arabia Saudi Vision 2030 program. More specifically, the possibilities of innovative decorations, such as customized unique designs, the use of various materials such as real wood, aluminum or leather, the total lamination of the U-PVC profiles, and many more aesthetical novelties which have been first launched or developed by Alphacan.
Why is it important for you to do business in the Gulf region?
We do our job with passion and want to bring in the Gulf countries our products and solutions, in order to give the opportunity to interior designers, architects and contractors to create sublime and unique buildings, far from using ordinary and standard U-PVC systems with scarce and limited decoration possibilities.
What is unique about the Gulf industry compared to other regions?
We believe that the Gulf industry reached a very high level of competency, magnificence, construction and architectural design and technique, as it can be seen on plenty of buildings recognized all over the world. We also value very positively the capacity of adopting new technologies and innovations from all around the world, in order to create the most developed urban environments on Earth, and in such short period of time.
Is there something you are really looking forward to in the pipeline?
We aim to come across with local partners interested in our products and innovations, partners who share our vision on customized architecture and decoration, and who are driven by innovation and design.
How will it benefit customers to see you at the event?
We believe that all visitors will appreciate our Made in Italy creativity, finding in our booth something different, something unique, or even an inspiration for their projects, their homes, a new concept for the windows and the interior designs. We want to transmit our passion in what we do, and look forward to welcoming all visitors.
About Alphacan Srl
With 50 years of experience in the production of U-PVC profiles for windows and doors, Alphacan owes its reputation to the high quality, design and continuous innovation. It has three factories in France, in Italy and in Croatia, and employs 580 people.
Alphacan specializes in the lamination and finishing effect of profiles and has developed exclusive technologies to customize windows according to the latest trends. The profiles are guaranteed by the quality labels issued by authoritative European organizations. These products offer excellent insulating properties and are reliable, maintenance-free and available in a wide range of colors: coated, printed, metallic, wood.
Meet with Alphacan Srl. at Windows, Doors & Facades Event 2019 - Location: Rashid Hall, Stand A202.