EXHIBITOR INTERVIEW: ECLISSE SRL.
60 seconds with Mr. Luca Manzato, Export Director
Eclisse srl will be exhibiting its latest products at Windows, Doors & Facades Event in Dubai next September. We spoke to the Export Director, Luca Manzato; here's what he told us as he prepares to participate to the largest dedicated platform for the windows, doors and facades industry in the Middle East.
What are the major opportunities you spot in the regional construction sector?
The Middle East is rapidly growing, enhancing the demand for offices, hotels and commercial spaces. These, are often built in skyscrapers, meaning many units and small spaces. A sliding pocket door adds the much needed value to the space.
What are the major business opportunities you spot?
The introduction of a unique system in this market, the sliding pocket door solution, represents our greatest goal. In view of the growing commercial and residential demand, we believe that the UAE market offers the opportunity to establish new business relationships and promote Eclisse in Middle East.
What is the biggest challenge in the market, and why?
Planting an idea is always the biggest challenge. Our aim is to promote the innovative system and point out the advantages compared to a traditional door.Maintenance free, lifetime lasting and specifically designed are just a few benefits of the Eclisse pocket systems.
How does your product respond to the challenges posed by the Gulf's environment?
Eclisse approached the Middle East 2 years ago, receiving great appreciation and proving to be an innovative and unique system suiting the market standards.
​The various tests and patents made on the Eclisse sliding pocket door system, certify the product for any kind of environment.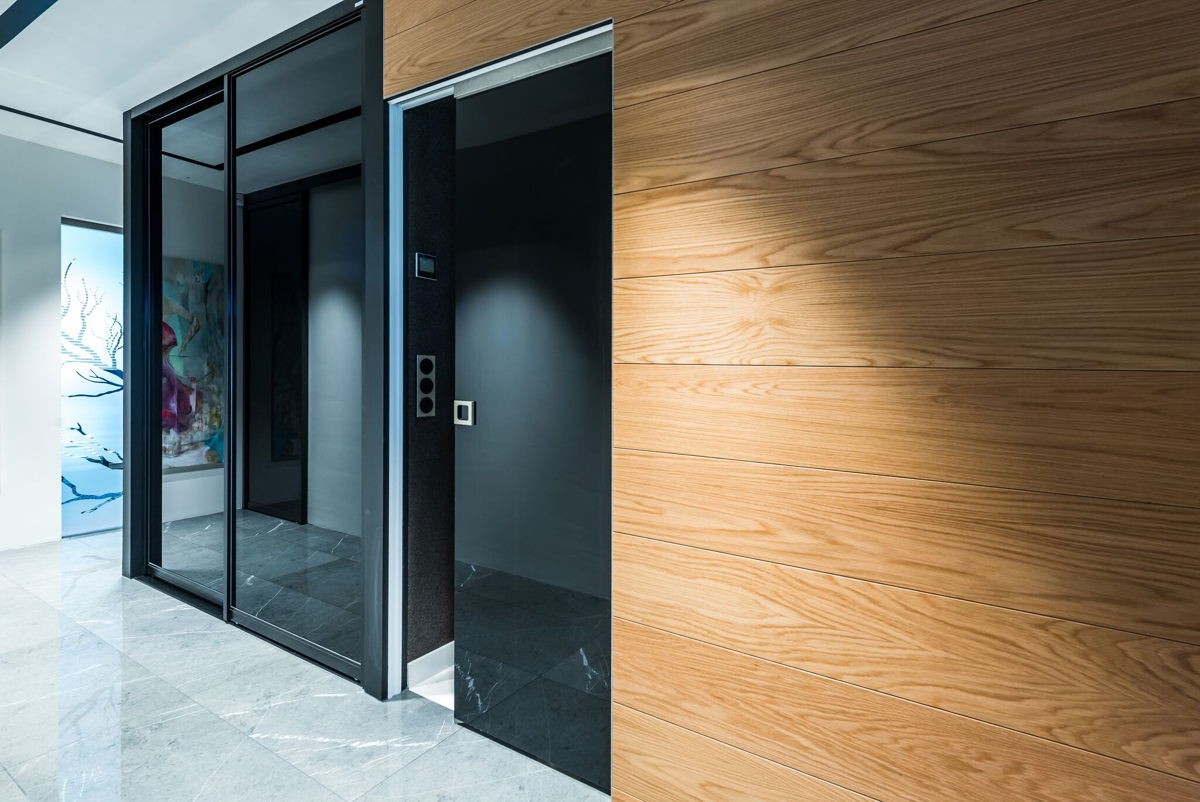 What products will you present at the Windows, Doors & Facades Event?
We will present two semi-finished pocket doors solutions to clearly explain the hidden system inside the wall.
​1. Single UNICO model, a classic sliding pocket door system with wooden jambs and architraves.
​2. Single SYNTESIS model, a frameless solution (without wooden jambs and architraves).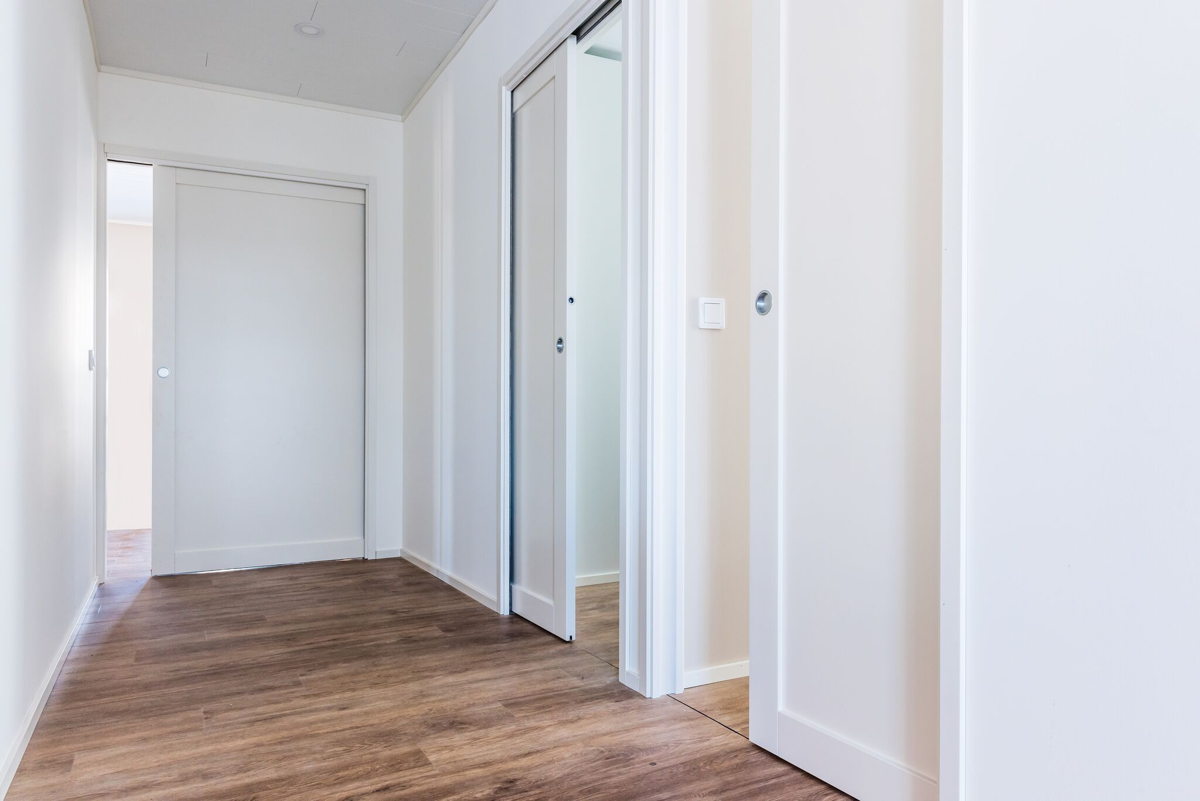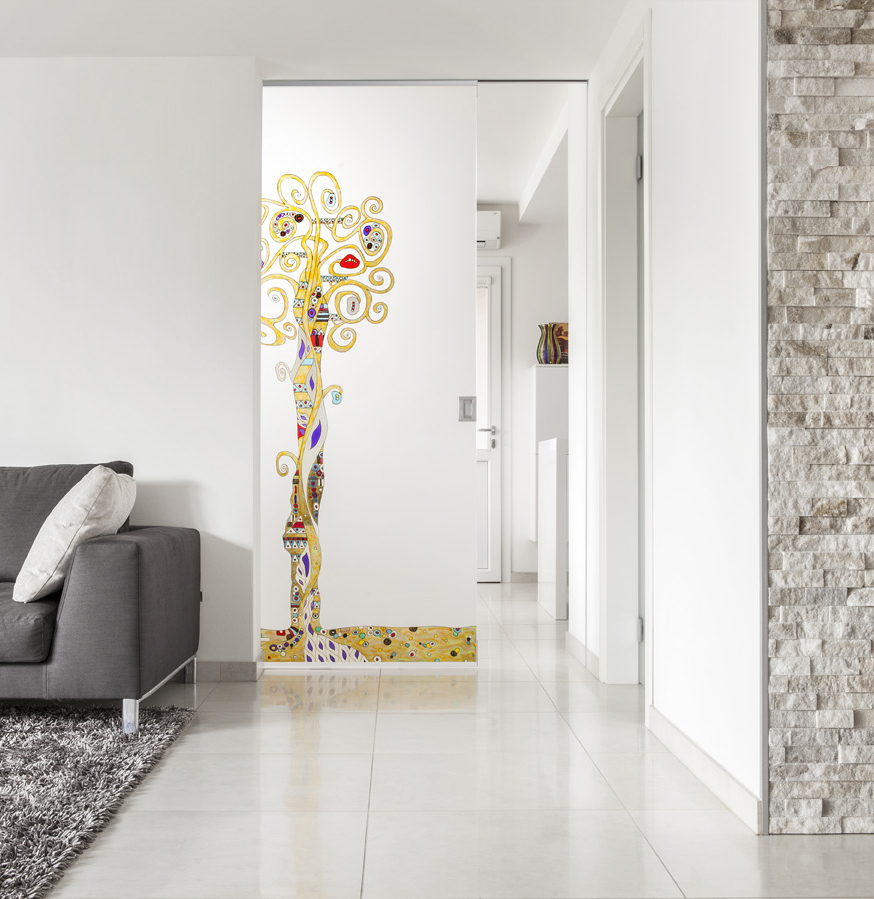 Are these products innovative?
Sliding pocket doors solutions combine functionality with aesthetics; saving space while creating unique combinations.
​The details of the Eclisse products benefit from the architect to the final customer and add exclusivity to a project.
About Eclisse srl -
Eclisse founded in 1989, is an Italian company manufacturing sliding pocket door systems, counting 9 subsidiaries and over 30 distributors worldwide.The complete product range is available for stud and solid wall.The systems, made from high quality steel, are fast and easy to install, satisfying demand for functionality and space.
Meet with Eclisse srl at Windows, Doors & Facades Event 2018 - Location: Stand 6D149.