EXHIBITOR INTERVIEW: ELEMATIC OYJ
In talks with Curt Lindroth, Area Sales Director
Elematic Oyj will be exhibiting its latest products at The Big 5 Heavy in Dubai this November. We spoke to Curt Lindroth, Area Sales Director; here's what he told us as he prepares to participate at the largest event dedicated to the infrastructure and heavy construction community in the Middle East.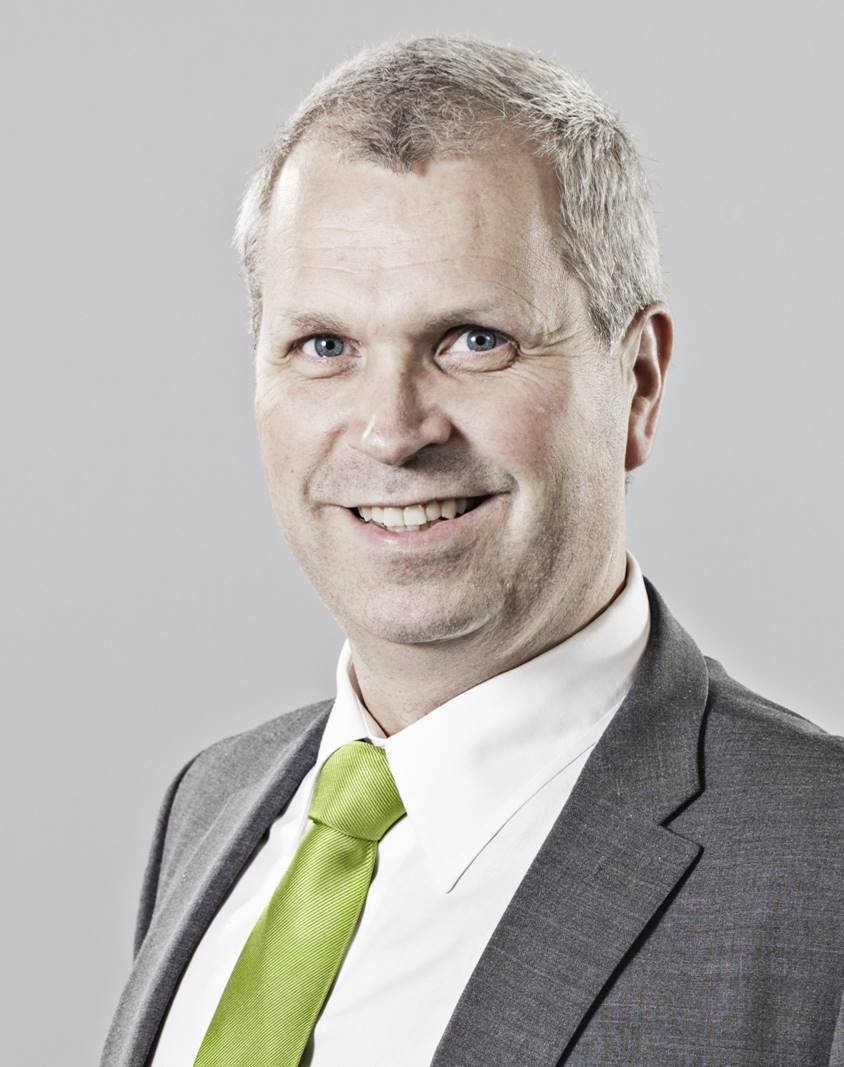 What products will you be showcasing at the event this November?
Elematic will present the new hollow core production unit, the Extruder E9 which represents latest generation of extruders. We will also present the new plant control software which is developed for precast concrete factory management.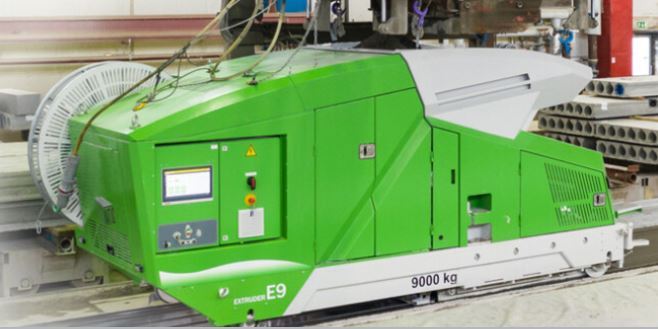 Why is it important for you to business in the Middle East region?
There is a big demand for solutions related to building and construction industry. Elematic has delivered factories, machinery and equipment to all Middle East countries since 1975 and our existing customers are relying on constant service support and spare parts which are available in our warehouse in Jebel Ali, Dubai.
What is unique about the industry here compared to other regions?
Construction projects are often bigger in the Middle East than in many other areas in the world.
Is there something you are really looking forward to in the pipeline?
Many of our customers have been working on projects related to Dubai World Expo 2020. It will be interesting to see completed projects at the expo site. It is also interesting to see continuous development in the region.
How will it benefit you to be at the event?
We trust that there are many existing customers and new potential investors visiting us during The Big 5 Heavy show. We have the opportunity of presenting our latest developments and news to relevant audience.
About ​ Elematic Oyj -
Elematic is a world-leading supplier for precast concrete technology: plants, production lines, single machines and the related services. We offer the widest portfolio of precast manufacturing solutions worldwide, including knowledge network covering all aspects of precast concrete – the building method, precast design and precast manufacturing.
Meet Elematic Oyj at The Big 5 Heavy, Rashid B171, Dubai World Trade Centre, from 25 to 28 November!