EXHIBITOR INTERVIEW: GOODWAY TECHNOLOGIES CORPORATION
In talks with Daniel Lyons, Director of International Sales
Goodway will be exhibiting its latest products at HVAC R Expo this November. We spoke to the Director of International Sales, Daniel Lyons; here's what he told us as he prepares to participate in the region's leading dedicated HVAC R Show.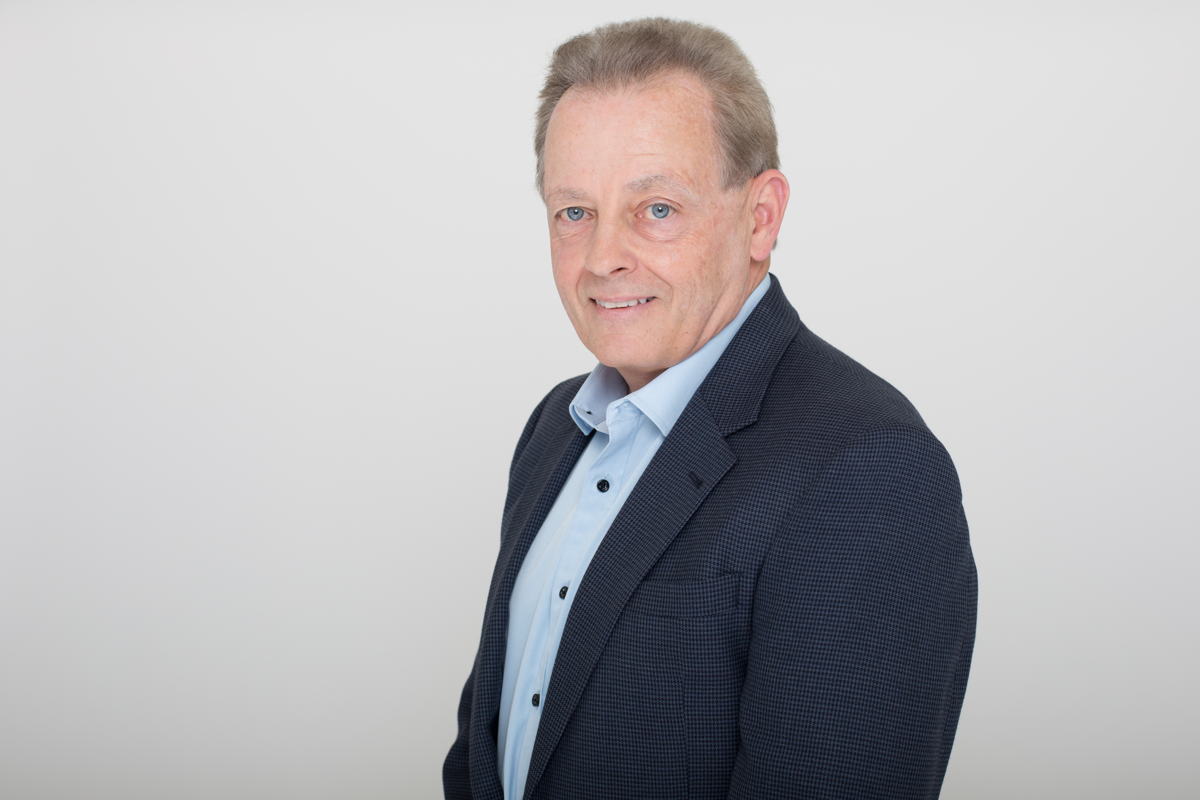 What products will you be showcasing at the event?
RAM-4 Chiller Tube Cleaner

RAM-6 Chiller Tube Cleaner, High Flow

CoilPro® CC-400HF HiFlo® Coil Cleaner

CTV-1501 Cooling Tower Vacuum

TFC-200 Cooling Tower Fill Cleaner

ScaleBreak®-Gel Descaler

BioSpray® Tower Cooling Tower Disinfectant

AQ-RV450 Duct Cleaning Vacuum
What value do these products bring to the Gulf HVAC R industry?
Our innovative, technology-driven solutions are used by contractors, engineers, maintenance professionals and facility management organizations worldwide to perform routine maintenance duties faster, easier, safer, and with more efficiency and cost savings.
Can you share your outlook on the Gulf HVAC R industry:
​Why is it important for you to do business in the region?
We see tremendous opportunity to help gulf companies achieve greater efficiencies and cost savings through the use of our products. HVAC systems can also have a large impact on indoor and outdoor air quality. The use of our cooling tower cleaning products can help reduce the risk of legionella, provide a safer environment for building workers and occupants, and positively impact health.
What is unique about the Gulf industry compared to other regions?
The gulf region is growing at a fast pace and due to the year-round air conditioning and ventilation, it's an excellent opportunity for our products to provide increased efficiency, cost savings and additional service offerings for customers.
Is there something you are really looking forward to in the pipeline?
Proper maintenance and cleaning of cooling towers can reduce health risks and improve overall HVAC operations. We will be introducing new cooling tower technology to the market in 2020 to help those performing the routine maintenance complete the task easier and quicker.
How will it benefit customers to see you at the event?
Our goal is to help customers find innovative solutions to perform their duties effectively and efficiently. We will have experts at the event to perform live demos to see first-hand how our products operate. There will also be distributors available which gives customers the chance to ask questions and talk through the best solution for their needs.
What was the best part about your time at the event last year?
We want to provide solutions that make our customers jobs easier. Last year, we had the opportunity to get great feedback on their challenges and pain points, which we use to design and develop new products. We're very proud to be in this industry and it's also a great opportunity to build new relationships.
Why did you choose to participate again for the event this year?
Our presence at the show allows us to showcase our unique HVAC solutions to the existing and growing market, not only in the United Arab Emirates, but in the Gulf Cooperation Council region as well. We've seen the impact our products have on the bottom line and we want to make sure these attendees are introduced to these solutions.
What do you most look forward at the event this year?
We look forward to demonstrating our products to allow customers to see them in action. This is the first year we are bringing our duct cleaning solutions to the show, so we are excited to discuss these with the attendees. It's always great to engage with existing and potential customers and hear their feedback on our products or what will help them do their job even better. We are also looking to finalize agreements with some new strategic partners.
About Goodway Technologies Corporation -
Goodway Technologies manufactures specialized industrial maintenance products for a diverse list of markets including HVAC, Energy, Maritime, Manufacturing and Food and Beverage Production.
Meet with Goodway Technologies Corporation at HVAC R Expo - Location: Zabeel Hall 4, Stand No - Z4 C112