EXHIBITOR INTERVIEW: HELIATEK GMBH
60 seconds with Jan Kiel, Chief Financial Officer, Heliatek
Heliatek GmbH will be exhibiting its latest products at The Big 5 Solar in Dubai this November. We spoke to the Chief Financial Officer, Jan Kiel; here's what he told us as he prepares to participate to the the largest solar meeting place.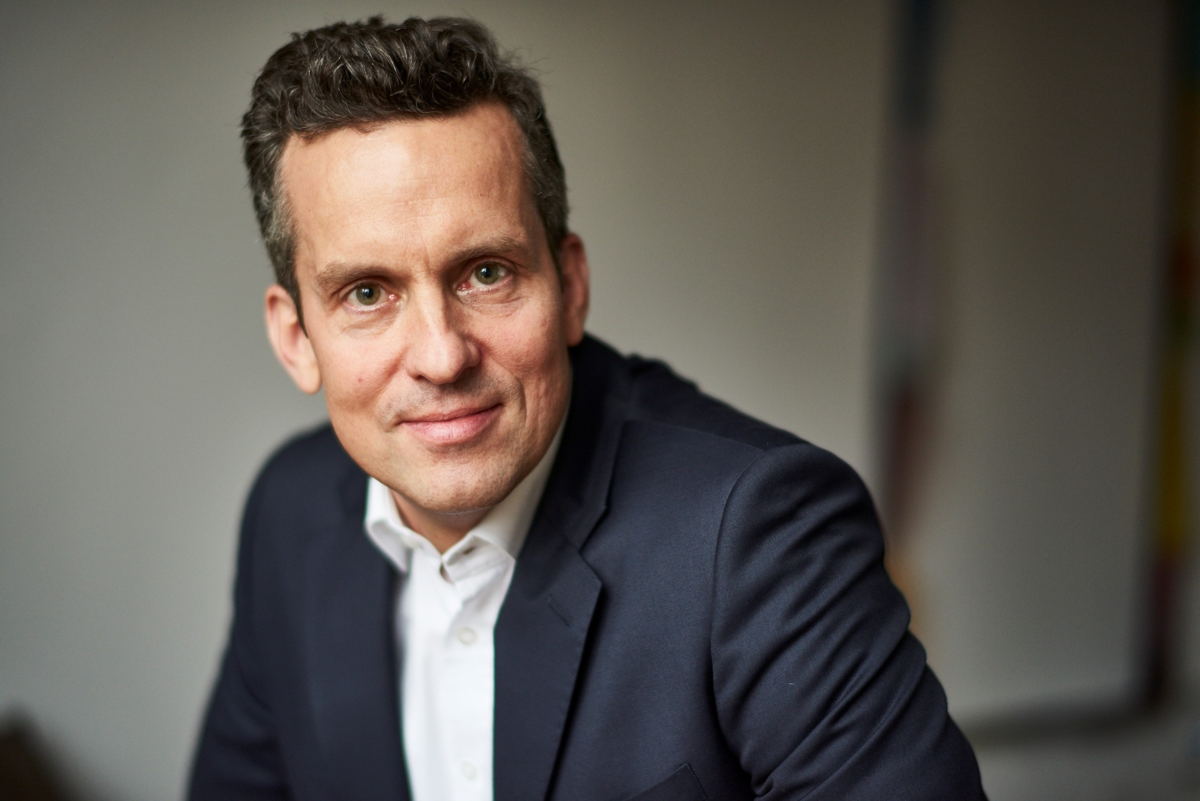 How do you find the solar market in the Middle East right now?
Building integrated photovoltaic (BIPV) is gaining momentum in the Middle East region. The Middle East region offers tremendous unused potential for solar technology. We are registering great interest in sustainable energy solutions and sustainable urban development.
Why would you recommend doing business in this region?
The combination of perfect environmental conditions for our technology and the attitude of potential customers to make energy generation more sustainable.
What are the top 3 trends in the industry?
Decentralization, digitalization and decarbonization
What do these mean for your company?
As technology leader in the organic photovoltaic (OPV) industry, Heliatek develops, produces and distributes large area solar films, enabling decentralized and clean energy generation almost everywhere.
We can provide a truly green solution and enable already existing buildings as well as new buildings to produce their own electricity. By using our solar films you can reduce your carbon footprint tremendously. At only 20 g / kWh, our solar films have the lowest CO2 emissions of all types of energy generation.
What products will you present at The Big 5 Solar?
We will show our large-area organic solar films which allow green energy generation in building façades and roofs. HeliaFilm® can be integrated as an active layer into construction materials. HeliaSol® will be the certified stand-alone solar product. Equipped with a self-adhesive back, it becomes a ready-to-use solution for existing buildings.
Why is there demand for them in the Dubai/Middle East?
The retrofit market is looking for sustainable solutions that can be implemented without great effort. You can use our solar films for already existing buildings. They can be easily integrated or applied onto the building envelope. The films weigh only 1 kg / m², which is less than 5 % of traditional solar modules. Therefore, they have no influence on the static limitations of the building envelope. They are ultra-light, flexible and ultra-thin and can be adapted in length to customer requirements. They are highly suitable for application on curved surfaces. And the films keep their conversion efficiency at high temperatures.
How will the exhibition help you to grow business in the UAE?
We want to show our technology and raise awareness among potential decision-makers of what our technology can change. If we open up the Middle East market and find initial areas of application where we can show how our technology works and how easy it is to use, then we can convince customers. The main argument will be confidence in new innovative technologies.
About Heliatek GmbH -
Heliatek aims to become a worldwide leading company for a sustainable and carbon free future. The company holds the organic photovoltaic world record in cell efficiency with 13.2%. Combining the know-how in chemical synthesis and applied physics as well as transferring it to volume production, Heliatek is the first company to start the market launch of large OPV solar film.
Meet with Heliatek GmbH at The Big 5 Solar at the New Zabeel Hall 6, Z6 B40