EXHIBITOR INTERVIEW: INFOR
In talks with Sameer Makhija, Account Director, Asset Management Solution IMEA at Infor
Infor will be exhibiting its latest products at FM Expo this September. We spoke to the Account Director, Asset Management Solution IMEA, Sameer Makhija; here's what he told us as he prepares to participate at the largest dedicated platform for Facilities Management in the Middle East.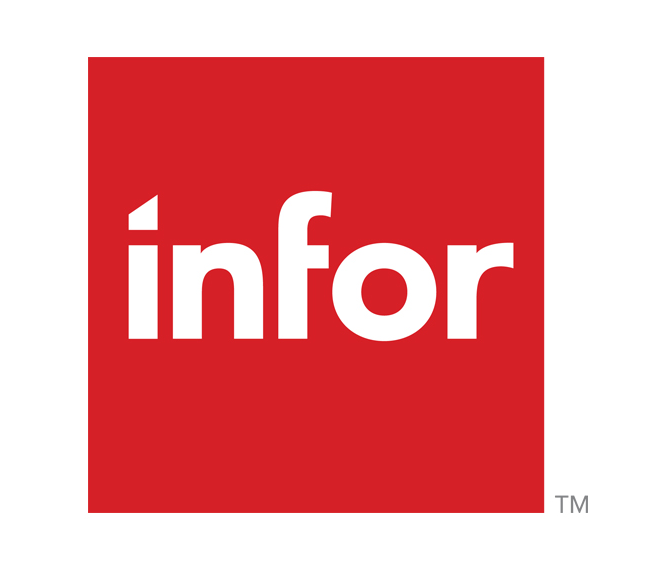 Why is it important for you to be at FM EXPO this year of all years?
Infor EAM asset management solution is a Leader in the Gartner Magic Quadrant Leader for Enterprise Asset Management Software and we have established a regional presence in the facilities industry. Part of our role includes working with real estate development companies, public sector firms, as well as service providers.
The FM EXPO in Dubai is an established event for the facility management fraternity in the Middle East region. In the last few years, the event has provided FM organisations with a platform to demonstrate industry initiatives and digital transformation successes in the segment. Moreover, it provides a great networking opportunity for professionals and entrepreneurs, to meet and exchange ideas on how to fine tune their offerings based on regional needs.
How do you expect to spend your time on the show floor?
In the age of networked intelligence, Infor's approach is to transform business into a digital one with a proven platform. We look forward to engaging with industry peers and prospective clients, sharing how Infor's asset management solution can aid organisations in better managing their respective digital initiatives, both regionally and across the globe.
Additionally, we will be demonstrating the latest achievements with a number of our solutions. In particular, we will highlight some recent developments with our CloudSuite facilities management solution, Artificial Intelligence technology, CAD & BIM connectors, along with our IoT offerings.
What is your take on the current state of the GCC's FM industry?
We can categorize the different maturity levels of FM industry around the areas of maintenance practice, digital initiatives and readiness. These levels can be broadly categorized as reactive, preventive, predictive and prescriptive. The level of maturity held by the majority of FM organisations in the GCC fall under either the reactive or preventive categories. With affordability of IoT solutions and integration interoperability of BMS platforms, FM organisations with digital initiatives are progressing to the next stage, which is labelled as the predictive maturity level.
With our industry specific offerings and AI Coleman platform, we are assisting organisations in undertaking the transition towards the highest level of maturity.
Using Infor AI technology, which offers a scientifically driven, industry-aware digital assistant, FM organizations can automate repetitive tasks and provides instant access to information via voice or chat. Acting as an intelligent advisor that anticipates, advises, and derives insights from business data to allow people to work smarter.
How will your products/solutions advance the local industry?
The principal approach of Infor's strategy is focused on offering a digital platform with deep industry-specific functionality — without complex or expensive customisations — that allows for faster and simpler deployments with pre-packaged workflows, content, integrations, and analytics.
Infor has always focused on ease-of-use, which along with our industry-specific, best practice features, have ensured a high rate of implementation success and adaptability of our solution within the Middle East region.
Our goal is to not only introduce operational improvements and cost-effective solutions that will benefit our customers, but to also help drive innovation within the realm of facilities management by leveraging cutting-edge technology.
About infor -
Whether you're a facility manager, service provider, building owner, or building tenant, you have a vested interest in having a facility that operates with visibility and transparency of information; compliance with regulatory requirements and SLAs; effective cost management; long-term value of assets; and an optimized workforce that creates quality service for tenants and customers. Finding a way to balance all of these objectives hasn't been easy—until now.
Meet Infor CloudSuite™ Facilities Management, an award winning set of proven solutions that includes a core enterprise asset management system combined with high-value extension applications—all delivered in the cloud. Backed by decades of industry expertise and continually enhanced with the latest innovations, it's designed to help facility managers, service providers, and building owners modernize, innovate, and drive competitive differentiation.
Meet with Infor at FM Expo 2019 - Location: Trade Centre Arena Hall, Stand No. B231