EXHIBITOR INTERVIEW: IN&OUT GROUP SPA
60 seconds with Sergio Fabio Brivio, CEO and Managing Director
The Italian In&Out Group will be exhibiting its latest products at Windows, Doors & Facades Event in Dubai next September. We spoke to the Group's CEO and Managing Director, Sergio Fabio Brivio; here's what he told us as he prepares to participate to the the largest dedicated platform for the windows, doors and facades industry in the Middle East.
According to you, what is today's major industry trend?
The envelope and building construction sectors are currently experiencing increased demand for more robust solutions. Following the EU 305/2011 regulations on energy efficiency and building safety, products must have higher performance rates and are subject to stricter quality standards. Innovation is therefore essential not only for the product but for the entire production process too, up to and including installation.
How is your company responding to the growing demand for innovative solutions?
For IN&OUT, innovation means finding solutions that add value to our products in order to satisfy both the end consumers and the shareholders. The Group is investing important resources in terms of people and skills in R&D activities, both in-house and out-sourced.
Our goal is to make improvements and find technical solutions offering new products to meet an increasingly technically-advanced demand. Home automation and the integration of home appliances, for example - currently through the Cloud and with IOT in the future. For this reason we believe that above all we need to listen carefully to the market, to our customers and to our partner companies, to get critical information and feedback on concrete projects.
Can you name some major projects you worked on?
In&Out Group's Suncover is adopted in the Lombardy Building, the new high rise skyscraper designed by Cesar Pelli, which is now equipped with the Idea Rollers blinds.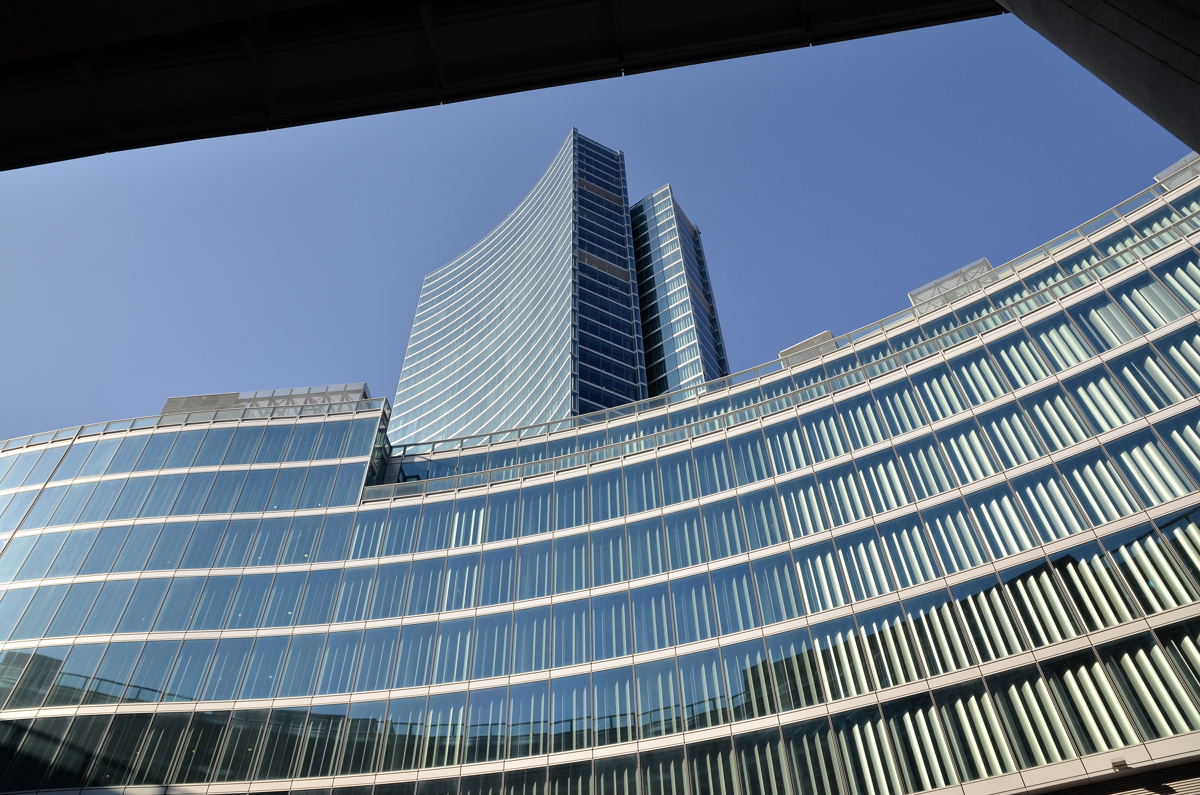 We also worked on the Louis Vuitton offices in Italy, which are furnished with Prospecta External Rollers, and the BMW showrooms, using our motorised external roller blinds.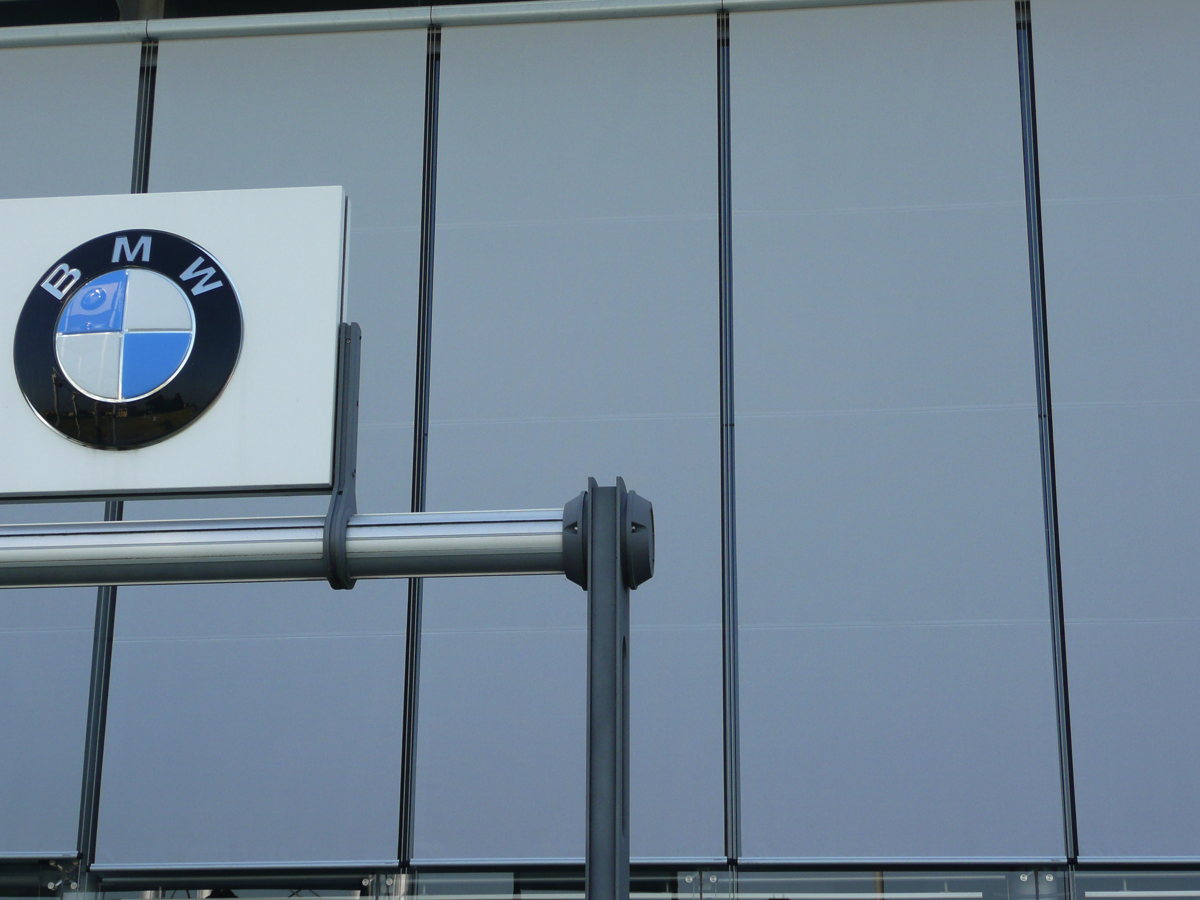 In the region, the Al Jabr residential compound phase 1 and 2 is now equipped with customised roll up insect screens from our Zanzar brand.
What products will you be showcasing at WDF 2018?
This year, we will present our three major brands: Suncover, Croci and Zanzar with their most recent developments in terms of products and solutions.
In particular, we will showcase the complete range of insect screens from ZanzarSistem®, Rollup, Plisse and Libera™ - the new roll-aside for doors without bottom guiding profile. We will also display the complete range of roller shutters from our brand Croci®, as well as the new LUX® solutions, an innovative series of roller shutters like AXIOLUX®, ARIALUX® and VISIOLUX®, shutters with enhanced transparency, light control , security and ventilation. Suncover® will bring the internal rollers like the new model 1000 and the unique facade solution for sun control like Prospecta®.
About IN&OUT Group
The IN&OUT Group was created in 2013 by President and founder Angelo L'Angellotti. He first established Zanzar Sistem in 1986, which is now a European leader in insect screens, and subsequently decided to launch a complete range of complementary window solutions developed in partnership with other leading companies, to offer a competitive range of solutions for "inside and outside the window". The Group now comprises 11 companies: Zanzar Spa, Croci Italia Srl, Suncover Italia Srl (this three companies exhibiting at WW&DD 2018), Stampaggi Industriali Srl, Zanzar Iberia Sal (Spain), AMB France Sas (France), Zanzar Hellas ltd (Greece), Protex LLc (USA), IRS Srl, TIE Spa, and Quadra srl. The commercial offer of IN&OUT Group includes solar protection and sun control devices, automations technical and decorative blinds, roller shutters, folding shutters and insect protection both made-to-measure and in components.
Meet with In&Out Group at Windows, Doors & Facades Event 2018 - Location: Stand 6A171.