EXHIBITOR INTERVIEW: LSI STONE
In talks with Regina Vitório, CEO, LSI Stone
LSI Stone will be exhibiting its latest products at Middle East Stone 2019. We spoke to the company's CEO, Regina Vitório; here's what she told us as she prepares to participate in the largest annual trade exhibition in Middle East and North Africa dedicated to the stone industry.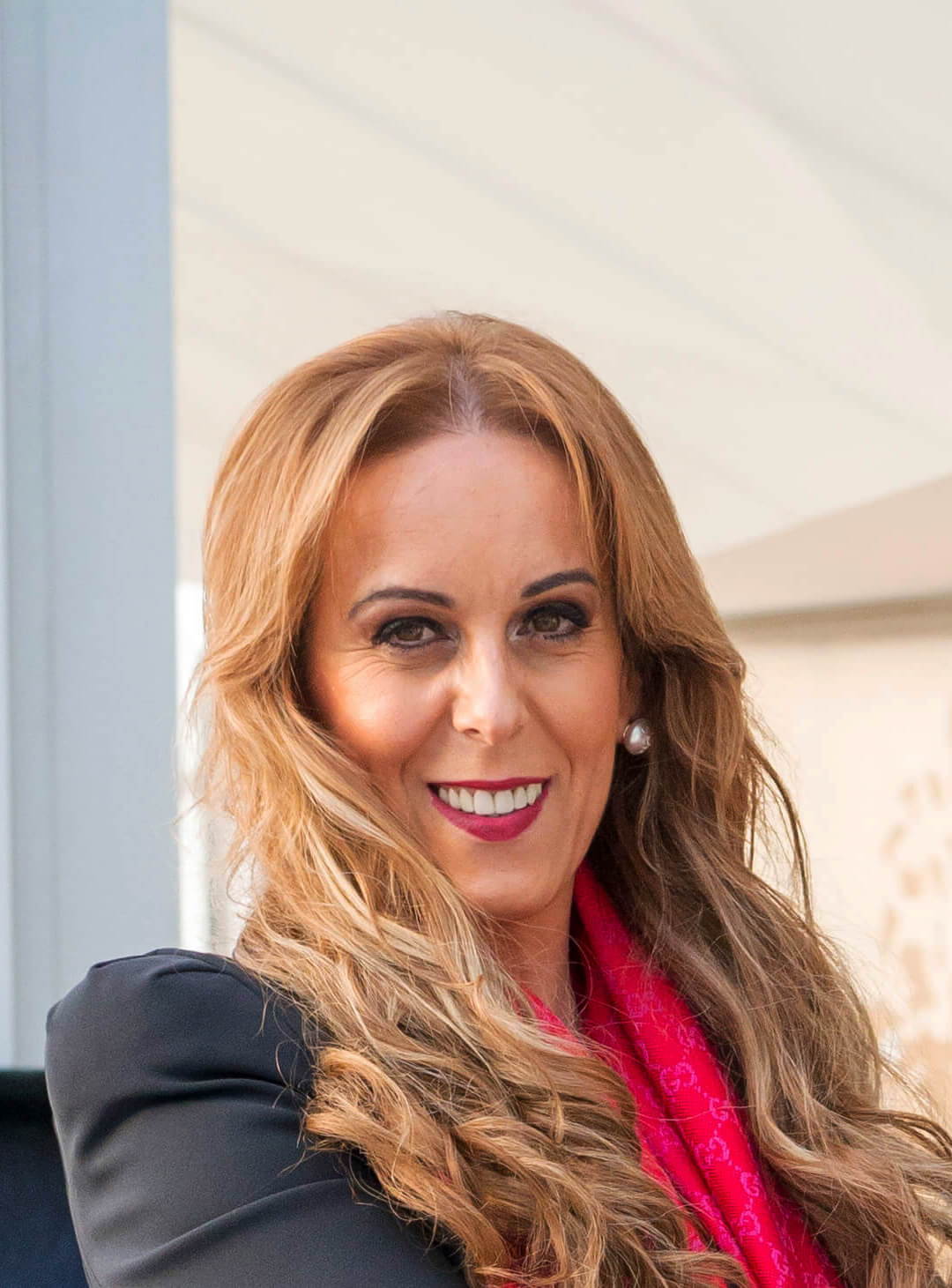 What products will you be showcasing at the event?
This year LSI Stone will showcase marbles and Portuguese limestone. The marbles chosen are Estremoz, Pele de Tigre and Ruivina and the Portuguese limestones will be the world known Moca Cream, Cabeça Veada and Moleanos. We'll be highlighting the natural stone Creme Fátima because it is indicated for this market.
What value do these products bring to the region's construction industry?
The United Arab Emirates are investing in tourism-related projects, commercial infrastructures and residential constructions every day. That's why our quality and innovative stones add value to these region's construction industry: we are specialists in supplying products for luxury buildings and cut-to-size projects that can be applied to exterior facades, interior flooring and other types of surfaces. We've participated in elaborated projects such as mega tall towers, museums, complex architectural buildings and luxurious hotels.
Can you share your outlook on the local construction industry? Why is it important for you to do business in the region?
We aim to expand our business to new markets such as the United Arab Emirates and attract new customers letting them known our products and our brand. We also want to keep in touch with our clients and build customer loyalty with our existing clients. Since the UAE is growing in construction, LSI Stone wants to be a part of this growth and supply our products to amazing and innovative constructions with our best Portuguese natural stones as well as exchange and gather information about the market.
What is unique about the industry here compared to other regions?
The UAE has the largest number of active construction projects in the region contributing to a high demand for natural stones. There are several factors that support a positive market range, such as the construction activities surrounding the Dubai Expo 2020 and the UAE Vision 2021, resulting in a strong pipeline of projects in the country. These factors make this region unique compared to other regions around the world.
Is there something you are really looking forward to in the pipeline?
We are looking forward to acquiring new costumers, compiling the database with them and to strengthen their relationship. We'll be able to demonstrate and promote our products and create a corporate image and strengthen the brand.
How will it benefit customers to see you at the event?
Customers will benefit from a complete, synthetic and neutral information, excellent comparability of offers and the possibility to see our new products in firsthand. Customers will be receiving useful information about the Portuguese natural stone and all its benefits and later they have the opportunity to establish business contacts.
About LSI Stone -
Established in 1999, LSI Stone first started as INOVOPEDRA, when Regina Vitório and Pedro Vazão joined forces to combine their families' inheritance and years of experience in this sector.With a well-kept and nurtured know-how gathered throughout the years, LSI Stone started its growth built on the tradition, deep stone understanding and on smart and structural investments.
With a high purity grade, LSI limestones are extracted from the best Estremadura quarries, located in the most important limestone repository in Portugal. "Our stone quality is unmatched", assures Regina while explaining that "turning stone into artwork" is an exciting yet arduous always evolving activity that demands a "continuous investment in technology and solutions".
LSI Stone factory displays a modern integrated management system and is equipped with advanced stone-cutting and finishing machines, providing a reliable and cost-effective final results and assuring an actual successful answer to the most demanding and precise architectural projects.
That's not all. LSI Stone true secret is the capable and working hands of the men and women that share their skills and knowledge in every project, in every work and in every piece of stone.
Meet with LSI Stone at Middle East Stone 2019 - Location: Sheikh Saeed 1, Stand B189.