EXHIBITOR INTERVIEW: NEOPERL
In talks with Armin Tettamanti, Vice President
Neoperl will be exhibiting its latest products at The Big 5 in Dubai this November. We spoke to the company's Vice President, Armin Tettamanti; here's what he told us as he prepares to participate at The Big 5, the global hub for the construction industry.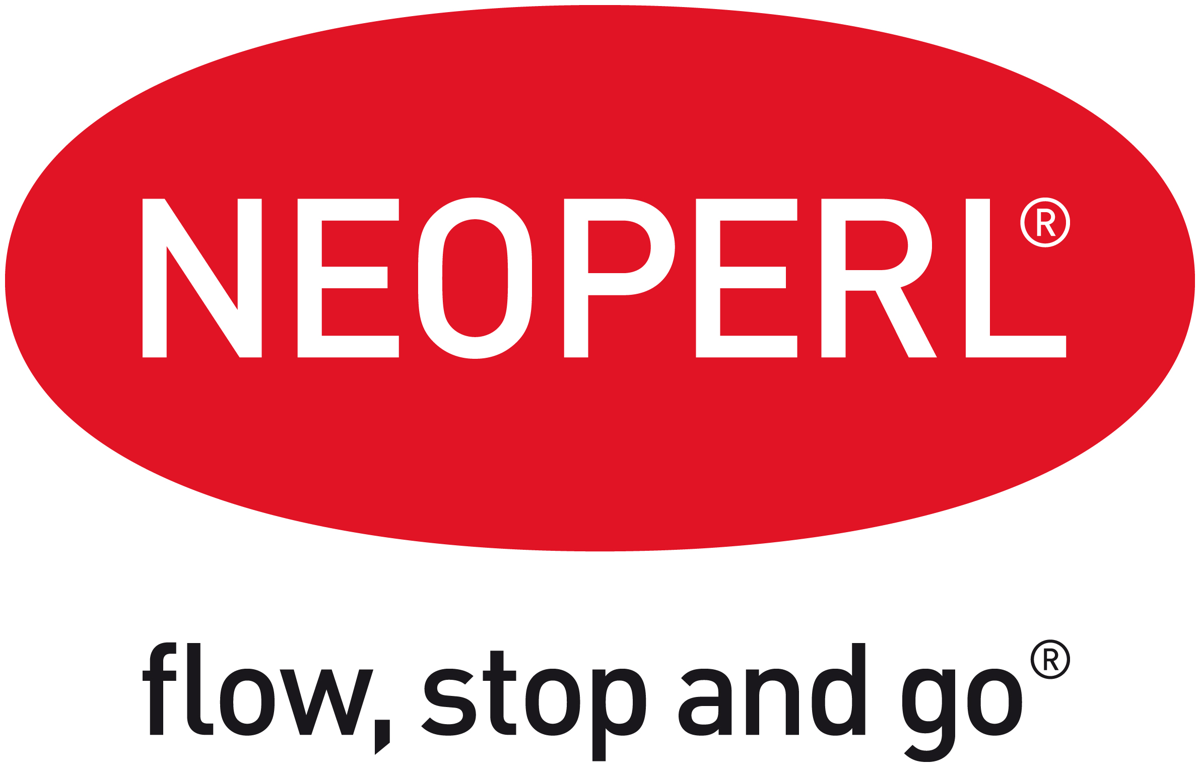 What products will you be showcasing at the event?
We are a key supplier to the world wide sanitary industry with Aerators, Regulators, Check Valves, Diverters and any kind of Connecting and Shower hoses.
Due to the new plumbing codes in the Middle East Area (Saudi Arabia, Egypt etc) we will focus a lot on our aerators with built in regulators, PCA (Pressuer Compensated Aerators) to fulfill a required flow at any pressure.
Mixing a lot of water into the water stream (aeration), we guarantee a full and nice water flow.
What added value do these products bring to the Building Interiors and Finishes sector?
With the right, comfortable flow of our new products you use the right amount of water and will therefore save on water, energy and sewage costs.
Can you share your outlook on the Gulf construction industry: why is it important for you to do business in the region?
Water shortage is everywhere and an easy and comfortable solution like changing the aerator is a must. All taps, showers and shattaf need to be regulated with the correct flow.
What is unique about the Gulf construction industry compared to other regions where you operate?
There is no big manufacturing taking place in the Middle East for our products. Most of them are imported from Europe or Asia. With our world wide Neoperl network, we are at the manufacturing clusters to specify the right components according to the standards required in the area.
How will it benefit customers to see you at the event?
We will give the customers a new feeling with a lovely regulated flow stream.
About Neoperl -
The Neoperl Group is a German-Swiss company and offers innovative drinking water solutions ​ for the plumbing industry. Neoperl offers products that shape the water stream, regulate the flow rate and protect drinking water.
Neoperl is an international company and employs more than 1,800 employees in 17 countries all over the world. The headquarters are located in Müllheim, Germany and Reinach-Basel, Switzerland. The research & development department is located in Müllheim. The extensive logistics infrastructure consists of a total of 12 production plants in Europe, Asia and the United States as well as sales subsidiaries in all the main markets.
Faucet manufacturers, technical OEMs and traders worldwide are offered a wide range of products including the following: aerators, flow regulators, check valves, connecting hoses, shower hoses, kitchen pull-out hoses, diverters, etc.
Meet with Neoperl at The Big 5 in Dubai - Location: Hall 4, Stand 4B179.