EXHIBITOR INTERVIEW: OXYCOM
In talks with Hans Reinders, CEO, Oxycom
Oxycom will be exhibiting its latest products at HVAC R Expo this November. We spoke to the CEO, Hans Reinders; here's what he told us as he prepares to participate in the region's leading dedicated HVAC R Show.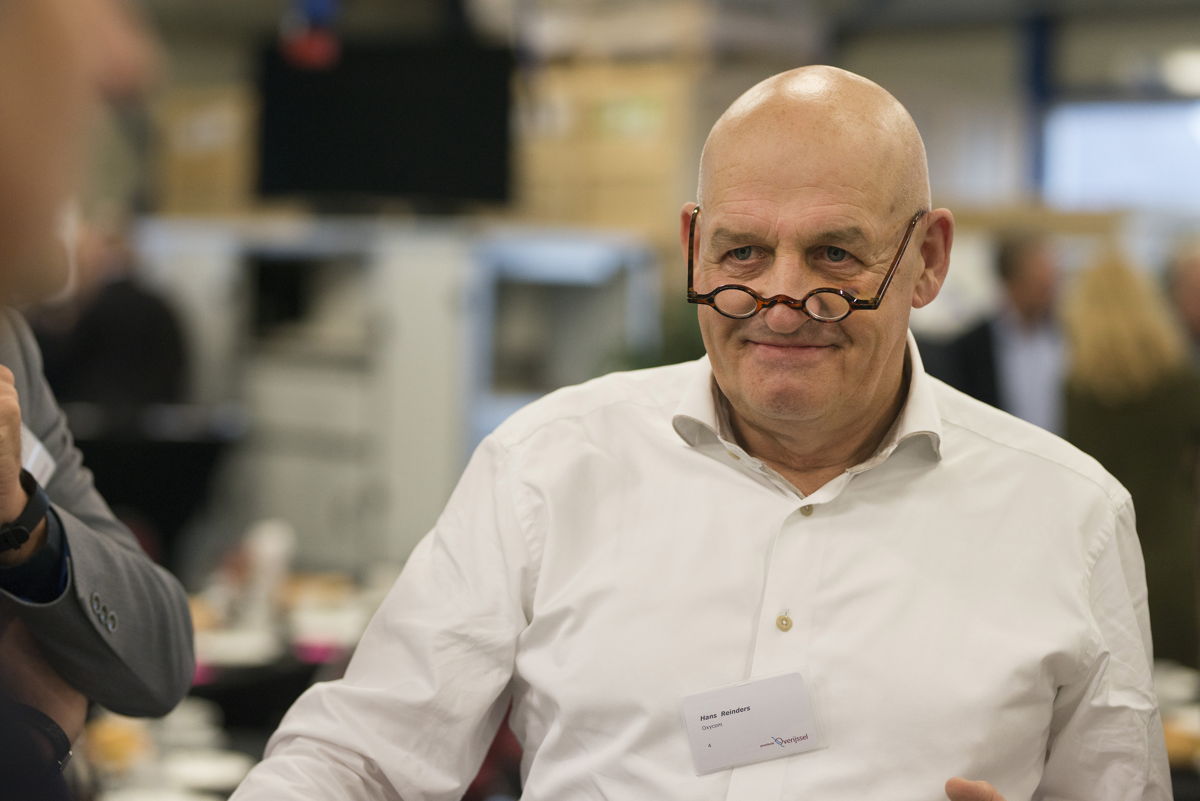 What products will you be showcasing at the event?
We will be showcasing high performance natural indirect evaporative cooling units with airflow range of 3532 CFM and 8240 CFM.
What value do these products bring to the Gulf HVAC R industry?
They provide 80% energy savings compared to traditional air-conditioning while delivering cool fresh air.
Market outlook on the Gulf HVAC R industry:
Why is it important for you to do business in the region?
The growing awareness of saving energy which is in line with a clear trend to contribute to a greener world.
What is unique about the Gulf industry compared to other regions?
The very large amount, about 75%, of energy used to cool buildings is what is unique about the Gulf industry.
Is there something you are really looking forward to in the pipeline?
We would like to see the Government of the GCC region to apply restrictions on the energy used in buildings.
How will it benefit customers to see you at the event?
They can learn more about greener HVAC technologies.
What was the best part about your time at the event last year?
The best part about the event last year was the diversity of visitors from all around GCC.
Why did you choose to participate again for the event this year?
Being again at HVAC R Expo is a statement to our customers that we are serious about maximizing energy savings in the GCC region.
What do you most look forward to at the event this year?
Showcasing a large 60.000 m2 Shopping Mall equipped with Oxycom's IntrColl natural airconditioning in Taif, KSA.
About Oxycom -
Oxycom understands the need for fresh and cool air. In this age of growing environmental concern, our goal is to deliver a healthy indoor climate that makes people feel and perform better in every season. Inspired by nature, we develop and produce today's most practical and energy-efficient solutions that point to the future of climate control.
Meet with Oxycom at HVAC R Expo - Location: Zabeel Hall 6, Stand No - G41