EXHIBITOR INTERVIEW: SCARLET TECH
60 seconds with David CM Huang, Managing Director
Scarlet Tech will be exhibiting its latest products at The Big 5 Heavy in Dubai this ​ November. We spoke to CM Huang, the Managing Director; here's what he told us as he prepares to participate to the the largest exhibition dedicated to the infrastructure and heavy construction industry in the Middle East.
What are the major opportunities you spot in the GCC/UAE construction industry?
Scarlet focuses on worksite safety and has been working with UAE governmental entities (Municipality, HAAD, OSHAD) to promote safety in the heat since 2012. One of our products TWL-1S, which is a heat stress was adopted by flagship corporates such as ADNOC, Emirates Group, CCC, etc. We found out that UAE and GCC have emphasized the importance of labour safety and gradually increased the budget in heat safety, fall prevention and noise control. This is the major opportunity that we spot in the GCC/UAE.
What are the major growth drivers for the construction industry in the UAE?
The UAE has established a favorable environment for foreign investors. The vast amounts of investment opportunities in the energy, and the manufacturing, as well as the public sector, allows for major growth in the construction industry.
According to you, what are today's top 3 trends in the construction industry?
The construction of smart buildings that uses wireless connectivity, and sensors to remotely monitor and optimize many of building's facilities including HVAC systems, lighting, security, which can improve buildings efficiency and sustainability. Also, the application of AI, and machine learning and the use of energy efficient green technology is currently trending in the construction industry, and will definitely play an important role in the future.
How do you think the construction industry will evolve in the next years?
With technological advancements and increased computing power, the industry will move towards the use of automated robotics and machines, and eventually, will replace human in the future.
What is the biggest challenge for you in the market this year and why?
Despite the increasing concerns over construction site safety, the safety budgets for construction project of various countries have been very limited. The proportion is increasing, but in a small amplitude. We hope the stakeholders and corporations will take more interest in worksite safety with us.
Are there any innovative Products/Solutions your company has developed? Please provide details.
Scarlet has developed a wireless vehicle radar camera & imaging system that can be used on various heavy duty vehicles and construction sites. This waterproof and shock resistance system adopts 2.4Ghz wireless technology to support an effective transmission distance of 200 meters, and helps users eliminate blind spots. Another innovative product Scarlet has developed is our wireless anemometers. Our high tech, cloud-based, anemometers uploads data into the cloud storage, allowing multiple users to store and access, live & historic data from any smart devices. We have eight different anemometer models to choose from based on their specific needs and applications.
Why are they innovative?
Wireless facilitates the worksites in every aspect. People will no longer be restricted by wires. Scarlet's, cloud-based, wireless anemometer – WindPro, allows users to get real-time wind safety information on any devices, even if they are not onsite.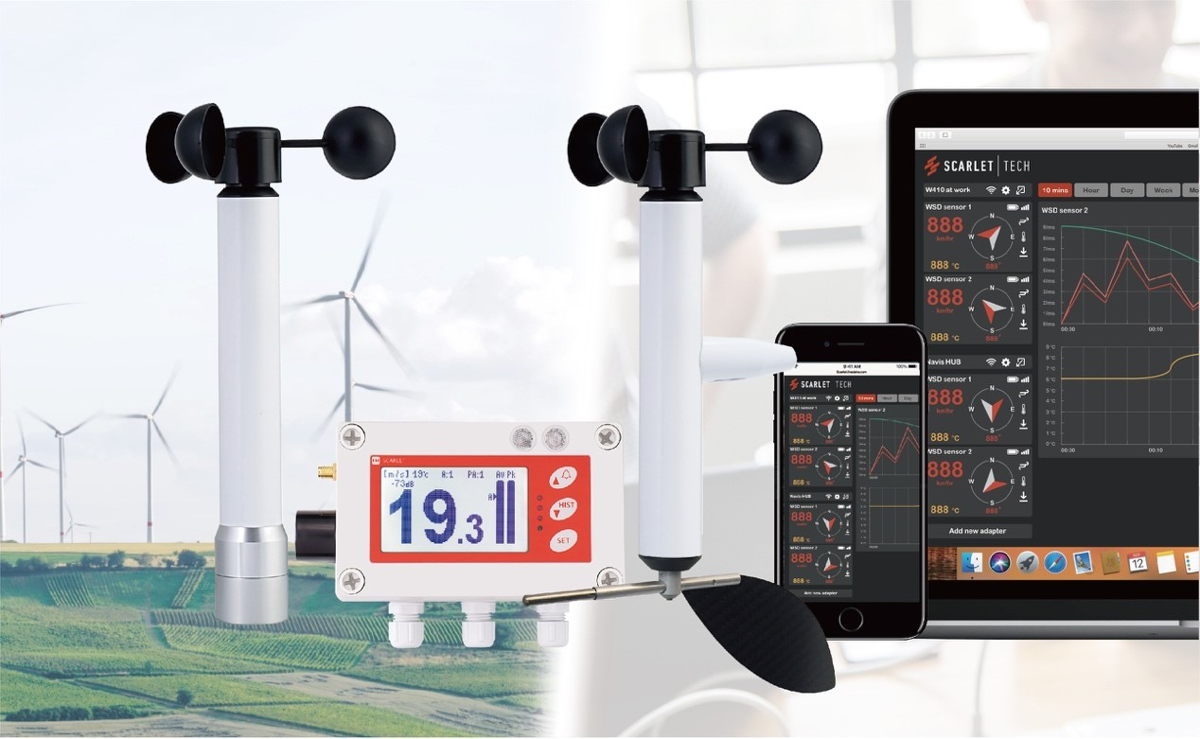 What products will you present at The Big 5 Heavy this year?
We will be presenting Wireless Anemometers, EX-proof flashlights, Heat stress Meter, Automatic Car Umbrella, Wireless Vehicle Safety Cam. Our products allow you to go wireless and bring convenience at the worksites to another level. Stay alert anytime, anywhere with different devices. They are the optimal choice for long range wind monitoring. Everyone is welcome to visit us for more details of our products.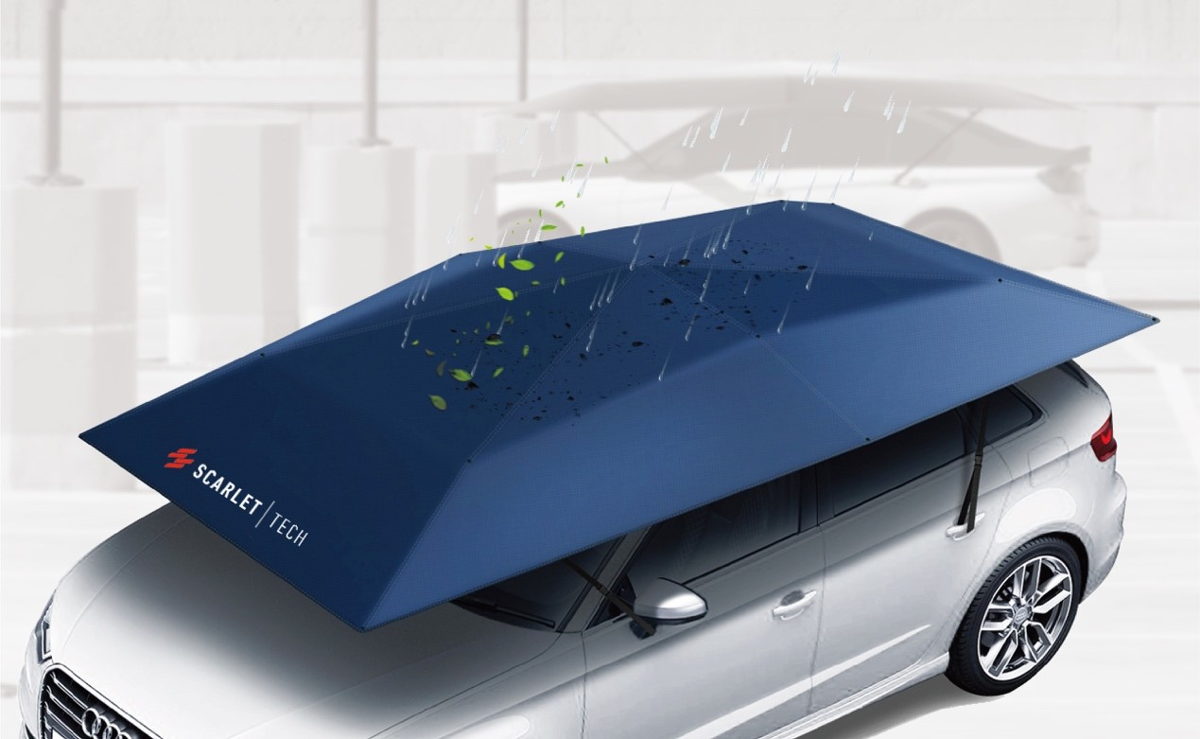 Meet with Scarlet Tech at The Big 5, ​ Za'abeel Hall 1, Stand No - D158