EXHIBITOR INTERVIEW: SPECIALINSERT SRL
In talks with Giovanni Spandre, International Sales Manager
Specialinsert Srl will be exhibiting its latest products at Middle East Stone 2019. We spoke to the company's International Sales Manager; here's what he told us as he prepares to participate in the largest annual trade exhibition in Middle East and North Africa dedicated to the stone industry.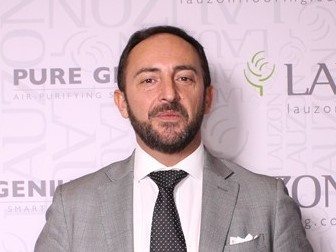 What products will you be showcasing at the event?
Specialinsert will showcase its unique fastening system for cladding façade, Keep Nut.
​It creates a threaded insertion in the stone and similar without using glue or undercut.
​This product is worldwide registered and patented.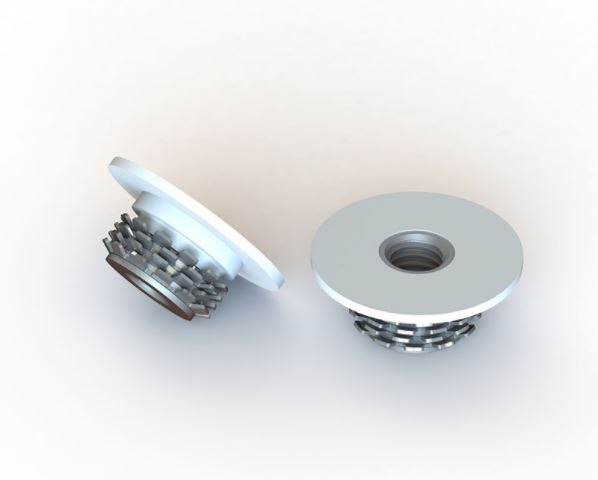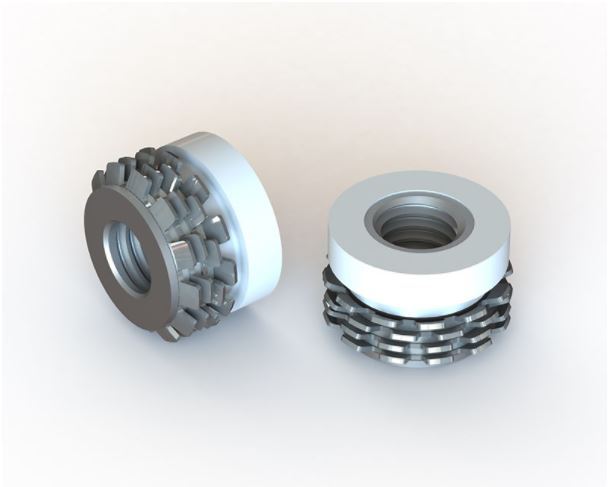 What value do these products bring to the region's construction industry?
This product will add value to the construction industry because it allows a great cost saving due to the easiest way of installation compare to the existing systems.
Can you share your outlook on the local construction industry:
​Why is it important for you to do business in the region?
For us it is strategical to do business in the gulf region because it is one of the biggest market of cladding façade in the world.
Is there something you are really looking forward to in the pipeline?
We are looking forward to meeting new customers and designers to introduce them to our innovative system. This exhibition will be a great opportunity to better understand the market in the region.
How will it benefit customers to see you at the event?
The customers who will visit us will have the opportunity to discover something new that can be adopted in their façade constructions with a big economical advantage.
About Specialinsert Srl -
Specialinsert® proudly presents 45 years of successful presence in the world of fasteners. With three local branches, three warehouses, one production plant in Italy, R&D office and a testing lab Specialinsert® products's range span from threaded tubular inserts and bushings for marble, granite or other natural stones, corian and other solid surfaces fasteners.
Meet with Specialinsert Srl at Middle East Stone 2019 - Location: Trade Centre Arena, Stand AR C226.