EXHIBITOR INTERVIEW: SPEEDCLEAN
In talks with Michael Hardy, VP of SpeedClean
SpeedClean will be exhibiting its latest products at HVAC R Expo this November. We spoke to the VP, Michael Hardy; here's what he told us as he prepares to participate in the region's leading dedicated HVAC R Show.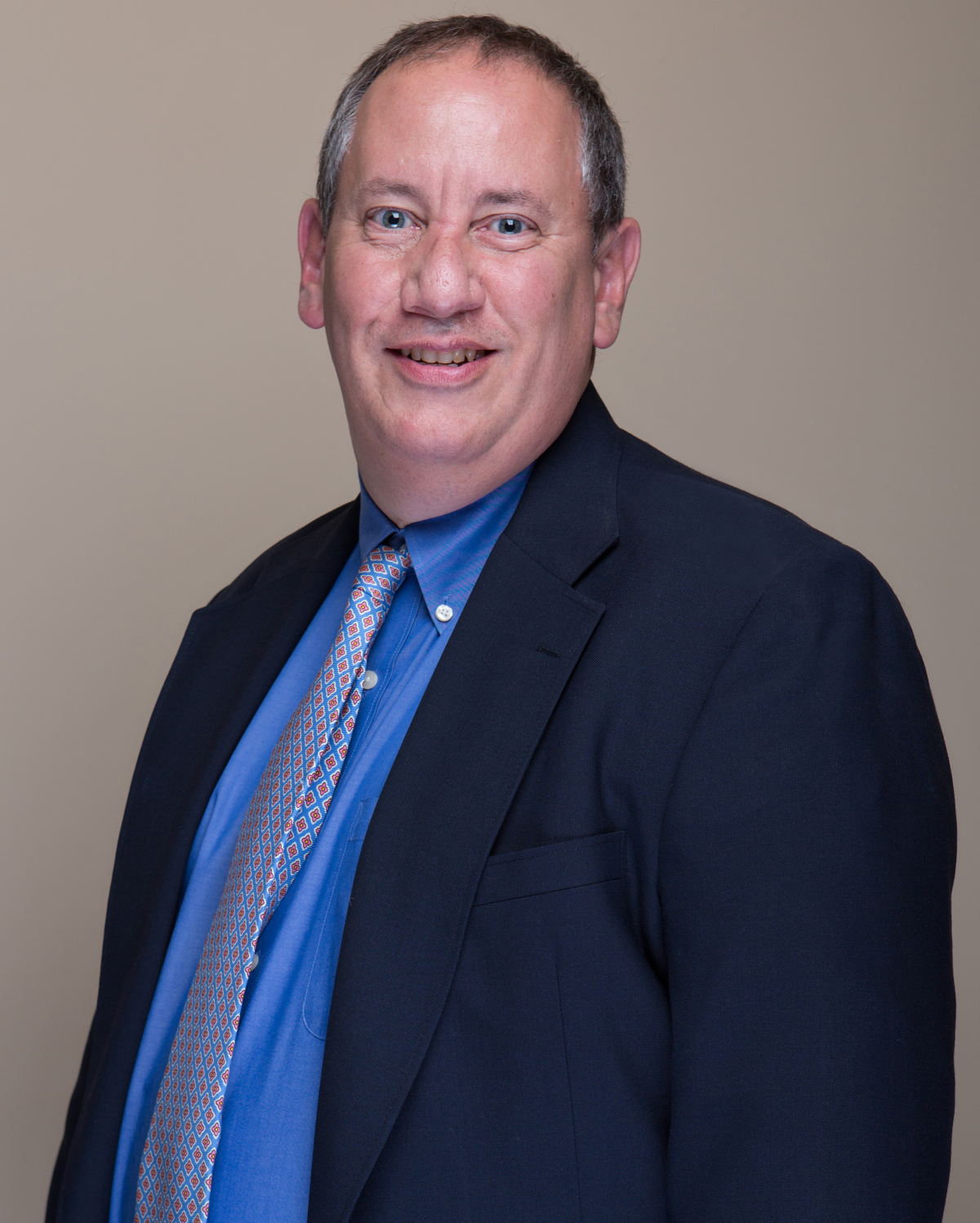 What products will you be showcasing at the event?
CoilJet® CJ-125 HVAC Coil Cleaner System

CoilJet® CJ-200E HVAC Coil Cleaner System

Mini-Split Bib® Kit

Mini-Split Cassette Bib® Kit

SpeedyFoam® Condenser Coil Cleaner
What value do these products bring to the Gulf HVAC R industry?
SpeedClean offers specialty professional maintenance tools that save time, money and effort. All of our products are designed to make the technician's job easier and to be able to move more quickly between job sites. We also design our products with the goal of providing a more effective approach to cleaning. With the use of many of our products companies can perform additional services for their customers, which means more jobs and an increase in profits.
Can you share your outlook on the Gulf HVAC R industry:
​Why is it important for you to do business in the region?
With the rapid market growth and continued development, there are more residential and commercial locations, which means the customer potential is larger. Our tools allow technicians to be more effective and faster, so they'll be able to get their jobs done faster and more efficiently opening up the possibility of visiting more job sites and offering more services to their customers, such as maintenance of mini-split systems.
What is unique about the Gulf industry compared to other regions?
Because of the rapid growth of the region and the use of air conditioning and ventilation all year long, it means a consistent source of revenue when it comes to HVAC maintenance. This is a great opportunity to use SpeedClean's tools for increased efficiency, cost savings and additional service offerings for customers.
Is there something you are really looking forward to in the pipeline?
Between coil cleaning, surface cleaning and the growing popularity of mini-split systems, we are really looking forward to talking to customers and identifying new products or enhancements to help make their jobs easier.
How will it benefit customers to see you at the event?
We look forward to showing customers the solutions that we've developed to help make their jobs easier. We also want to get feedback on what other pain points they've experienced since we use that feedback to design new products to find solutions for their needs. There will be product demonstrations and the customers can also talk with experts about the latest technologies in HVAC maintenance, from coil cleaning to mini-split maintenance.
What was the best part about your time at the event last year?
Our products are designed as a result of the challenges that technicians face when on-the-job. We enjoy having the chance to build relationships with customers and discuss their pain points so we can continue to innovate and design new products to meet their needs. It's also great to see them pick up our products and test them out, and hear about the impact our products can have on their business.
Why did you choose to participate again for the event this year?
We had a great experience networking with professionals within the industry. It's exciting to see the growth in the Gulf Cooperation Council region and the opportunities that are available in our industry. We're proud of the products we've designed and excited to share them with this audience.
What do you most look forward at the event this year?
We like having the chance to see customers demo our products and talk about what solutions will work best for them. We've got a growing line of products that help enhance their service offerings, and we look forward to being able to talk to our current customers and prospects about how our products can help them. We are also looking forward to finalizing agreements with some new strategic partners.
About SpeedClean -
SpeedClean develops HVAC maintenance and coil cleaning tools for the HVAC and other professional tradesmen that save time, money and effort.
Meet with SpeedClean at HVAC R Expo - Location: Zabeel Hall 4, Stand No - C112