EXHIBITOR INTERVIEW: URBAN CANOPEE
In talks with Hubert Michaudet, CEO
Urban Canopee will be exhibiting its latest products at Urban Design and Landscape Expo in Dubai. We spoke to the CEO, Hubert Michaudet; here's what he told us as he prepares to participate to the largest dedicated platform for the Urban Design & Landscape industry in the Middle East.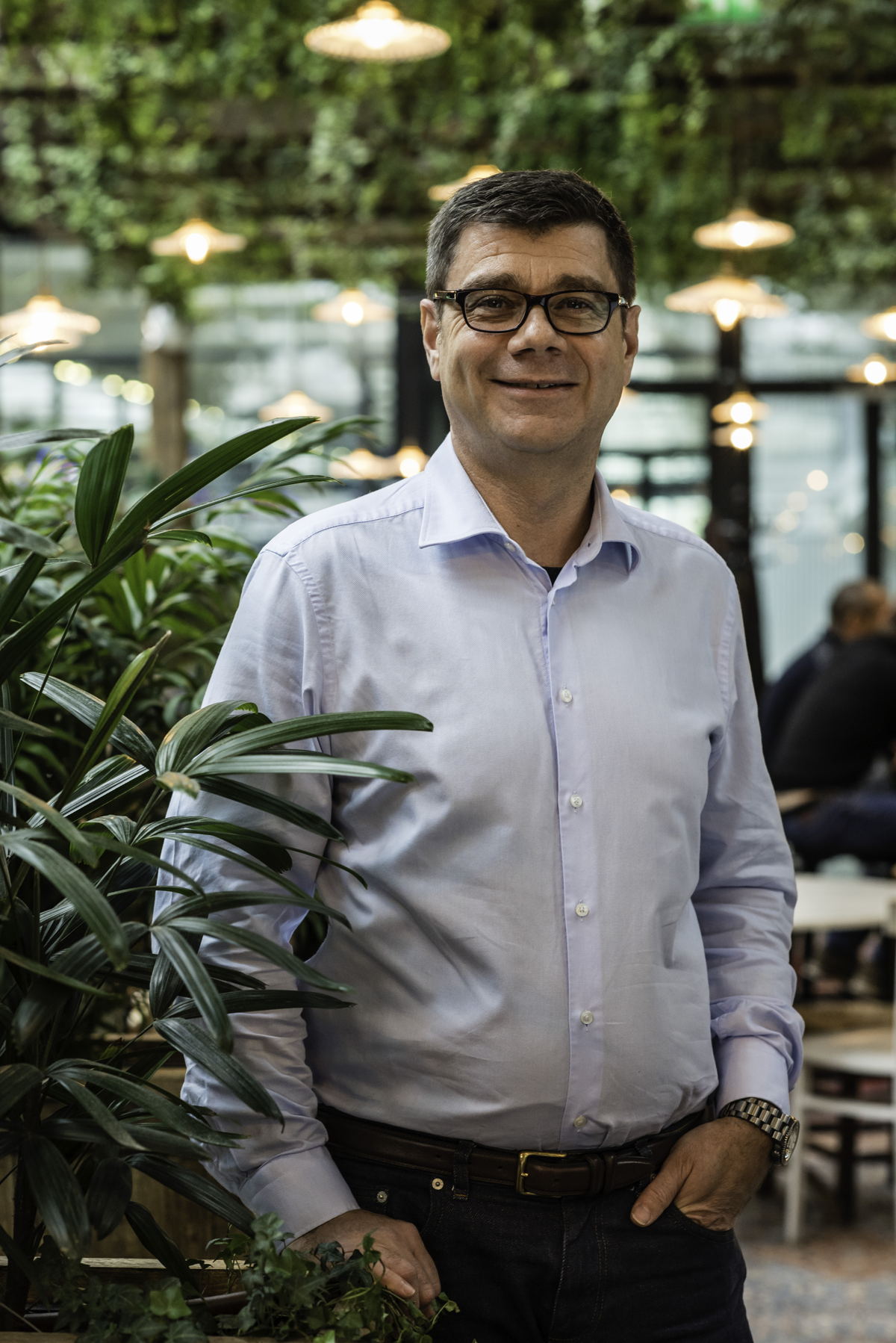 What products will you be showcasing at the event?
We will be showcasing Corolle, the first green urban furniture.
What value do these products bring to the region's landscape industry?
The Corolle is a self-standing, connected and lightweight green structure deploying smart and autonomous plant canopies in areas where planting directly in the ground is not an option.
This green piece of urban furniture is alimented and controlled by solar-powered sensors, using solar energy to automatically irrigate climbing plants, creating a canopy of up to 50 m².
With a minimal footprint for a very large shaded area, and without impacting the existing infrastructures and networks, the Corolle is a very practical and movable cool island solution.
Why is it important for you to do business in the Gulf region?
The Corolle is intended for regions with a lot of sun, little vegetation and limited access to water making it perfect for the Gulf region.
Is there something you are really looking forward to in the pipeline?
To install the new concept of Corolle with local plant species, UAE being a window for all GCC countries.
The scientific data thus obtained will demonstrate the value of developing Corolles in urban areas.
How will it benefit customers to see you at the event?
We will show a 1:4 model of Corolle, the CEO will be present on the stand and we will display and explain the advanced technology which has been used to elaborate the Corolle.
About Urban Canopee -
Urban Canopee offers innovative solutions to fight climate change and heat waves by deploying smart and autonomous plant canopies in areas where it is difficult to grow trees. These lightweight structures are alimented and controlled by solar-powered sensors, using solar energy to automatically irrigate climbing plants, creating a canopy of up to 50 M2
Meet with Urban Canopee at Urban Design and Landscaping Expo - Location: Sheikh Maktoum Hall, Stand No. A138