EXHIBITOR PRESS RELEASE - STYRO INSULATION MATERIAL
STYRO Invests Over AED 70 Million In New Production Unit
Investment aims to support company's growth and project pipeline of over AED 20 billion; including Expo 2020
Leading manufacturer to showcase its advanced products and projects at BIG 5
UAE– November 14, 2018: STYRO, a leading Expanded Polystyrene (EPS) manufacturer in the Middle East has opened a 40,000 Sq. meter production facility in Abu Dhabi with an initial investment of AED 70 million; to meet a growing demand for its products and services – especially within the construction, interiors / fit-out and packaging sector.
STYRO is working on several iconic projects in the UAE, valued over AED 20 billion; including the Expo 2020 pavilion. Some of STYRO's past projects include the Blue Water Island, City Walk and Lourve Abu Dhabi amongst others. STYRO offers Class A fire retardant, heat resistant, tremor-proof, and eco-friendly products, making it a suitable solution for any construction, interior and exterior decoration, architectural applications, packaging and merchandising displays.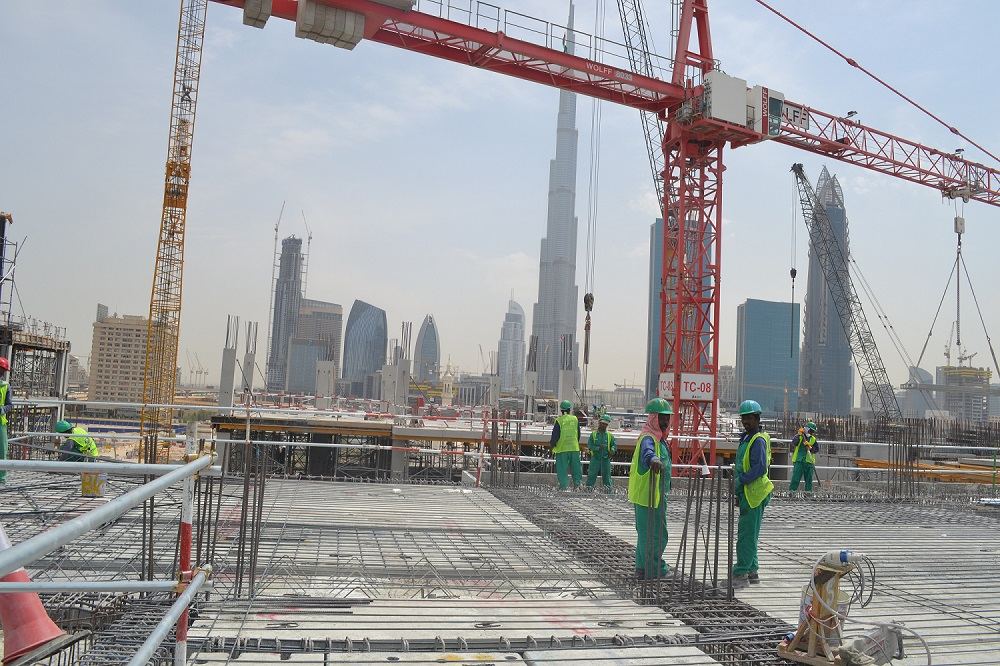 The company will showcase it latest products and project designs at the Big 5 exhibition taking place from 26- 29 November, 2018 at Dubai World Trade Centre.
Walid Wakim, GM Partner of STYRO said
"STYRO has become a product of choice for several iconic developments and projects in the UAE. We recently opened our showroom and a second manufacturing unit in Abu Dhabi to support our growth and demand for STYRO products. Our products are carefully engineered making it unique and versatile to deliver any creative and durable designs."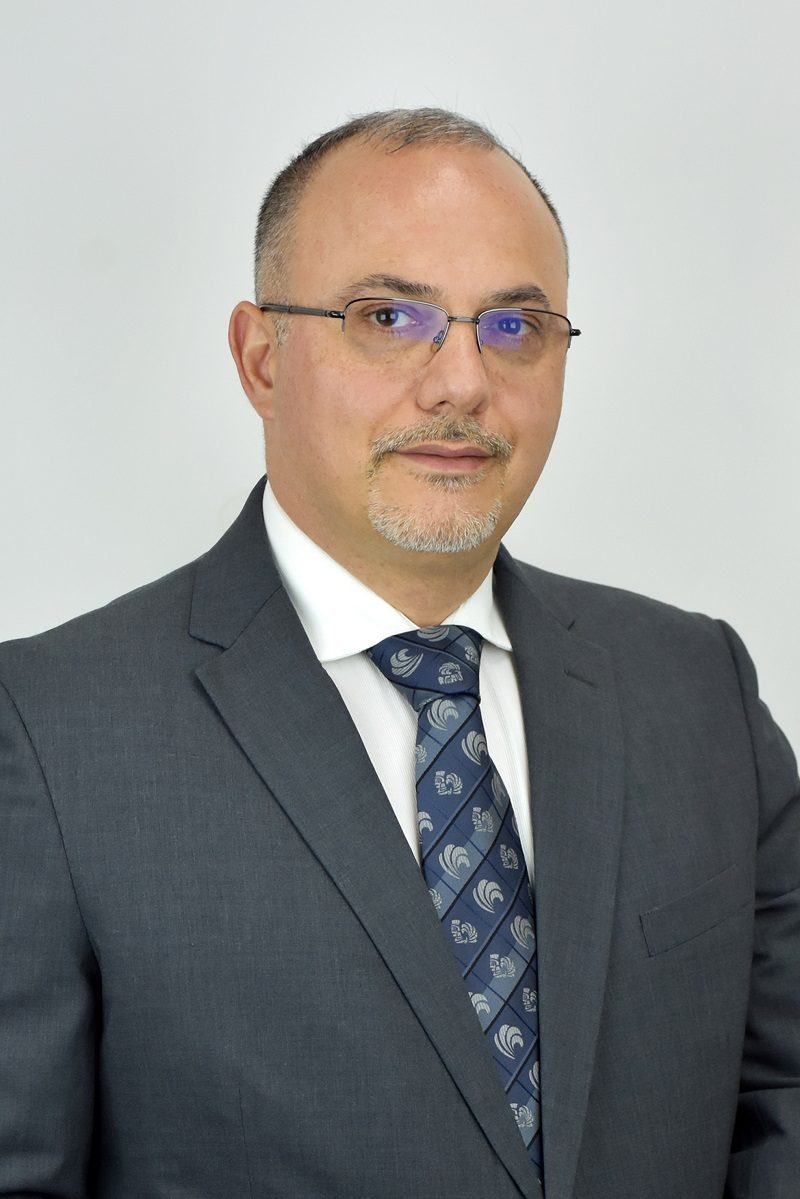 STYRO will be located at Stand 7C280 at The Big 5 exhibition.
-end-
About STYRO
Established in 1999, STYRO is a leading manufacturer and supplier of supreme quality fire retardant Expanded Polystyrene (EPS) products. Headquartered in the UAE, STYRO has served many iconic projects in the MENA region. Highly durable, fire retardant and eco-friendly, STYRO EPS products can be used for multitude applications, such as construction, interior and exterior décor and packaging. For more information on STYRO, please visit www.styrouae.com

​To know more about The Big 5 (26-29 November, Dubai World Trade Centre, Dubai) click here
Register for free entry - Click here