IMDAAD PAIRS WITH FM EXPO TO PUSH FACILITIES MANAGEMENT AHEAD
FM EXPO welcomes industry heavyweight Imdaad as Strategic Content Partner.
Imdaad will present the Imdaad Work Series and speak at the Middle East Waste & Recycling Summit from 23 -25 September 2018 at Dubai World Trade Centre.
Facilities management heavyweight Imdaad have confirmed to extend their long-standing partnership with FM EXPO, announce event organizers dmg events.
Jamal Abdulla Lootah, CEO of Imdaad comments on what it means to be at FM EXPO:
"We are committed towards the promotion of facilities management business in the region and to advance the sector through various initiatives. More than showcasing the latest innovations at FM EXPO, we look forward to presenting the Imdaad Work Series to help guide the Middle East's FM community into the next stage of growth and development."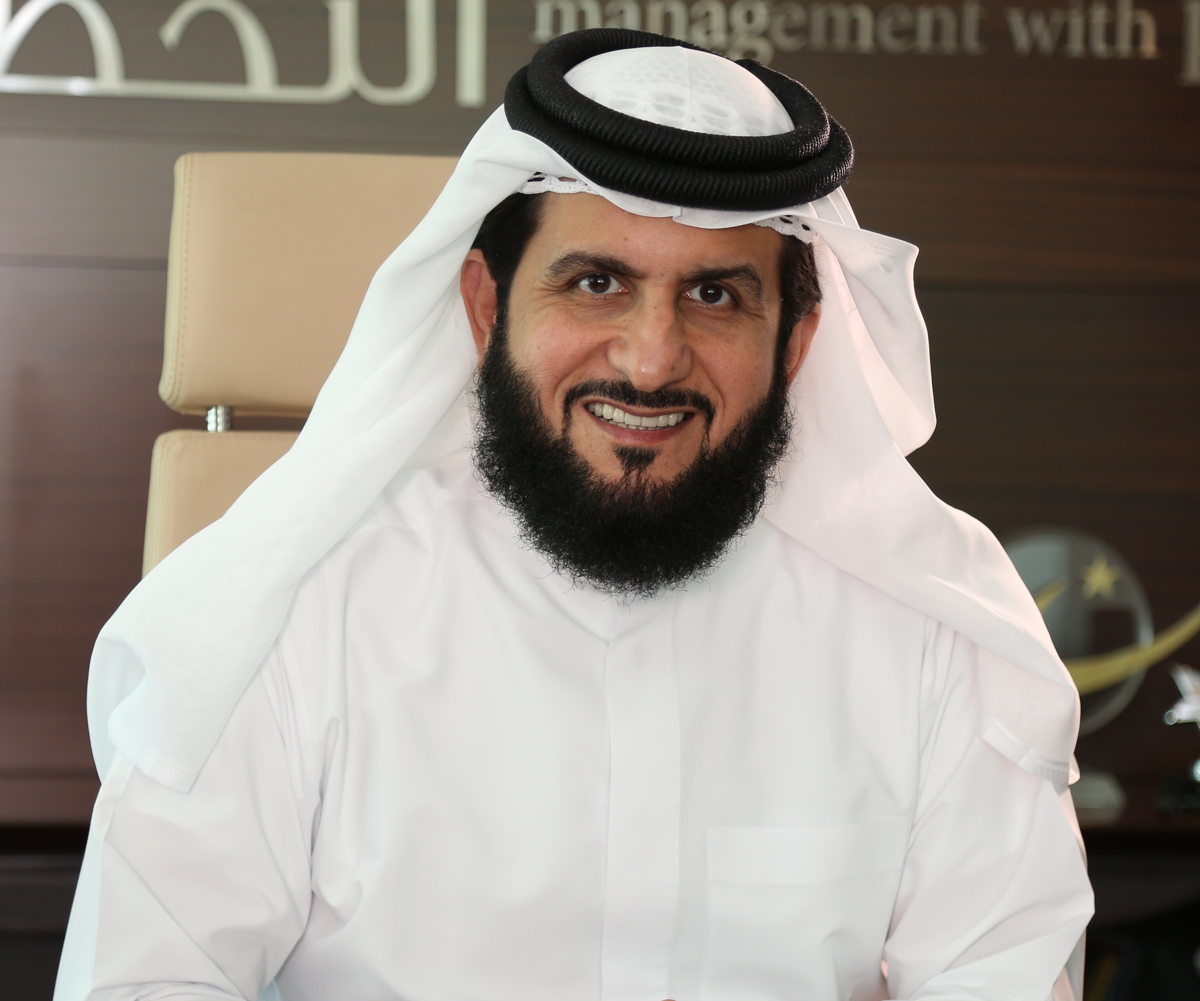 Established in 2007, Imdaad offers integrated and sustainable facilities management services that enhance operational efficiencies of physical assets across the GCC region.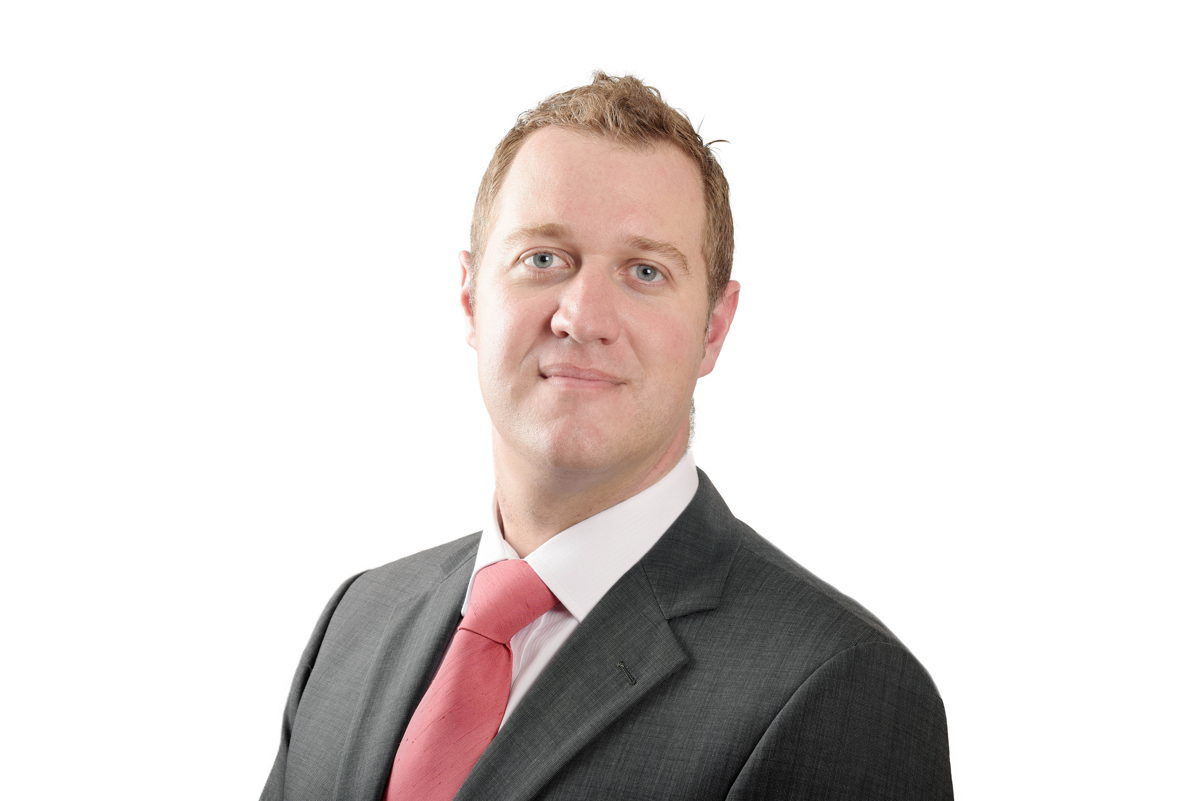 Nathan Waugh, Portfolio Director for FM EXPO comments:
"Welcoming key event partners such as Imdaad back year after year is a true testament to the strength of the region's Facilities Management sector. On top of that, the role of Strategic Content Partner, and the educational sessions that accompany that title, further highlights the desire of the FM industry in the GCC to respond positively to a developing and maturing market."
As 'Official Strategic Content Partner' the Dubai-based group of companies will host a CPD accredited education theatre, the Imdaad Work Series, at their stand throughout FM EXPO -with sessions running from 12pm daily.
Further emphasizing their place as one of the key industry thought leaders in the region, organisers announce that Imdaad will also feature on the agenda for this year's Middle East Waste and Recycling Summit.
FM EXPO will run from 23 – 25 September 2018 at Dubai World Trade Centre, with the Middle East Waste and Recycling Summit taking place from 11AM – 7PM on the final day.
To know more about FM visit www.fm-expo.com.