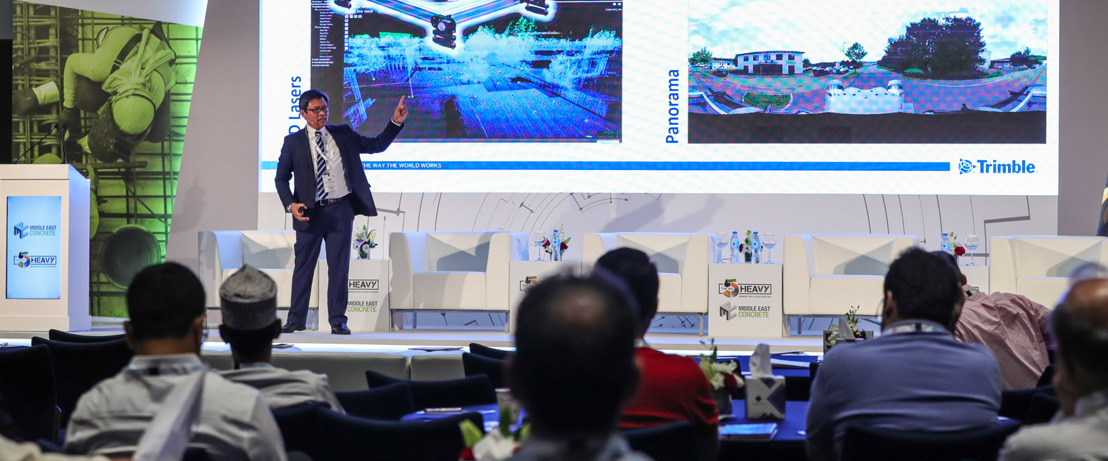 INAUGURAL GEOSPATIAL LEADERS CONFERENCE LAUNCHED AT THE BIG 5 HEAVY TODAY
The inaugural edition of the Geospatial Leaders Conference was launched today at The Big 5 Heavy.
The Big 5 Heavy is the largest event dedicated to the infrastructure and heavy construction community in the Middle East and runs at Dubai World Trade Centre until 28 November 2019.
The Big 5 Heavy hosted the inaugural edition of the Geospatial Leaders Conference at Dubai World Trade Centre today. The two-day conference has come in response to construction professional's need to adopt new digital workflows that save time, reduce cost and eliminate error during the preliminary stages of build.
Chairing the conference, Chief Operating Officer at Sitech Gulf Global Positioning Systems LL, John Stephen Tayler has commented:
"Construction technologies are constantly changing and improving processes, and events like The Geospatial Leaders Conference are extremely important to keep local contractors up to date with the latest innovations they can use to solve their problems and increase efficiency.
"There is a vast amount of experience and knowledge that can be gained from the speakers here this week, and it is a great pleasure to be a part of such an important event with such a fantastic line-up of participants."
Running until the end of The Big 5 Heavy, The Geospatial Leaders Conference is open for industry professionals until 28 November at Dubai World Trade Centre. Looking forward to speaking on day two of the conference, Reality Capture & BIM Solutions Manager at Leica Geosystems FZE, Mark King said:
"Historically the construction industry has lagged behind other industries in efficiency. It has been common for projects to be delivered over budget, behind schedule and not up to specification. Investing in digital solutions is a proven way to mitigate these risks and to make companies deliver what they promised, increasing their historically low margins."
Mark's session covering 'Making Digital a Geospatial Norm', sits alongside a variety of topics yet to be covered such as 'The Potential of Big Data in Fleet Management', 'Geospatial Role in Smart City Development' and 'Regulatory Framework in the UAE'.
Perfectly complimenting the conference, The Big 5 Heavy welcomes approximately 200 exhibitors from over 25 countries and this year features the all new 'Construction Technology' product sector together with five other categories.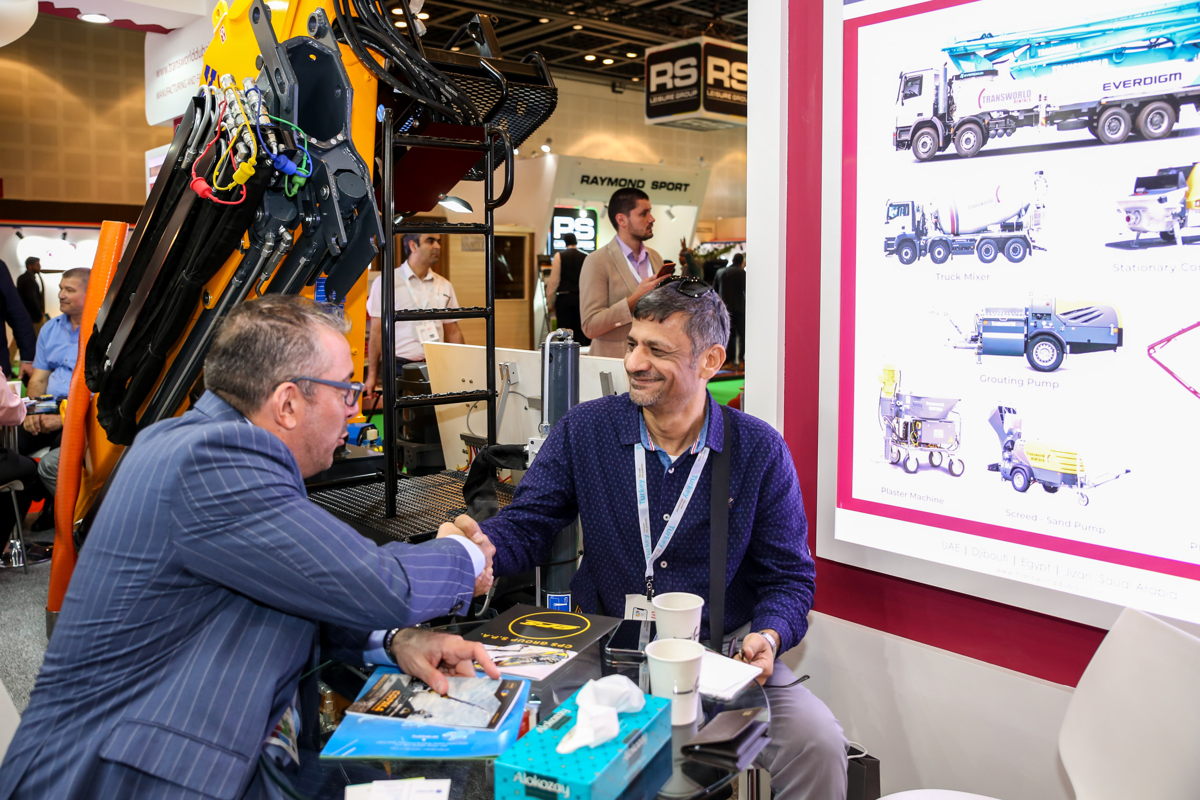 The Big 5 Heavy runs alongside The Big 5, Middle East Concrete, HVAC R Expo, Middle East Stone, The Big 5 Solar, and Urban Design & Landscape Expo transforming Dubai World Trade Centre into the global hub for the construction industry from until 28 November 2019. The total offering at Dubai World Trade Centre includes over 240 workshops, and 20,000 products from worldwide exhibitors.
Media Gallery:
Media Contact: