INTERVIEW: MODBLOC
60 seconds with David Damiani, Managing Director of Modbloc
What are the major opportunities in the regional landscaping sector?
The landscaping sector is undoubtedly growing and driving innovation in the region. Smart solutions emerge in response to specific challenges and environmental constraints. Being part of an active and imaginative industry, landscape designers and architects are in constant need of adaptive tools to fulfil their needs. This offers immense opportunities to innovative and creative suppliers like Modbloc today.
What are the major growth drivers for the industry in the UAE or Dubai?
Beyond the traditional trade, tourism and housing sectors, the Expo 2020 legacy plans will keep boosting the UAE's construction industry.
According to you, what are the Top 3 Trends in the outdoor and urban landscaping sector today?
First, I believe there is a strong push to maximize outdoor living spaces in the region. Second, a growing attention to maintenance costs and best ways to reduce them is emerging. The third major trend is the increased (re)use of noble and sustainable materials within landscaping projects.
How will the landscaping sector evolve in the next years?
We are just at the beginning of a substantial evolution of the landscaping sector. Today, we know that a project's overall image is directly related to its landscape surroundings. This means that landscaping activities are no less than crucial, and could set up new standards for all construction projects in the years to come.
What is the biggest challenge in the market?
Sustainable solutions are gaining momentum in the market. However, educating the customers on the long-term benefits of sustainable systems can take quite some time. I am optimistic though: we only need to be consistent in proving that we can effectively make our clients save money and hassles with sustainable solutions.
What products will you present at the Urban Design & Landscaping Expo?
This year, we will present two versions of our retaining wall blocks called mod'Concrete & mod'Stone. We are constantly working on upgrades and new features, so it will be no surprise if we come up with some good news by November!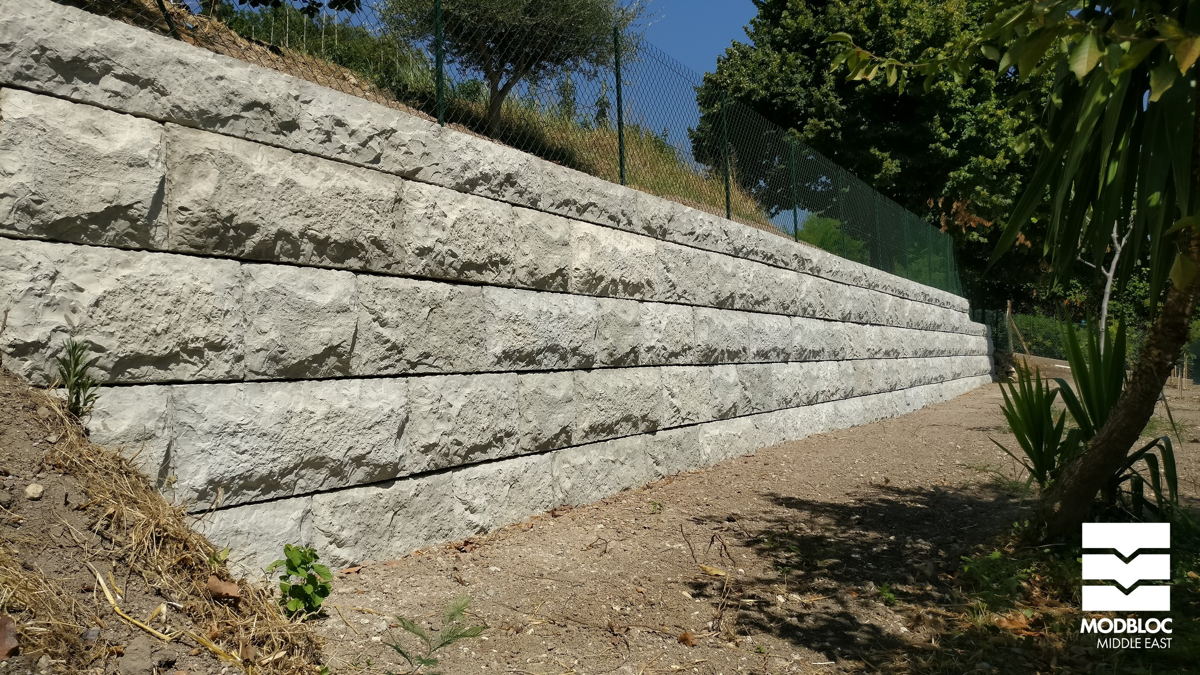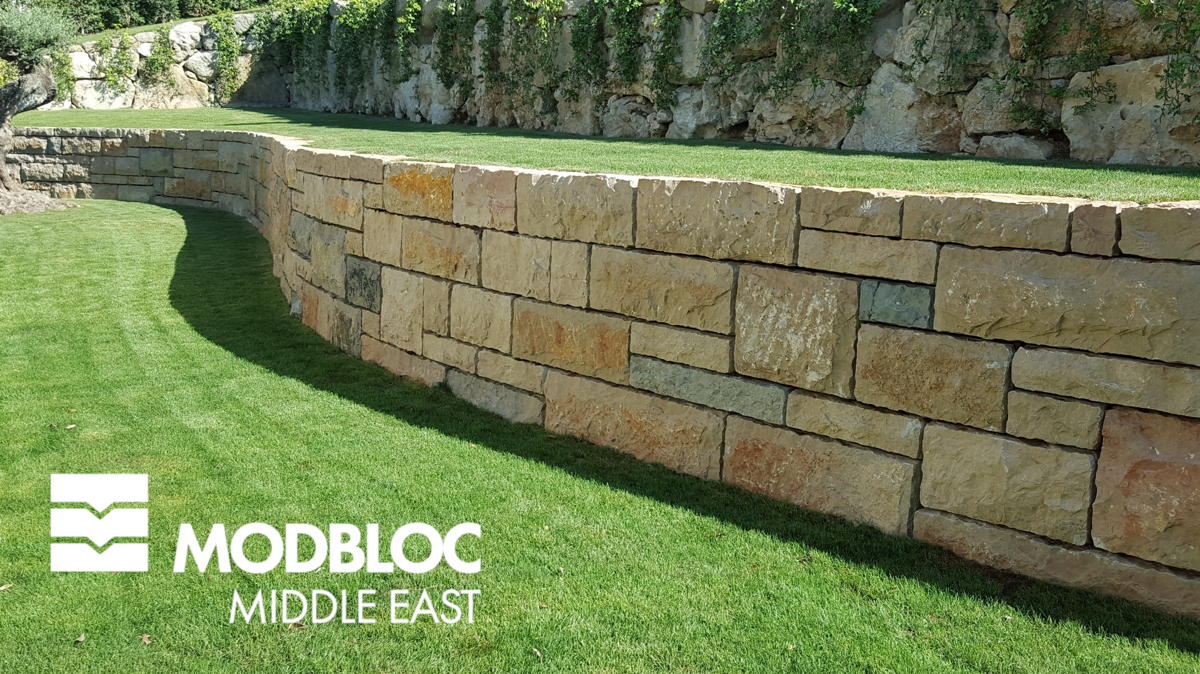 Why are they innovative?
Blocks have been used for quite a while in retaining walls construction. What sets us apart from the competition is our technical and design flexibility, which means unlimited options, adapted to each customer's needs. Have you ever played Legos? Well, that is exactly how Modbloc works! Our concept is unique in terms of both efficiency and aesthetic. Customers can choose different sizes and colors of blocks that fit together being easy and fast to install. Our online design software also provides complete cost-effective tools from the pre-project design stage to the wall installation.