LEADER IN LANDSCAPE LIGHTING, LUMO JOINS AND SPONSORS UDLE
In talks with Mehdi Zoghi, V.P Business Development
LUMO will be exhibiting its latest products at Urban Design and Landscape Expo in Dubai. We spoke to the V.P of Business Development, Mehdi Zoghi; here's what he told us as he prepares to participate to the largest dedicated platform for the Urban Design & Landscape industry in the Middle East.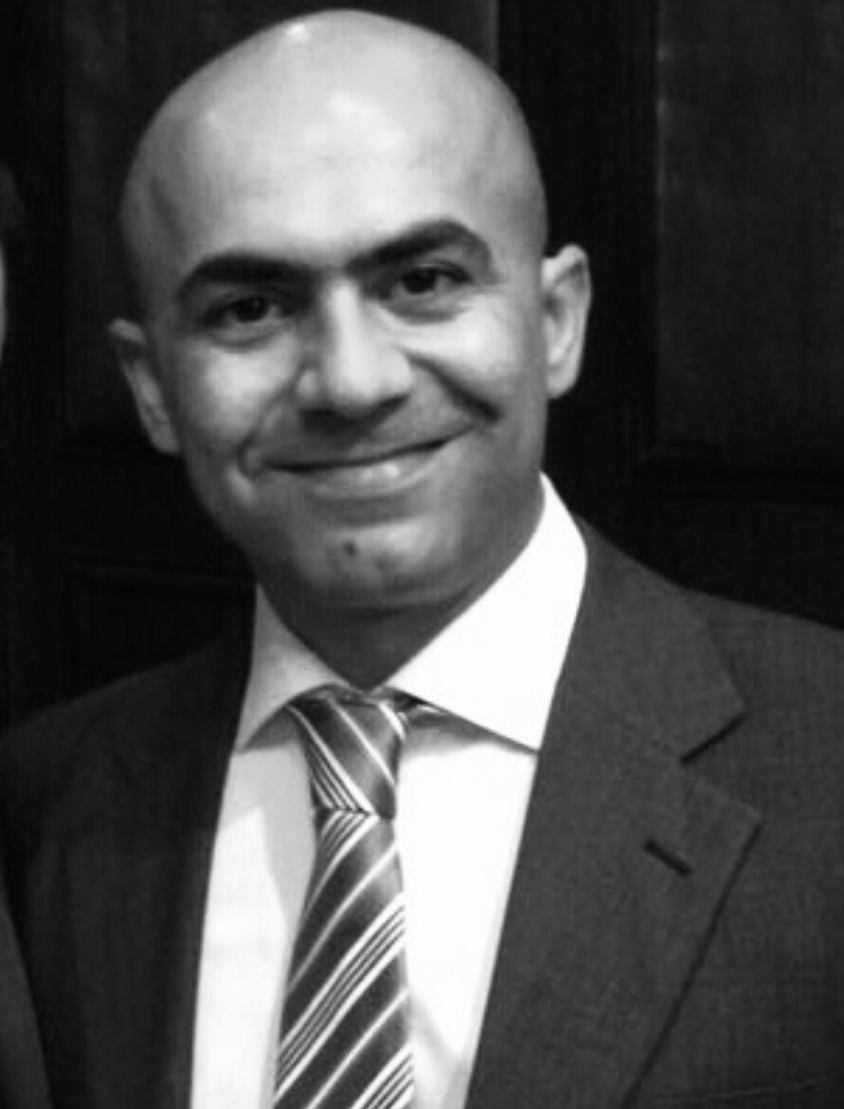 Please tell us a bit about your company and its vision.
Our vision is to be the leader of Eco-friendly & sustainable outdoor lighting solutions.
​We work hard to minimize the results caused by non-sustainable lighting solutions, which have very harmful consequences for our environment.
Why did you decide to sponsor Urban Design & Landscape Expo?
Last year when we decided to sponsor the Urban Design & Landscape Expo, we knew that this was the place where the right brands and products could be presented to professional people. So this year we have decided to extend our partnership for the second time.
What makes LUMO stand out among its competitors?
"An innovation in eco-friendly high quality products". We are the leaders of innovation in landscape lighting in the market with a very wide range of eco-friendly products with highest standards in the world. We are simply a nightscape company, that is a company who brings life to the landscaping while there is nothing to be seen at night.
Controlling the outdoor lights in landscape projects was a dream and this year we plan to ​ make it come to true.
What products will you be showcasing at the show?
At UDLE we present new products to the Middle East market for the first time.
These include sustainable outdoor lights, which bring value to the projects such as outdoor controllable products, eco-friendly products and environment friendly lights. We are presenting these products for the first time as LUMO Outdoor Eco - Smart Lighting.
What is your opinion on being part of trade shows to promote one's brand in today's day and age?
It is very effective to take part in a trade show like UDLE. To us, it is about establishing relationships with other companies which gives a lot of new opportunities as we share experiences and ideas that cannot be obtained online.
About LUMO -
Established in 2010, LUMO is a leading lighting manufacturer serving both the installation and distribution markets. Its name originates in the Esperanto meaning light. In 2016 LUMO FZE becomes a part of LUMO FZE Industrial which has focused on lighting manufacturing and customized lighting designs based in Jebel Ali Free Zone, Dubai, United Arab Emirates.
With more than 500 products, LUMO FZE offers a wide range of contemporary, modern and classic luminaries bringing vitality and visual comfort. The luminaries are designed for use within professional medium-to-large interior and exterior applications such as retail, offices, public buildings, hotels, restaurants and landscaping outdoor LED solutions. LUMO offers high supply reliability because products are being manufactured in UAE with the highest standards and qualification tests. The products find their way to the end user through the contractors, lighting specialists or interior designers. Sales and distribution are the joint responsibility of us and our local partners, most notably landscape companies, electrical and lighting wholesalers.
Meet with LUMO at Urban Design and Landscaping Expo - Location: Sheikh Maktoum Hall, Stand No. A147