ON ITS 15TH ANNIVERSARY OF REIGNING IN THE MIDDLE EAST REYNAERS JOINS AND SPONSORS WINDOWS DOORS & FACADES EVENT 2019
In talks with Ali Khalaf, Managing Director, Reynaers Middle East
Reynaers Middle East will be exhibiting its latest products at Windows Doors and Facades Event 2019. We spoke to the company's Managing Director, Ali Khalaf; here's what he told us as he prepares to participate in the largest dedicated platform for the windows, doors and facades industry in the Middle East.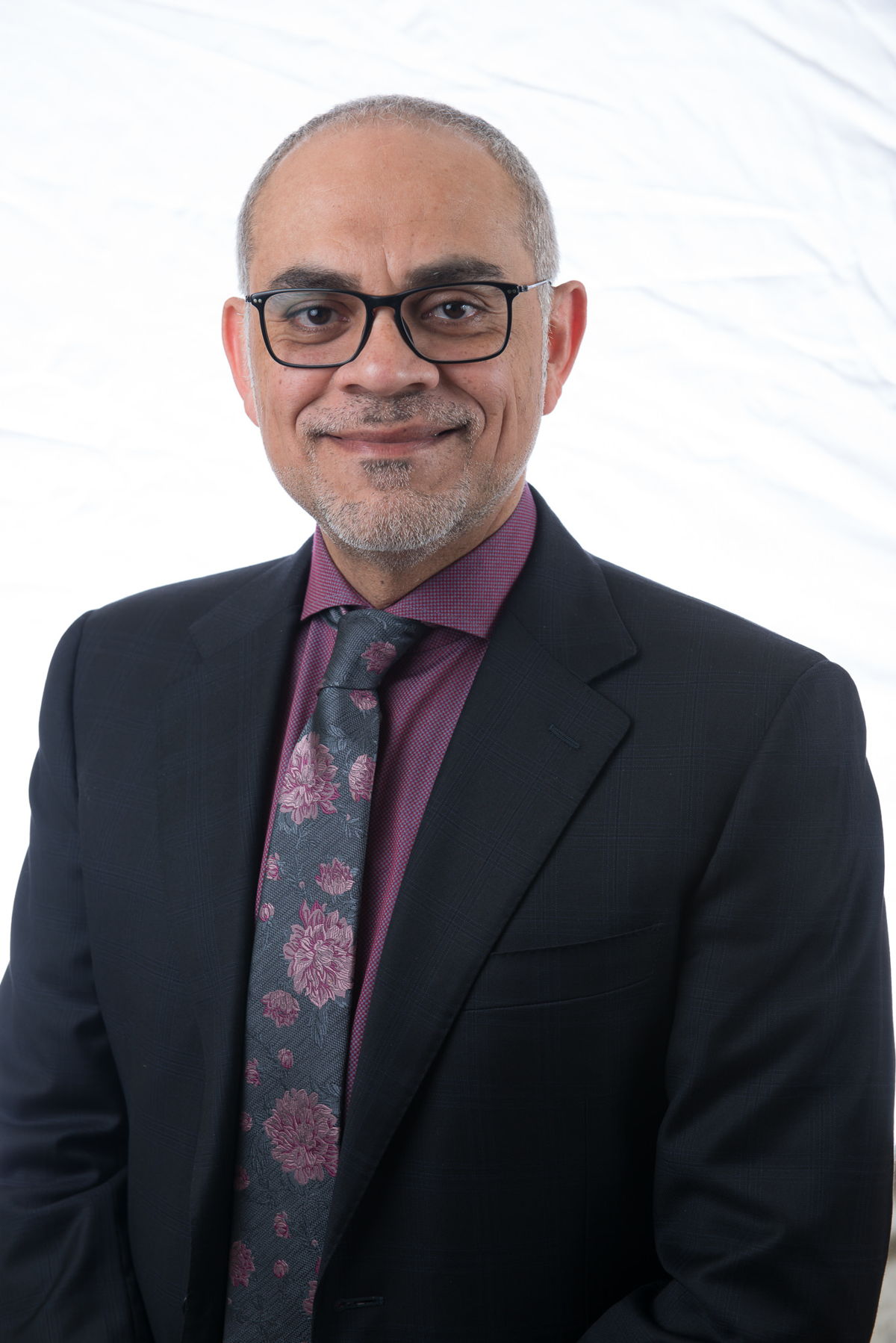 Please tell us a bit about your company and its vision.
Reynaers Aluminium is a leading European specialist that manufactures and markets innovative and sustainable aluminium solutions for windows, doors, curtain-walls, sliding systems, sun-screening and conservatories.
It is part of the Reynaers Group, which enfolds its several diverse companies in three business units, namely aluminium architectural solutions, steel architectural solutions and building products.
Founded in 1965, the Reynaers Group is active in more than 70 countries worldwide with 40 subsidiaries, 2,200 employees. The Reynaers Campus located in Duffel is the corporate headquarters of the group.
Reynaers Middle East is the local subsidiary of Reynaers Aluminium headquartered in the Kingdom of Bahrain since 2004. IT caters to the entire GCC countries in addition to Jordan, Lebanon, Egypt and Iraq. It also has branch offices in UAE and Egypt.
Our vision is to strengthen the Reynaers brand as a market leader in the Middle East region where we feel we have already achieved this position in some countries while we strive to achieve the same position in other countries. A market leader in the business of highly reputed international quality Aluminium systems well known in the construction industry for projects having challenging requirements with high performance parameters.
Why did you decide to sponsor Windows Doors and Facades Event 2019?
Visibility and community engagement is an important aspect for us when it comes to taking part in any major trade fair. The WDF platform enables us to position our brand with our direct target audiences and engage with various stakeholders on a community level where socializing is still key to forming long term business relations.
What makes Reynaers Middle East stand out from amongst its competitors?
I would say 'our people'. I believe almost all aspects of a business can be standardized, however, the people quality of any company is unique and one of its own kind. We are proud of our people, their commitment, their professionalism and their dedication to own the business and its repute.
This applies not only to our staff who predominately are locals serving local needs but to all our partners who endorse the Reynaers values of respect, loyalty, excellence and innovation on a day to day basis.
What products will you be showcasing at the show?
Reynaers' stand this year will feature several modes of digital engagement for clients where they can experience products mainly through the HTC Vive Virtual Reality system.
Specific building information models (BIM) will be connected to the system, which will allow users to move in a 3D space and use motion-tracked handheld controllers to interact with the environment, thus allowing them to experience the specific system in depth.
Additionally, the 'World of Reynaers' will feature Reynaers products displayed in a 3D model viewed on touch screens, allowing users to see different products with different frames and colours.
As regards specific product variants, In 2016, we had launched the MasterLine 8 series, which was very well received by the Middle East market. This year, we will introduce some of its new variants, which include the MasterLine 8 pivot and panel door series
The new MasterLine 8 pivot doors for residential use, is a new and state-of-the-art solution suited for use as entrance doors for residential homes. The new pivot doors meet modern requirements for these purposes - high insulation, burglar-proof rating of RC2, best air-tightness Class 4 , and water-tightness Class 4A (150Pa). In addition, the doors offer the freedom to express personal design and the possibility to integrate a door closer, key-less access, etcetera
Additionally, the new Masterline 8 panel doors are an ideal solution for entrance doors; they are modern, flexible and highly price competitive.
And although Reynaers provides the base profiles and production instructions, it gives the fabricators the freedom to source their own panels for maximum design freedom.
The above is more relevant to the latest product line up we have for our stakeholders, however, the stand will feature several of our demanded systems including a highly specialized CW 86 MF (Curtain Wall Series). Concept Wall® 86 is an insulated and aesthetical curtain wall system that complies with all requirements for large building projects. For these building projects, the execution speed on the building site is very important. CW 86 therefore offers a special solution, where elements can be pre-assembled in the workshop. On the building site, the façade can be built up element by element according to the modular curtain wall principle (CW 86-MF).
Additionally several other systems including the sliding door series like the luxurious Hi Finity the CP 155 and the folding door series ie. CF 77 will be displayed at the stand. All in all, it should be an enriching experience for our stand visitors for whom the aim is to maximize their time and learn specific offerings of Reynaers Aluminium pertinent to their needs.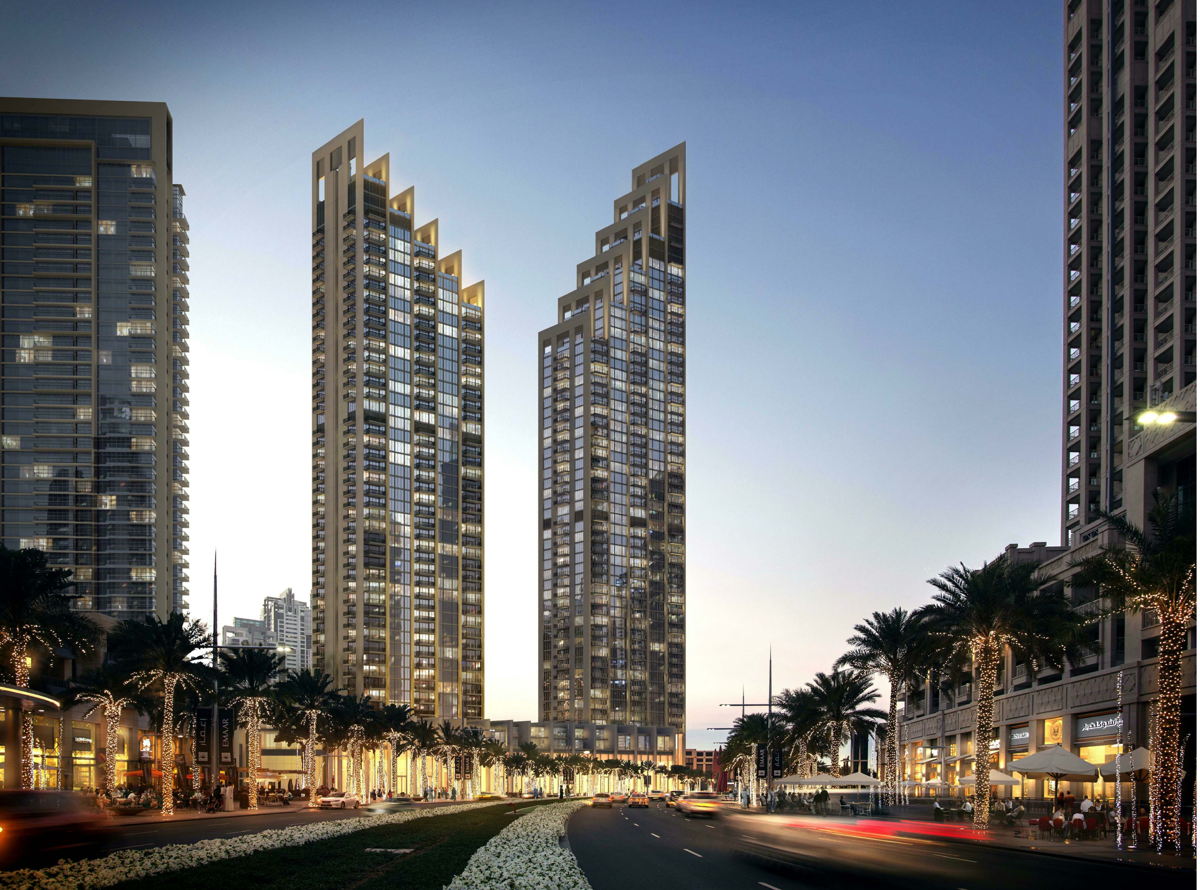 What is your opinion on being part of trade shows to promote one's brand in today's day and age?
The social aspect of conducting business is crucial in today's digital age. While we make rapid progress in digitizing our service levels, our response speed, our go to market models, the once in a while face to face interaction is increasingly becoming important. It is more so evident in the latest marketing trends, where while the daily and weekly dose of excellent social media content is crucial to any business, the one off meetings and yearly summits bring about the necessary customer engagement and feedback which is at risk of being lost if all value is placed in the digital space specially in a business to business environment.
Why is it important to do business in the Gulf region? What is unique about it compared to other regions?
The Middle East is a hub of infrastructural development and immense activity in the construction sector.
With major developments taking place in almost all sectors of business, the Middle East serves as an ideal investment center for many international and local players.
The diversity and various economic positions each of the 21 countries in the region makes it unique from other regions. We have the world class infrastructure and construction projects in UAE at one end of the spectrum while a recovering Iraq on another spectrum. Both extremely varied in their business environments yet contributing towards immense development and progress opportunities. This is also where our interest lies as locals to contribute towards state-of-art regional development.
Is there anything you are really looking forward to in the pipeline?
This year we will be celebrating our 15th Anniversary of doing business in the Middle East and we can easily say that each passing year has brought on its fair share of achievements and challenges as well.
Currently, we are looking forward to the official opening of our warehouse already functional as part of our Middle Eastern headquarter based in Bahrain. This year, we have also ventured with a new branch office in Jordan while revamping our Egypt office operations completely. Additionally, the startup of suppling to the lucrative Iraqi market is another milestone achieved recently and this greatly reflects our ambitious plans to spread across the region whilst strategizing to build a strong brand.
With so much on our plate, I would say the pipeline has a lot to offer in the next few years and we are striving to continue the growth with a positive trend.
Meet with Reynaers Middle East at Windows, Doors & Facades Event 2019 - Location: Rashid Hall, Stand A191.