PROVIDING CHILDREN WITH THE BEST, DYNAMO PLAYGROUNDS JOINS AND SPONSORS UDLE
In talks with Robert Lockhart, International Sales Director
Dynamo Playgrounds will be exhibiting its latest products at Urban Design and Landscape Expo in Dubai this November. We spoke to the International Sales Director, Robert Lockhart; here's what he told us as he prepares to participate to the largest dedicated platform for the Urban Design & Landscape industry in the Middle East.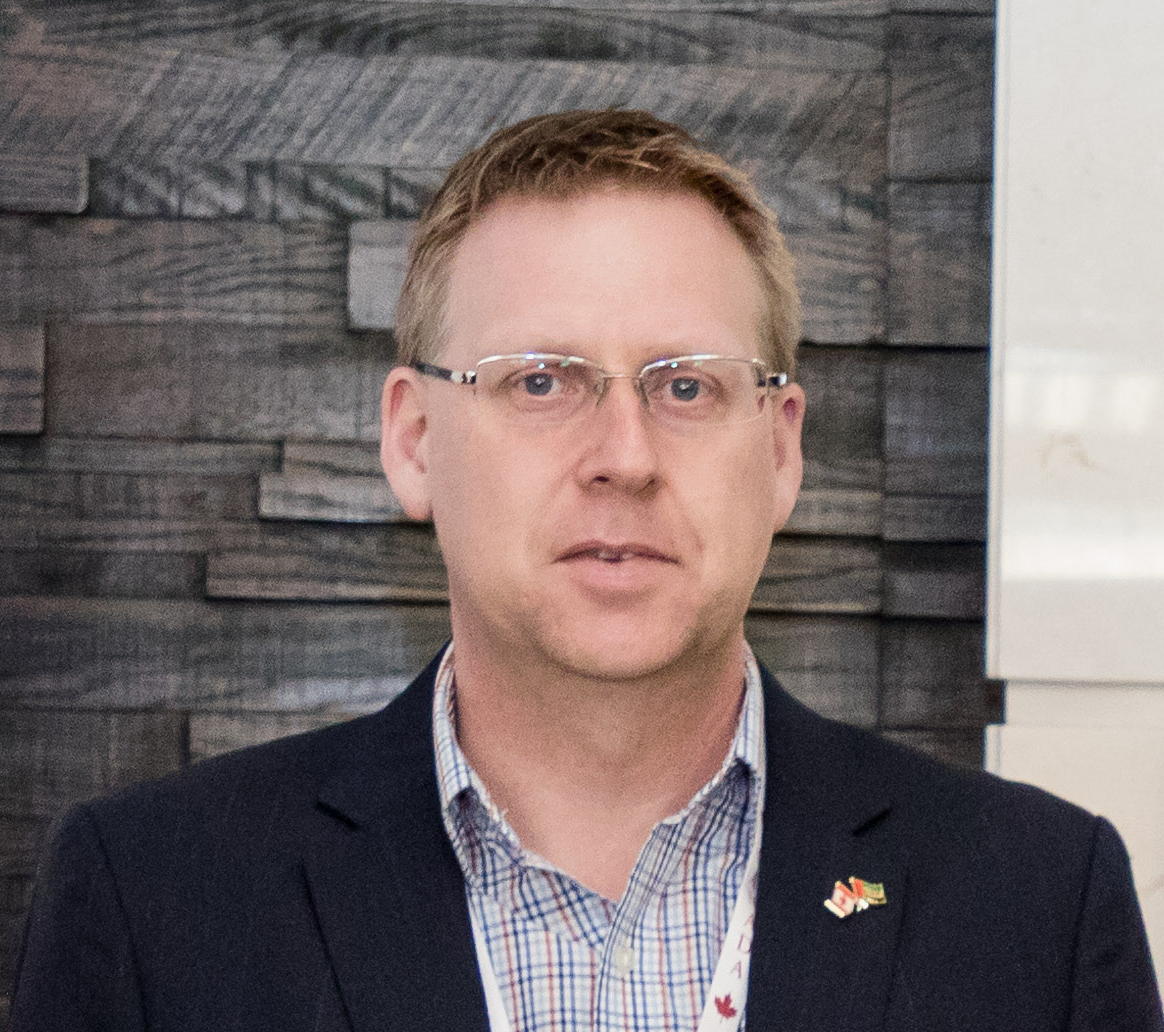 Please tell us about your company and its vision.
Dynamo is a designer and manufacturer of playground equipment; however, we don't do 'typical' equipment. At Dynamo we have a vision to provide unique designs of play structures, which offer better play experiences for children and families. We want to create play spaces, which are more appealing to children so that they want to go out to play; which offer a variety of beneficial play experiences so that the children gain more from their play time; and which offer opportunities for children of all ages and abilities to have the same experiences at the same time on the same games.
Why did you decide to sponsor the Urban Design & Landscape Expo?
Dynamo is pleased to participate in the Urban Design & Landscape Expo. We like to be part of the discussion about the 'future of playspaces', and how more can be done for children than has been done in the past.
What makes Dynamo Playgrounds stand out from among its competitors?
Dynamo does not make 'cookie cutter' equipment or designs. We focus on playground games which challenge children, and give them more out of the play experience. We also insist on providing the best quality for our customers, regardless of 'cheaper' alternatives which are getting offered in the market. We believe that our children deserve the best.
What products will you be showcasing at the show?
Dynamo is not showcasing a specific product at the show this time. We prefer to inspire our clients with positive examples, and then make specific recommendations according to their projects' needs.
Why is it important to do business in the Gulf region? What is unique about it compared to other regions?
One key aspect we see in the Gulf Region is the desire for creativity in design. Each building, park or structure is unique, and the value of investing in that creativity is recognized. This matches Dynamo's design philosophy and so we believe that our designs will appeal well to the goals of projects in this area. The weather is also a big challenge for some materials and manufacturers, however, Dynamo has had extensive success in similar climates as well as the GCC region itself, so we see ourselves as a good choice of supplier for clients here who are planning for the long term longevity of their play spaces.
Is there something you are really looking forward to in the pipeline?
An exciting thing about doing bespoke projects and in the timescale which our industry works under, we are always 'just finishing' a very exciting project and at the same time looking forward to the completion and grand opening of the next. Right now we are close to that moment for a truly different playground design in Quebec, Canada, where we have a whole city on the edge of their seat to see the launch of a playground inspired by children's tree forts and everyone's childhood dreams of playing with Peter Pan.
One of the International Schools here in Dubai has allowed us to create an incredible custom designed play space for them. It will be transformative for the students at that school, and also offer a fantastic example to both private and public schools across the GCC of how good play outside of the classroom can have a positive impact on how the students perform inside the classroom.
About Dynamo Playgrounds -
Dynamo Playgrounds provides better play space experiences and encourages a better quality of life for families worldwide. Dynamo creates innovative and exciting designs for every size of play space that make play more attractive and enticing for children. The result is a play environment that will remain the heart of a community for years to come.
Meet with Dynamo Playgrounds at Urban Design and Landscaping Expo - Location: Sheikh Maktoum Hall, Stand No. A124