SPEAKER INTERVIEW: ABDOULLAH ALBIZREH
In talks with Abdoullah Albizreh, Director, Depa
Middle East Stone hosts Abdoullah Albizreh, Director of Depa, as a key speaker at the event's Stone Design Seminars. Part of a broad complimentary and CPD certified education agenda, Abdoullah Albizreh's session is titled "Case Study Presentation: Building around marble in the hospitality setting - featuring the first W Hotel and Mandarin Oriental Hotel in Dubai" and takes place on November 27 at 12:00 - 12:45 hrs.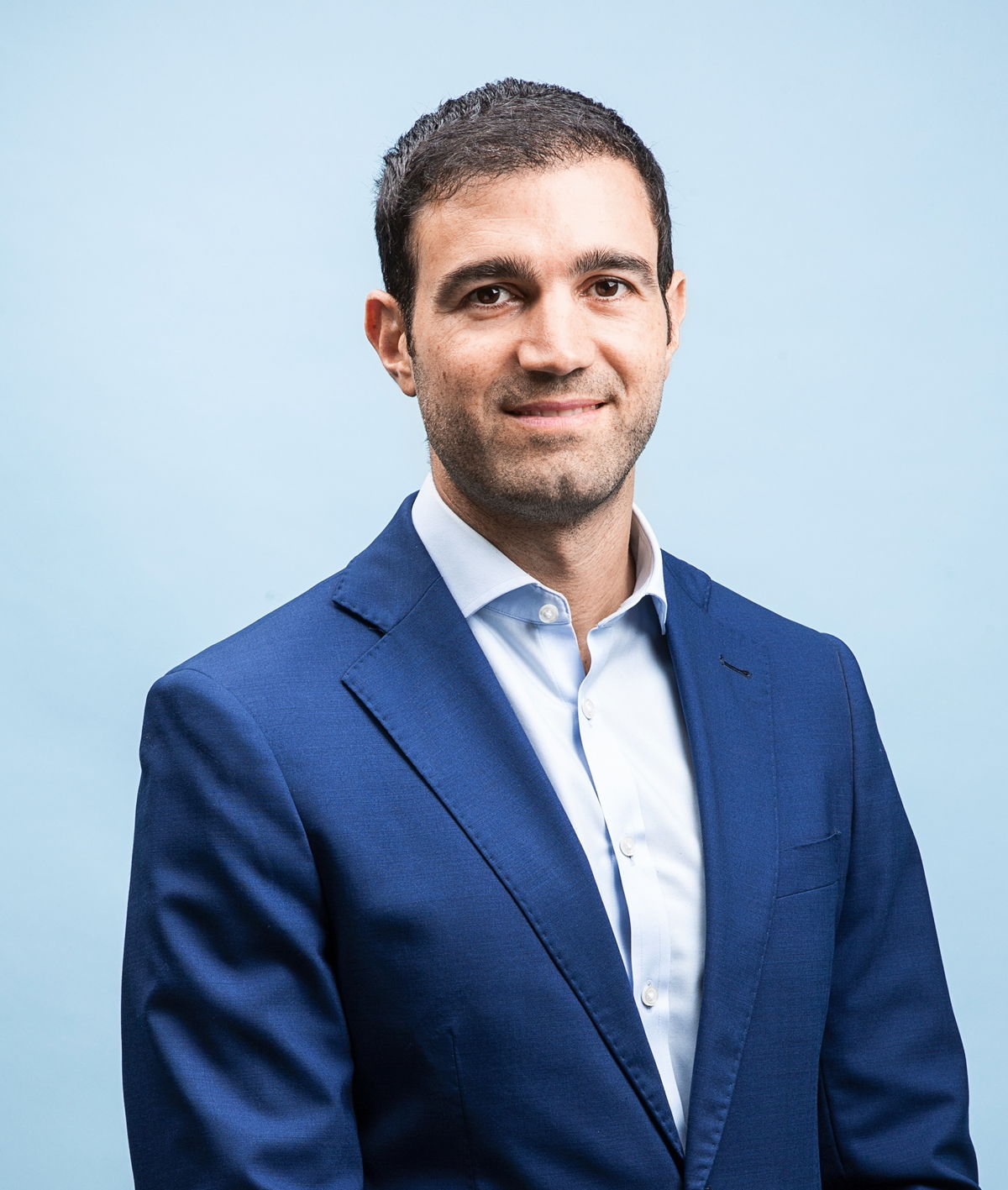 Here's what Abdoullah Albizreh, Director of Depa, revealed ahead of the event:
In your opinion, what are the major trends in the stone and marble industry today?
Consultants are specifying natural stone like Calacatta and Statuario, but clients are demanding cheaper alternative materials such as ceramic tiles or porcelain. Now, these alternative materials have a cost saving aspect as well as some other benefits: they are more homogeneous with less variances - so the consultants have an easier way to approve these materials before they're installed on site -, and they also require less maintenance, beyond having less absorption qualities.
How do you expect the stone and marble industry to evolve in the future?
In the Middle East the use of re-engineered or reconstituted marble will continue for some time. However, I hope the industry will evolve by using value management rather than value engineering in the last minute. I hope that clients will start revealing their true budget to consultants and I hope consultants will design according to that budget. This will hopefully prevent us from doing large, grand designs with inferior materials and will allow for more simplified designs featuring better, high-quality finishes.
What challenges do you face while working on luxury projects? And how do you overcome them?
Each project has its own challenges; its materials are specified from different areas and they have different specifications. At the Stone Design Seminars I will present two case studies: the Mandarin Oriental Hotel, and the W Hotel.
At the W Hotel, the stone which was specified had to be sourced 40 meters deep below the surface level. This meant that the stone had high levels of absorption, it was extremely hard and extremely dry, so we had to treat the stone more than seven times before it was installed. We also had to maintain a two millimeter gap between the stones to prevent them from cracking in case there was some absorption of moisture and the stone did expand.
Why should industry professionals attend an event like Middle East Stone?
Middle East Stone, being co-located with The Big 5 - one of the biggest industry exhibitions and conferences -, is a great way for professionals to take a step back from their daily work, exchange ideas with their peers, learn about each other and different case studies, and update their knowledge.
What can industry professionals expect to learn by attending your presentation at the Stone Design Seminars?
At the Stone Design Seminars I'll be talking about two specific case studies, the Mandarin Oriental Hotel and the W hotel, which have recently opened in Dubai and there will be some learning from there.
About Abdoullah Albizreh -
An architect with an MBA from London Business School & Columbia University in New York. From working on the world's tallest tower to winning a 512 million dollar bid from Mubadala, Abdoullah has consistently focused on delivering great results.
Abdoullah is a thought leader, regular key speaker and panelist including Index (2016, 2017 & 2018), The Big 5 2018, Interior design and development forum (2016 & 2017), London Business School consulting club forum.
​He has also published an article in the Fit Out Magazine - October 2016 Issue. and been featured in Construction Week Magazine, Corporate Interior Design Magazine, Middle East Architects Magazine, Design ME, Construction Business News ME and The Leader Magazine by CoreNet Global. Abdoullah is a Director at Depa overseeing a number of high profile projects including W Hotel Palm Dubai, Mandarin Oriental Hotel Jumeirah Dubai, New MFT Abu Dhabi Airport.
You can hear more from Abdoullah Albizreh at the Stone Design Seminars on 27th November, 12:00 - 12:45.
Register online to attend the event for free at THIS LINK.