SPEAKER INTERVIEW: DRUE NEWCOMB
In talks with Drue Newcomb, Director, P&T Architects and Engineers Ltd
Middle East Stone hosts Drue Newcomb, Director of P&T Architects and Engineers Ltd, as a key speaker at the event's Stone Design Seminars. Part of a broad complimentary and CPD certified education agenda, Drue Newcomb's session is titled "Case Study Presentation: Deconstructing Stone" and takes place on November 26 at 13:00 - 13:45 hrs.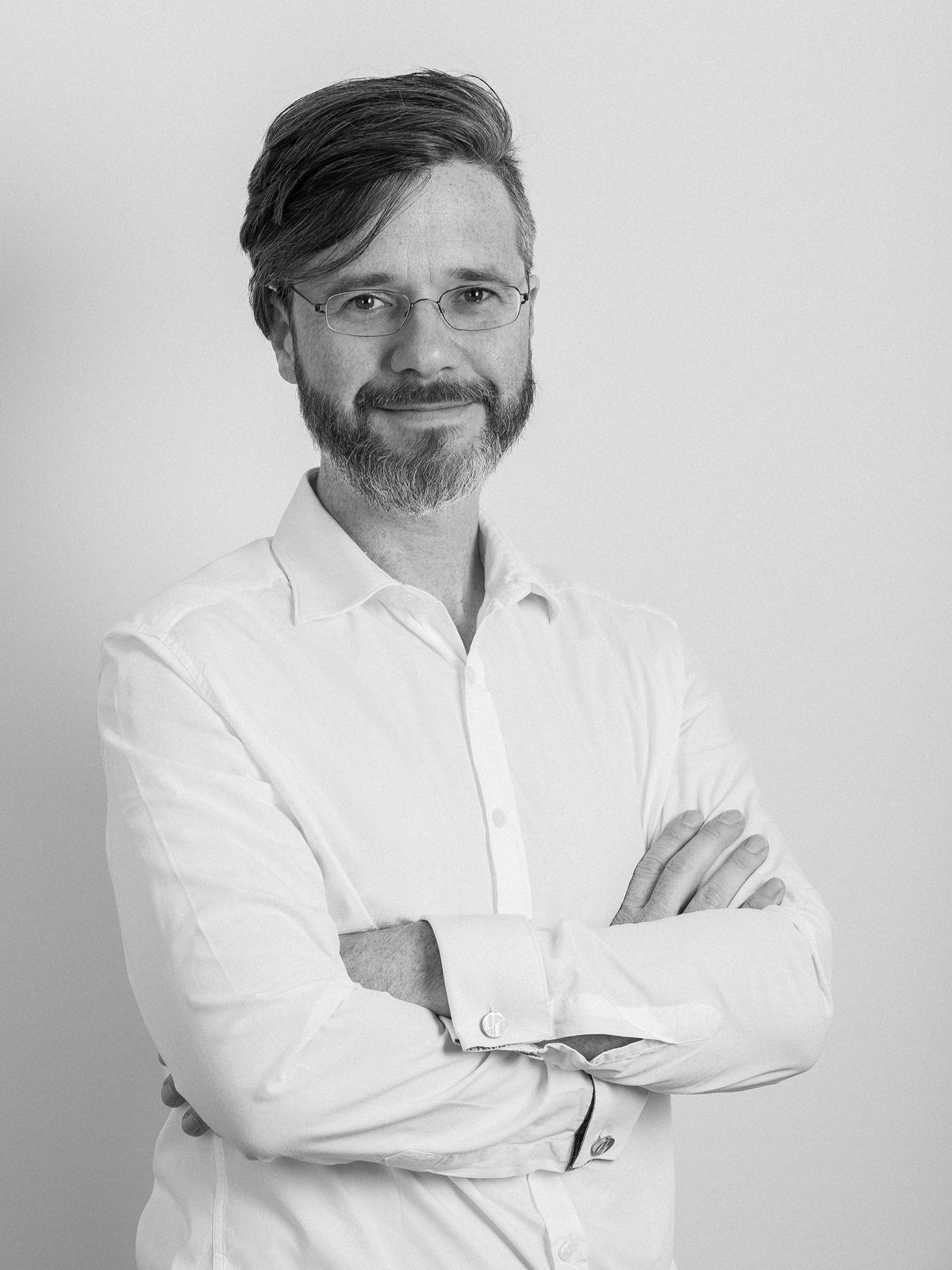 Here's what Drue Newcomb, Director of P&T Architects and Engineers Ltd, revealed ahead of the event:
In your opinion, what are the major trends in the stone and marble industry today?
With the current focus on sustainability, we will see more stones being sourced regionally to reduce the cost of transportation. Instead of being a constraint, this is a potential incentive to look at vernacular regional architecture and reinterpret it in a modern way.
How do you expect the stone and marble industry to evolve in the future?
In the Middle East, with what we believe is a renewed emphasis on regional stone use, we expect the limited availability of current stones to incentivize the production of new composite stone materials, improve veneer technologies, or even boost the use of nontraditional stone materials, which are sourced regionally.
What are the upcoming trends in terms of stone and marble design in this region, considering its history and culture?
The region has a great historical trend of using stone and this is particularly noticeable in countries like Saudi Arabia, Jordan, and the UAE. Some cities have embraced the previous use of stone and reinterpreted it, as we can see in the prolific use of Redstone in Saudi Arabia.
P&T is a company that likes to draw on vernacular architecture and reinterpret it through modern trends, emphasizing both the rich and historic cultural use of stone within the Arabian Peninsula.
Why should industry professionals attend an event like Middle East Stone?
Middle East Stone is great because it focuses on just one material. This allows in-depth and detailed discussions, which you wouldn't get in a normal, broader industry gathering. At Middle East Stone we can talk about the trends and we can talk about emerging technologies.
What can industry professionals expect to learn by attending your presentation at the Stone Design Seminars?
P&T's presentation's aim is to give other industry professionals an understanding about how architects select and design with the material. We are going to present a case study from a completed project in the Middle East, showing the entire design process from the initial conception to its final completion. At the very least, we hope it will be entertaining!
About Drue Newcomb -
Drue Newcomb is the Director of P&T Architects and Engineers Ltd and has been with the company since 2006. He has wide experience in Australasia, the Middle-east, Asia, and Europe including residential, office, retail, commercial, hospitality, educational, mixed use, custodial and healthcare buildings.
You can hear more from Drue Newcomb at the Stone Design Seminars on 26th November, 13:00 - 13:45.
Register online to attend the event for free at THIS LINK.