SPEAKER INTERVIEW: EDGARDO BUDOY
In talks with Edgardo Budoy, Creative Design Director, SPI - Shanghai
Middle East Stone hosts Edgardo Budoy, Creative Design Director at SPI - Shanghai, as a key speaker at the event's Stone Design Seminars. Part of a broad complimentary and CPD certified education agenda, Edgardo Budoy's session is titled "Water in Landscape – an exploration of integrated water design at different project scale" and takes place on November 28 at 17:00 - 17:45 hrs.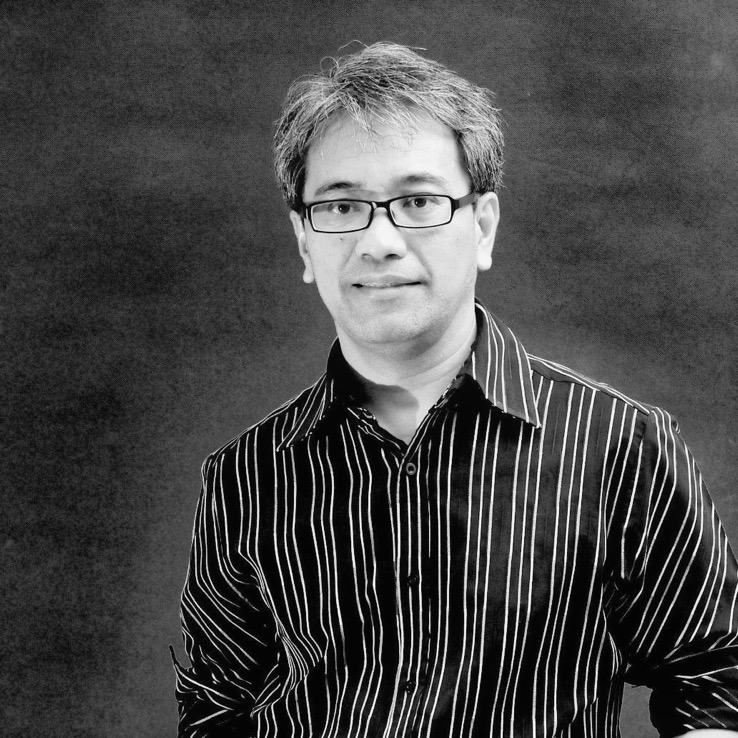 Here's what Edgardo Budoy, Creative Design Director at SPI - Shanghai, revealed ahead of the event:
What are the best ways to use water in landscape design?
Water in landscape is used mainly for irrigation, also in the form of natural ponds collected from rain gardens. We can use water mists which help to cool down the surroundings with minimal consumption rate. Water walls, like a very subtle waterfall, can provide sparkles and a soothing sound. An interactive fun play with water is also very interesting in the form of pop-up jets or fountains.
What role does water play in landscape design?
Water is a life giving source in landscape.
What are the best practices for the use of water in landscape design in an arid environment like the UAE?
For arid regions, it is recommended to use water mists to cool down the surroundings as they allow reduced consumption while irrigating plants at the same time. A universal dry land form called wash or wadi collects water and conveys it to the river or sink. Water flowing from the mountains or a higher ground collects in the wash and is held there for a time before it soaks into the soil. Water harvesting adapts the same principle of an innovative practice these days for landscape, which involves water harvesting or waste water collecting, filtering and re-use.
With water shortage problems world over, would you recommend the use of water in landscape designing?
I would recommend incorporating water features in rain gardens, water harvesting, and treatment systems.
Why should industry professionals attend an event like Middle East Stone?
This event is an opportunity for industry professionals to stay relevant ​ as we move forward with innovation.
What will industry professionals take away from your session at the event?
Professional development, networking opportunities and meeting new friends & partners in the industry.
About Edgardo Budoy -
Edgardo Budoy has over 25 years international practice in architecture, landscape and urban design working with practices in Saudi Arabia, Singapore, Indonesia, Philippines and China.
Edgardo is a licensed Architect registered in the Philippines and also a LEED Accredited Professional. Apart from architecture his life revolves around music and photography.
He started his career as an Interior Designer specialized in hotels, restaurants and residential. Most of his projects include resorts, commercial, community development and urban regeneration.
In 2011, Edgardo received a Sir William Atkins Gold Medal Award for design excellence and has been working with interdisciplinary discipline since 2000 in China. He is currently a Creative Design Director at SPI, Shanghai, China and leading the international group in Shanghai and Guangzhou.
You can hear more from Edgardo Budoy at the Stone Design Seminars on 28th November, 17:00 - 17:45.
Register online to attend the event for free at THIS LINK.