SPEAKER INTERVIEW: FAHD ALI ZAHID
In talks with Fahd Ali Zahid, IOT Solutions Architect - Middle East, Pakistan & Saudi Arabia, IBM Watson Internet of Things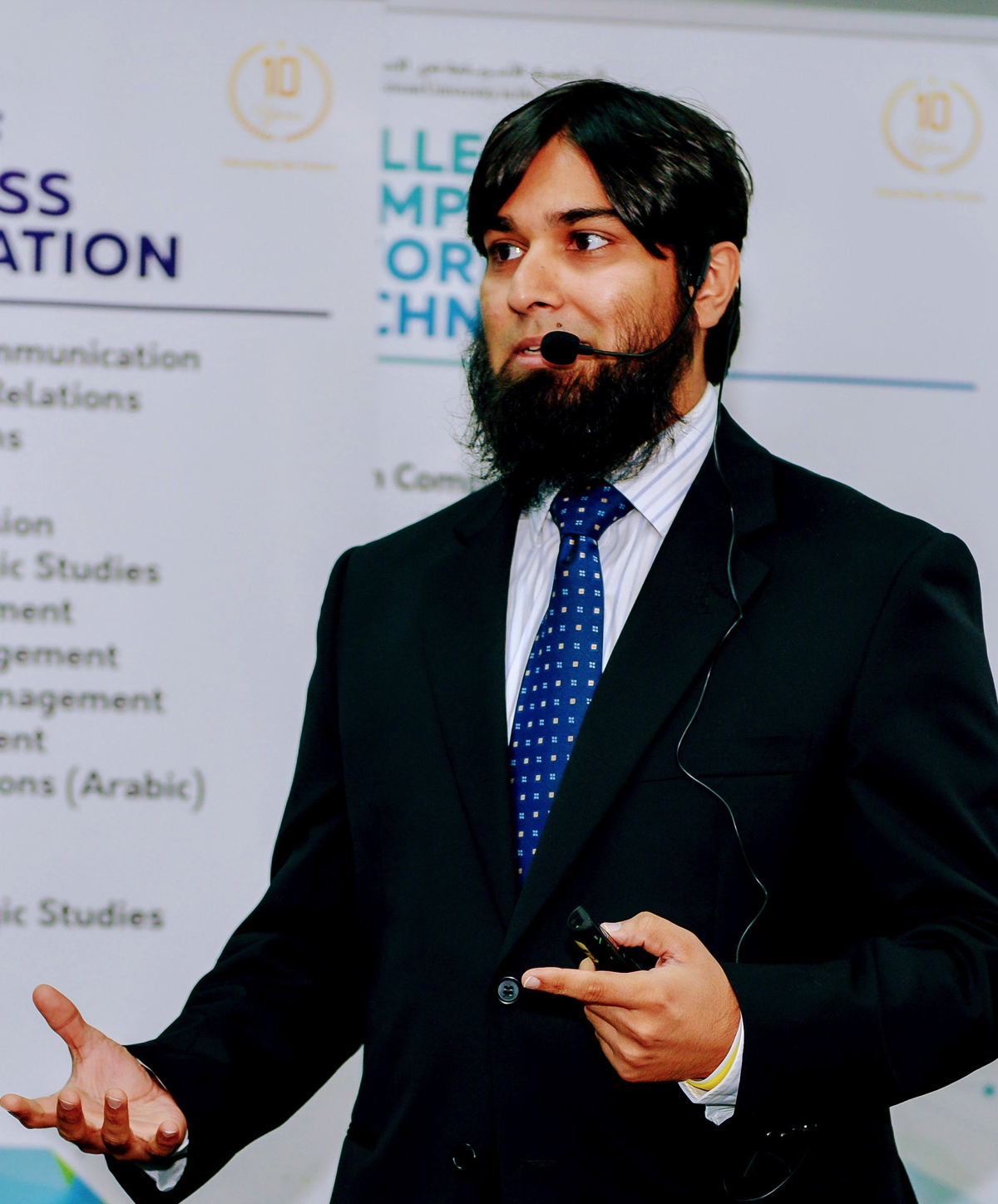 Fahd Ali Zahid will be speaking at The Big 5 Heavy this November. He shared with us some insight on AI and blockchain technology. Fahd is the IOT Solutions Architect at IBM Watson Internet of Things and his topic at the Commercial and Autonomous Vehicles workshops is "Impact of IOT and AI on Commercial Vehicles, Mining and Worker Safety".
Briefly describe how AI and blockchain technology will influence the commercial vehicles sector?
The impact will range from disruptive to improving day to day operation. Day to day as paper work will be a thing of the past, transfer of ownership and hand off will be automatic, spare parts etc will have instant verification. Disruptive as AI can detect / predict problems , anomalies and suggest fixes.
What is your take on the influence of smart technology on commercial vehicles?
I think commercial vehicles are already tech, we need to make them high tech and get all the benefits Artificial Learning (AI) / Machine Learning (ML) from them.
In your opinion what is the main risk with Artificial Intelligence and Machine Learning?
The dooms day scenario is not very realistic, my concern is algorithmic bias. We will use historical data to train AI, what if historical data teaches the machine the wrong behaviour.
What influence does automated driving have on city planning?
Cities have to become more machine friendly, current infrastructure is designed for human operator. Machines can "dare I say" do a better job, so the design has to enable machines not humans.
Describe the current consumer attitude towards automated driving.
As a consumer I would not like to give up control so driver aid is better.
How long until Dubai will have the infrastructure needed for automated vehicles?
I think infrastructure is ready, its the laws that need change.
About Fahd Ali Zahid -
With over 15 year of experience in the IT Industry spanning business and technical domains and Master's Degree in Computer Science he holds a unique perspective on the digital revolution and its impact on the world. Leading the charge with IOT and AI he is helping customers disrupt, reinvent and redefine their future. Working in the Middle East he has firsthand experience of how the IT industry has enabled rapid growth, unique business models and global collaboration.
You can hear more from Fahd Ali Zahid on Impact of IOT and AI on Commercial Vehicles, Mining and Worker Safety at the Commercial and Autonomous Vehicles workshops. on 29th November, 12:00 - 12:30.