SPEAKER INTERVIEW: PAUL BARNARD
In talks with Paul Barnard, Head of HVAC Specification – Middle East Kingspan
HVAC R Expo hosts Paul Barnard, Head of HVAC Specification at Middle East Kingspan, as a key speaker of the event's HVAC R Pioneers' Summit. Paul Barnard will be speaking on "Innovations in HVAC – PID (Pre-Insulated Ductwork)". The session takes place on November 26 at 14:30 - 14:50 hrs.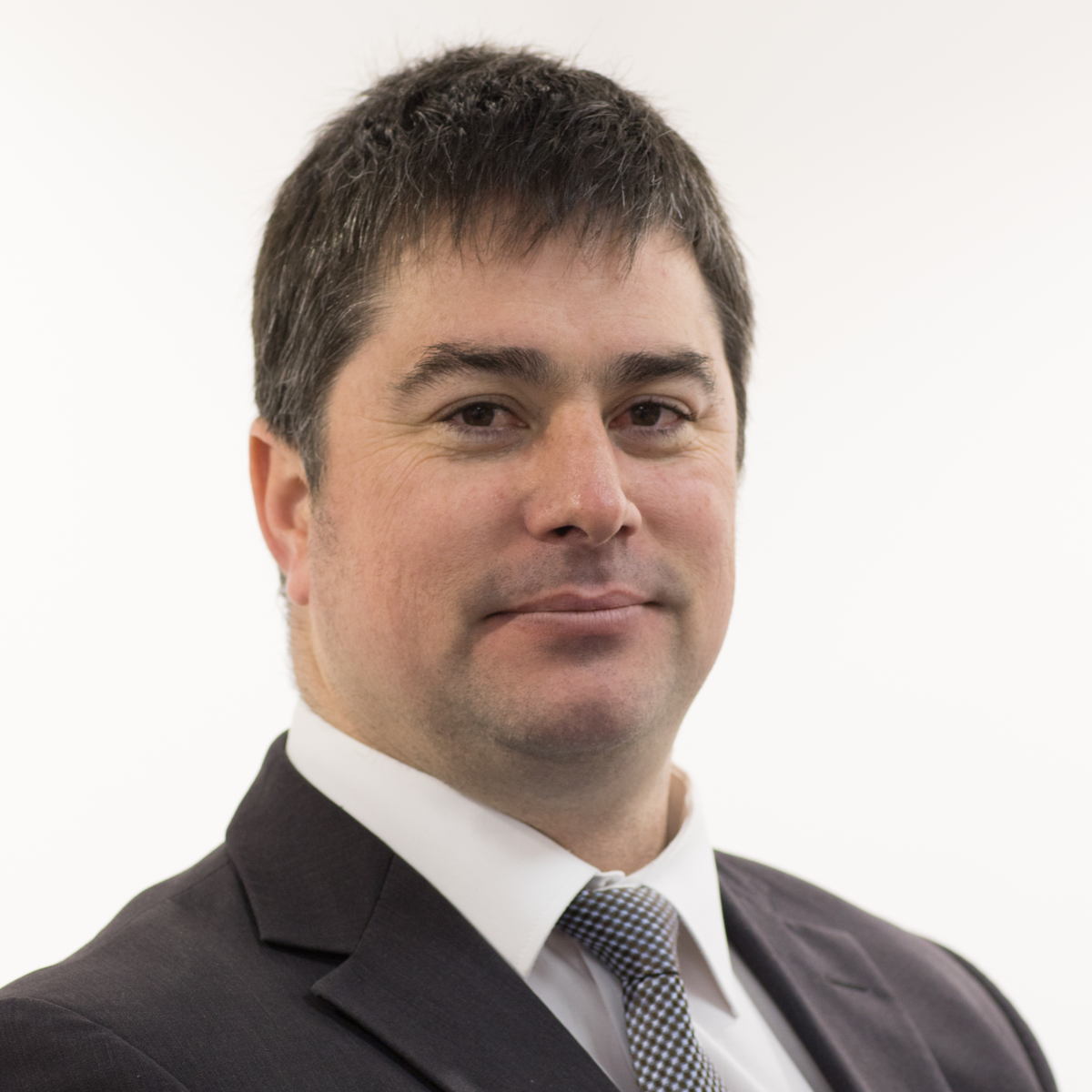 Here's what Paul Barnard, Head of HVAC Specification at Middle East Kingspan revealed ahead of the event:
According to you, what are the top 3 innovations in the HVAC R industry?
1. Phenolic replacing PIR as the material of choice for PID (pre-insulated ductwork).
​2. The move from British Standards to American Fire Standards
​3. UL 181 being required for all PID Ductwork
What is involved in a UL 181 test?
Rigorous tests that PID needs to pass;
1. Test for Surface Burning Characteristics
​2. Flame Penetration Test
​3. Burning Test
​4. Mould Growth and Humidity Test
​5. Low Temperature and High-Temperature Test
​6. Puncture Test
​7. Static Load Test
​8. Impact Test
​9. Erosion Test
​10. Pressure and Collapse Tests
​11. High Temperature and Humidity (as part of the Corrosion test)
​12. Corrosion Resistance Test
​13. Leakage Test
What are the top 3 factors to consider when choosing ductwork?
1. For correct certification – UL 181, Civil Defence, DCL
​2. That the country of origin and that the tests are for that particular factory.
​3. PID that has previous approval in the industry, like a reputable local company that has supplied projects in the last 5 years
Why is it important for events such as HVAC R Expo to offer free education to construction professionals?
Professionals need to know about shifts and changes in the market so they can update their specifications in line with the changes.
About Paul Barnard -
Originally from South Africa, Paul has worked in the HVAC industry for over 20 years both in the UK and UAE.
Paul has worked on establishing Kingspan as a key player in the HVAC industry in the Middle East, advising industry on the newest regulations and what innovative solutions Kingspan can provide to their projects.
HVAC R Expo takes place 25 – 28 November 2019 at Za'abeel Halls 5 & 6, Dubai World Trade Centre. Discover the latest industry trends and solutions and network with likeminded peers over four business days.