SPEAKER INTERVIEW: RASMUS ASTRUP
In talks with Rasmus Astrup, Partner, SLA Architects, Denmark
Rasmus Astrup will be speaking at the Urban Design & Landscaping Expo this November. He is the Partner at SLA Architects, Denmark and will be talking on City Nature - How to grow a livable city at the ​ Urban Design & Landscaping Summit.
Can you give us an overview of the project you are working on – "Reinvent Paris"? What are the main challenges there and what are the solutions you propose?
Our biggest challenge in the Reinvent Paris-project is our innovation and sustainable demands for the plantings. We have made a project on top of a very polluting road, and we are now cleaning the air with the planting. It means that our contribution isn't just "decoration" – it's much more than that. We speak of these measurable qualities of our planting as the performative value. In the Reinvent Paris-project we will for example measure the air quality before and after.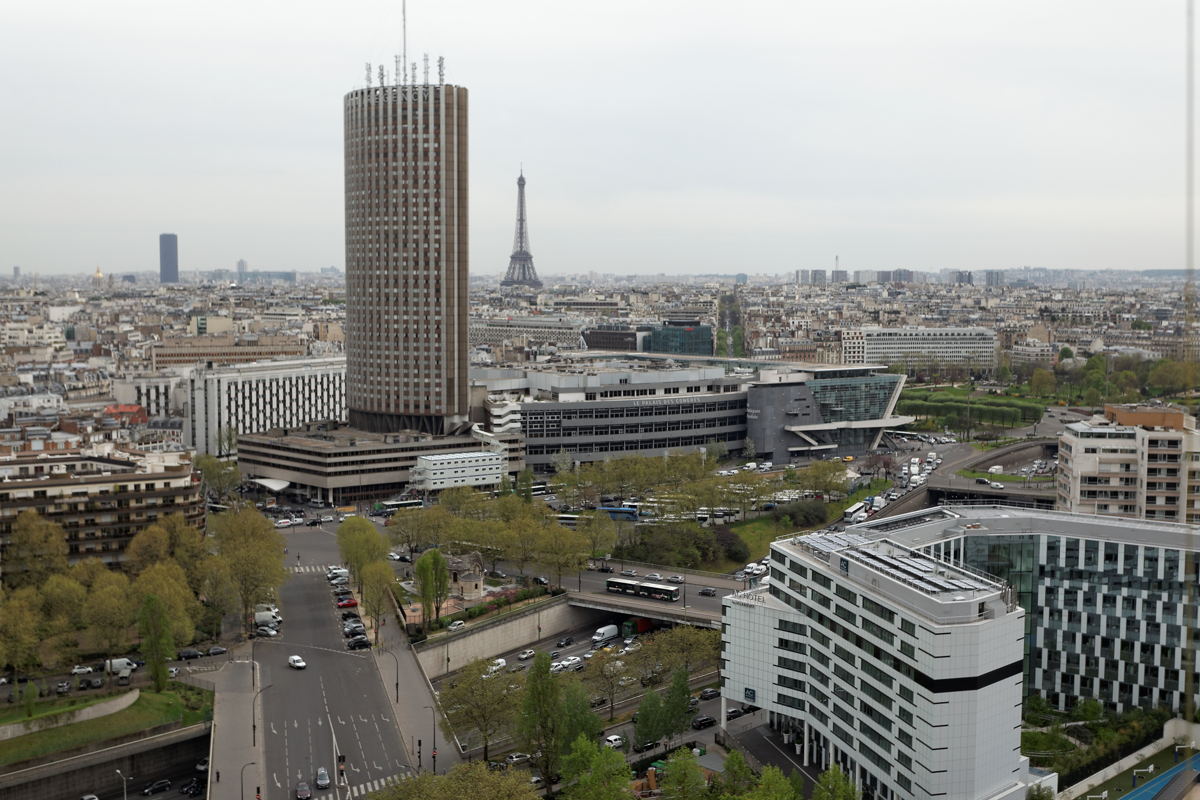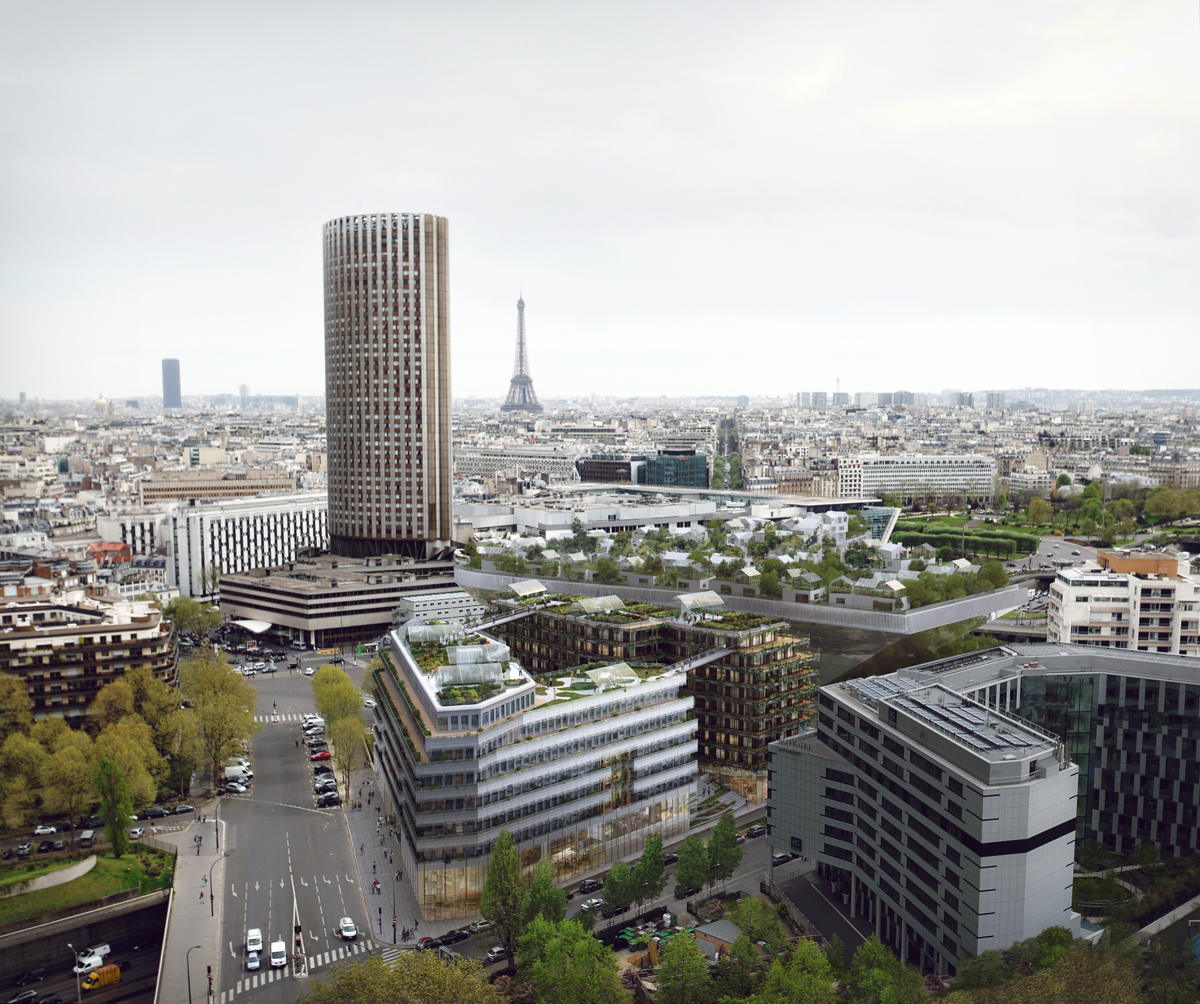 What does "sustainability" mean for a landscape architect?
Sustainability is the foundation for everything we do but it's not a design direction as such. We create nature-based design which is based on a high level of sustainable solutions – but all of it is also part of an aesthetic design solution.
What are the key elements that make an urban design project a driver for increased life quality and happiness?
Urban spaces are vital for livable cities. Public urban spaces are the most democratic spaces in the city because they allow and invite informal behavior between people – despite age, gender and religion.
How does the above apply to an arid environment like the one of Dubai and the broader Gulf region?
We like the challenge of how to bring our DNA to a new context when working abroad. We always bring the same values to the project, but we always adapt it to the local climatic and cultural conditions. It's a positive challenge because it sharpens and develops your design-DNA.
How do you combine urban landscaping and sustainability within an arid environment?
When we started working in the UAE, the first thing we discovered was the lack of proper planting books about native species. We therefore spent a year mapping all the local species and habitats. We also made a long "road trip" in UAE and Oman to visit nurseries making sure we also got an understanding of what's commercially available.
How do you see the urban design evolve in future and what are the key challenges right now?
We can see an increasing request for a more sustainable approach within landscape design and urban spaces, but there is still a lot of room for improvement. We need to change people's interpretations and expectations. We have to stop with generic designs such as: pavement, a lawn, benches and some trees. In the middle East the only variation to these kinds of projects is that the tree is swapped with a palm. We think the future will bring much more "wild" plantings into urban developments. We call it city nature. When you create planting with the local nature you achieve robust and resilient urban spaces. We can use the plantings to optimize the micro climate by providing lowered temperatures. Not only does it make you sense the plantings, the local species also make you understand and appreciate your country. Nature is part of every nation's culture.
About Rasmus Astrup -
one of Scandinavia's leading landscape architecture and urban development studios. SLA has more than 20 years of experience in creating modern, sustainable urban spaces that inspire community and diversity through innovative use of architecture, infrastructure, nature and technology. Rasmus is currently working on major international projects with green transition as driver for the urban transformation, including the prestigious, international architecture competition 'Re-invent Paris': A new urban development project integrating the built and the grown environment, housing and retail, business and leisure, infrastructure, urban farming and roof top- tea plantations in the periphery of Paris.