SPEAKER INTERVIEW: YUSUF ABU SADAA
In talks with Yusuf Abu Sadaa, Products and Quality Engineer, Dubai Municipality - ACI UAE Chapter
Yusuf Abu Sadaa will be speaking at The Big 5 Heavy this November. He will be talking on "Certification and inspection of ready-mix plants and trucks" at the American Concrete Institute Conference.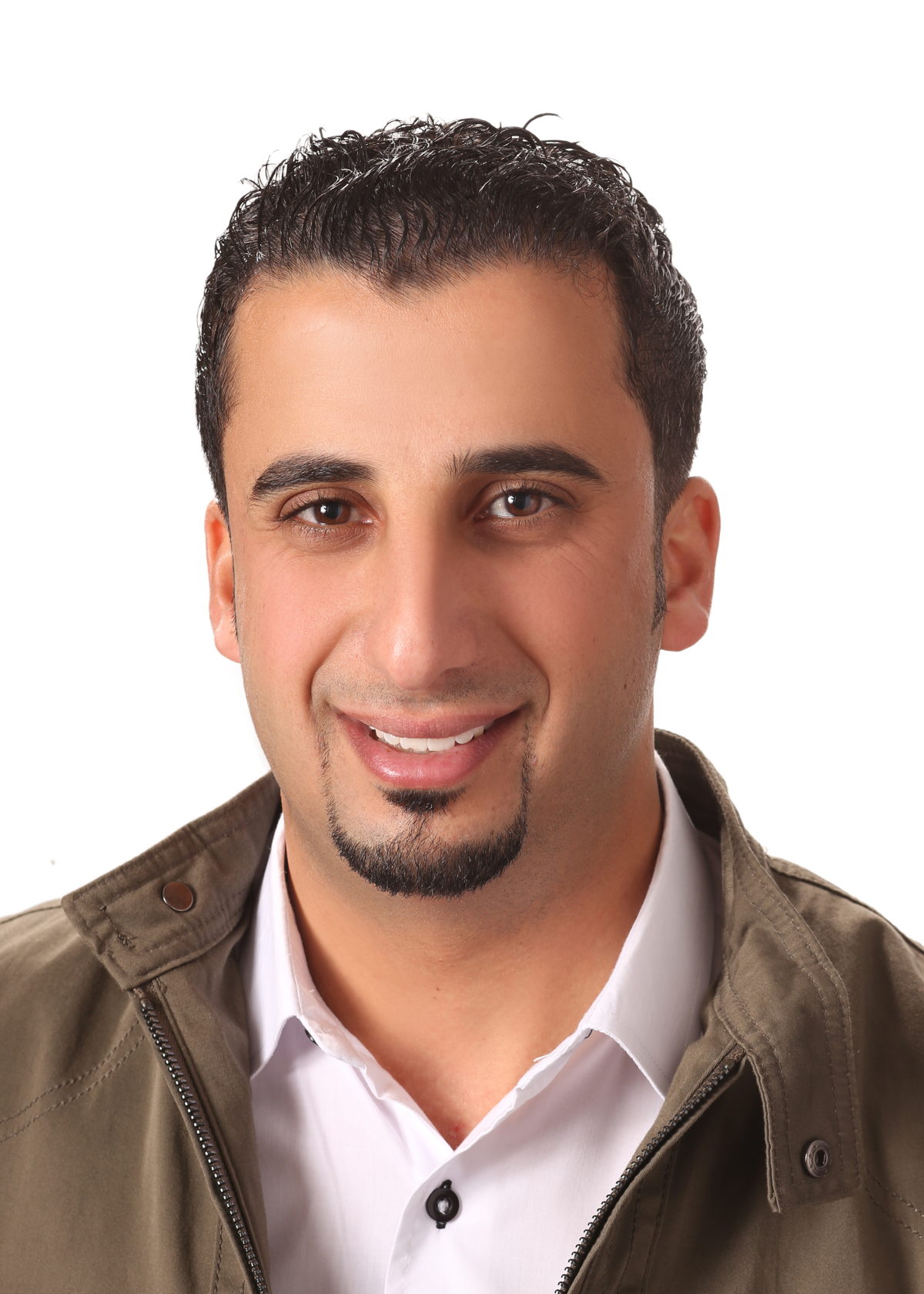 Here's what Yusuf Abu Sadaa, Products and Quality Engineer, Dubai Municipality - ACI UAE Chapter revealed ahead of the event:
Is certification required for all ready-mix plants and trucks?
In Dubai it is mandatory as per the regulations of Dubai Municipality. Some other Emirates and countries in GCC are currently looking into mandating it.
How does lack of certification of ready-mix affect the project?
Supplying concrete from uncertified plants and trucks may affect on the quality of the produced concrete, provide less assurance on the proper concrete batching for the projects' consultants and contractors as well downgrade the standard level of the concrete within the market due to lack of control.
What resources are readily available to get a ready-mix plant certified?
Dubai Municipality and National Readymix Concrete Association checklists are available for which they are covering the requirements for both schemes.
Why is it important for construction professionals to attend educational conferences like the ACI Conference?
They will be able to know the current updates on the standards, latest technologies, networking within the concrete industry, etc.
What should the attendees expect to take back from your session at the ACI Conference 2019?
Gain the minimum required general details for a ready-mix plant to be certified and understand the relationship and responsibility for the supplied concrete.
The topic will be focusing on specific technical requirements for a batching plant and truck mixer to be certified and try to facilitate the requirements of certain schemes for the attendees.
About Yusuf Abu Sadaa -
Yusuf has a Bachelor Degree in Civil Engineering from Mutah University in Jordan. He is an Associate member in the Institute of Concrete Technology (AMICT), United Kingdom. Yusuf is NRMCA Certified Concrete Professional (CCPfME). Yusuf is NRMCA approved Inspecting Engineer for Readymix plants and trucks, trainer and facilitator in the Middle East. Yusuf has trained many engineers and technicians on fresh concrete testing in GCC. Yusuf is an IRCA registered Lead Auditor for construction products auditing as per ISO 9001 and related products standards specifications in UK and approved internal auditor for ISO 17020 for inspection bodies, ISO17025 for testing and calibrations and ISO17065 for certification bodies in Dubai Municipality. He is products quality engineer in Dubai Municipality with extensive experience of more than 10 years in Concrete Construction Industry as well related construction materials such as steel reinforcement, thermal insulations, concrete block and many other green building materials.
You can hear more from Yusuf Abu Sadaa at the American Concrete Institute Conference on 25th November 15:10 – 15:40 hrs. Click here to register for the Conference