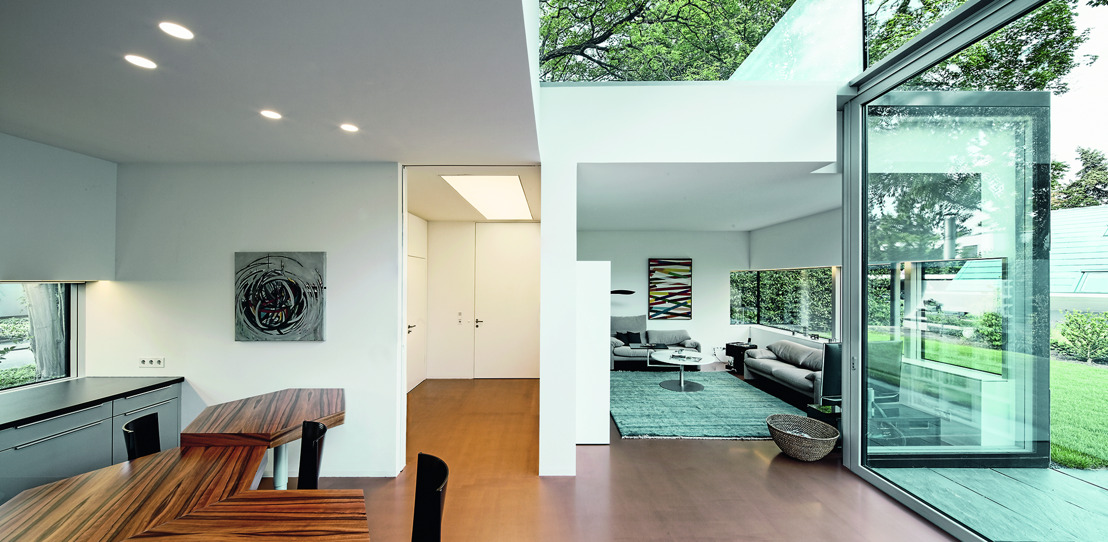 THIS IS WHAT THE HOMES OF THE FUTURE WILL LOOK LIKE
The third edition of Windows Doors & Facades Event (WDF) is drawing to Dubai an outstanding line-up of speakers and industry experts for its Summit and Seminar Series. Most of all, it is bringing sustainable, smart, energy efficient and beautifully designed solutions for the homes of tomorrow.
Over 150 companies from 14 different countries will participate in the largest event for the windows, doors and facades sector in the Middle East on 23-25 September 2018 at the Dubai World Trade Centre.
WDF will offer a unique look into the buildings of the future, displaying the latest products and innovative technologies from Germany, Italy, Turkey, India and the UAE among others.
The event will be the launch platform for dozens of products yet unseen in the region. World-renowned brands will participate along with companies tapping into the Middle East market for the first time at WDF.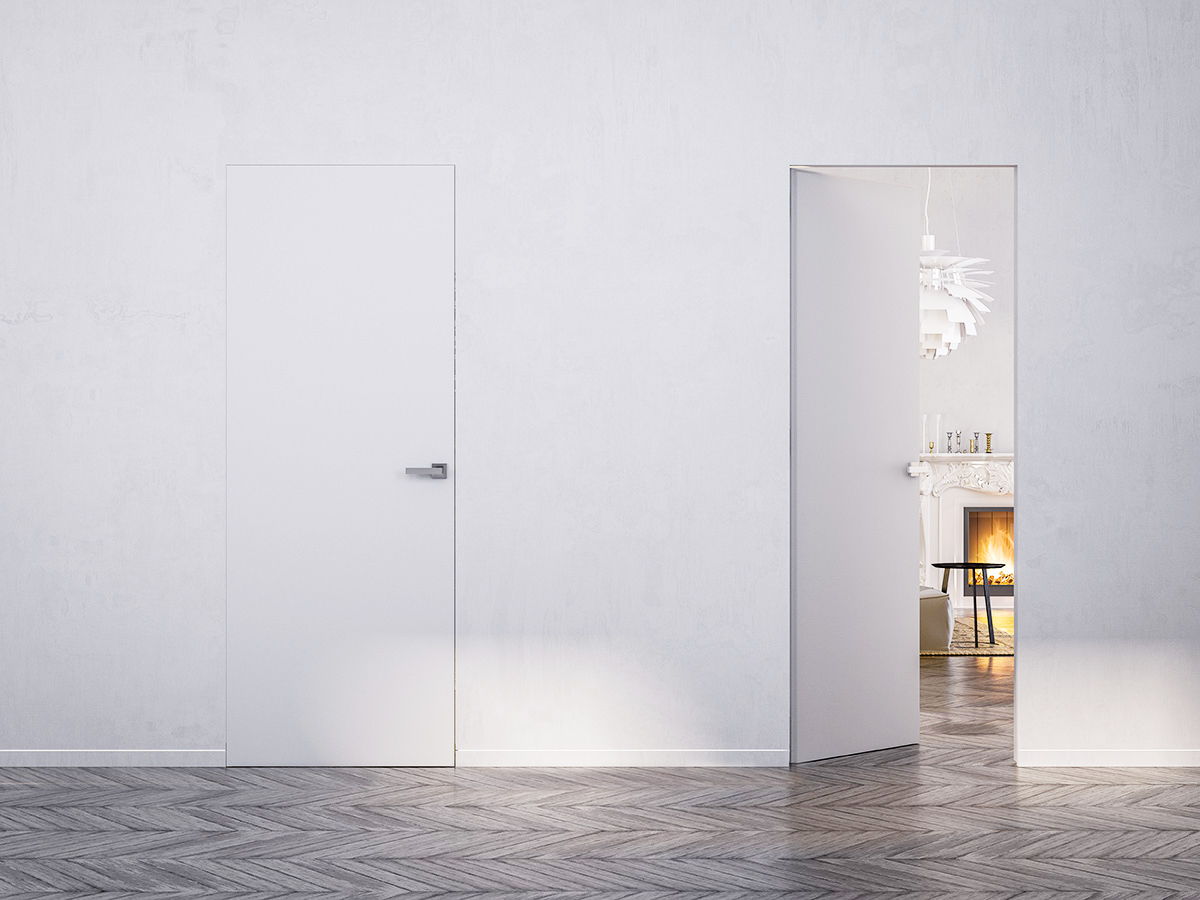 UAE's premium glass processor, Future Architectural Glass, will present the brand new Merck Licrivision product. Dynamically changing the tint of the glass, Merck Licrivision promises to eliminate the need for blinds. Without any mechanical system, it can control automatically the amount of both light and heat influx into a building through the façade.
"This is a new entrant to the UAE market: not a single project has been executed with it here yet. We expect a positive market response at the event, as this is an ideal product for architects: it is both energy efficient and colour neutral," says Firoz Kachwala, Director Future Architectural Glass.
After its collaboration with architects Antonio Citterio and Patricia Viel for the realization of the Bvlgari Hotel & Resort in Dubai last year, Italian manufacturer Carminati Serramenti will exhibit its premium collection at WDF 2018.
"Our Skyline Minimal Frames collection with narrow profiles, natural materials and excellent technical performances was exactly what the architects were looking for [at Bvlgari Hotel & Resort]," says Norma Milesi, Export Manager of Carminati Serramenti.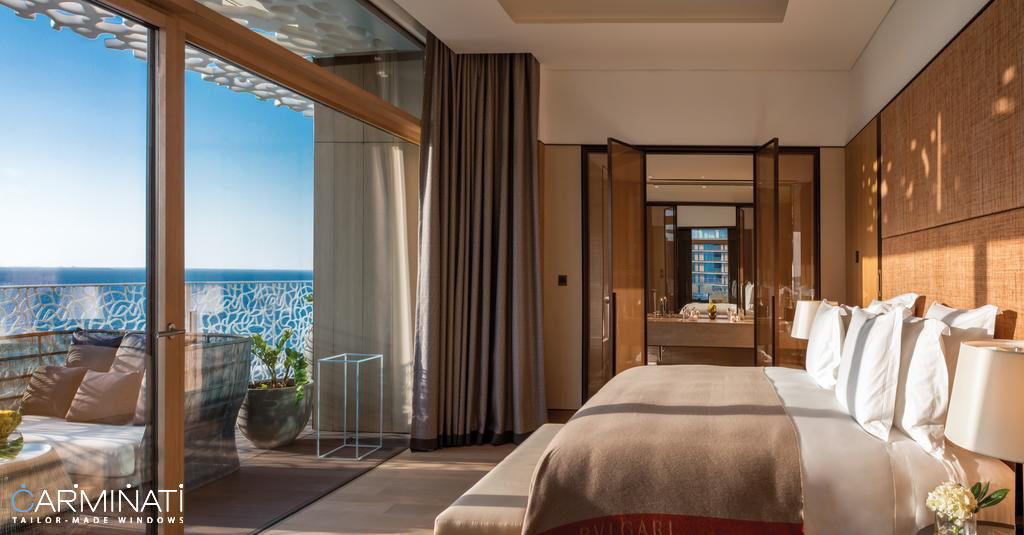 "We will display the Skyline Minimal Frames at Windows Doors & Facades Event. These windows feature exceptionally thin frames, made of pure and essential lines that increase the glass surface, thus allowing the maximum amount of natural light to flow through the rooms and creating a sense of harmony that amplifies comfort and well-being."
The In & Out Group will showcase the complete range of insect screens from ZanzarSistem®, Rollup, Plisse and Libera™ - the new roll-aside for doors without bottom guiding profile. An innovative series of roller shutters with enhanced transparency, light control, security and ventilation will also be on display at In & Out's stand along with Suncover® internal rollers and the Prospecta® sun control facade solution.
Sergio Fabio Brivio, CEO and Managing Director of In & Out Group, says: "Our goal is to make improvements and find innovative solutions offering new products to meet an increasingly technically-advanced demand, including home automation and the integration of home appliances through the Cloud and with IOT in the future."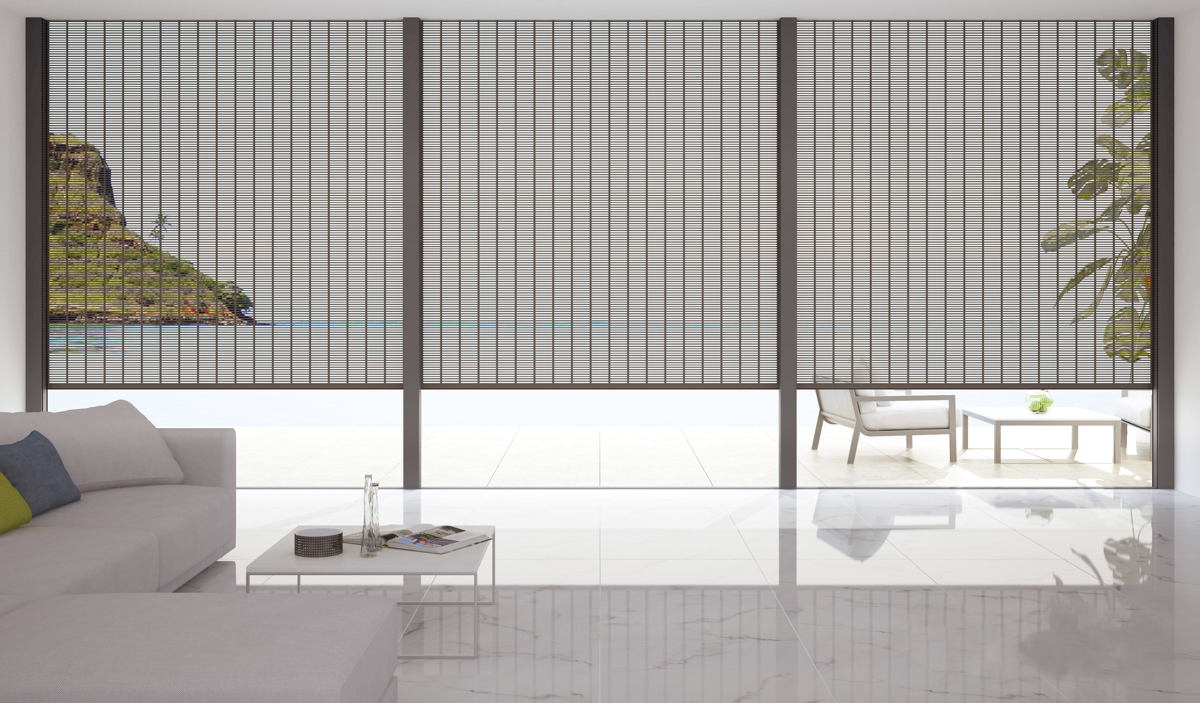 Global leader Schüco from Germany will display its panoramic corner element with integrated pivot door and façade. "Bridge the outdoor to the indoor; create spectacular views for the residents. This is the industry's number one mission today," says Ammar H. Alul, general manager for Schüco in the Middle East.
"Façade systems that provide panoramic views are a growing trend. We created and tested our panorama systems for the Middle East region; now demand for such elements is rising abroad, from the US to Europe to Asia."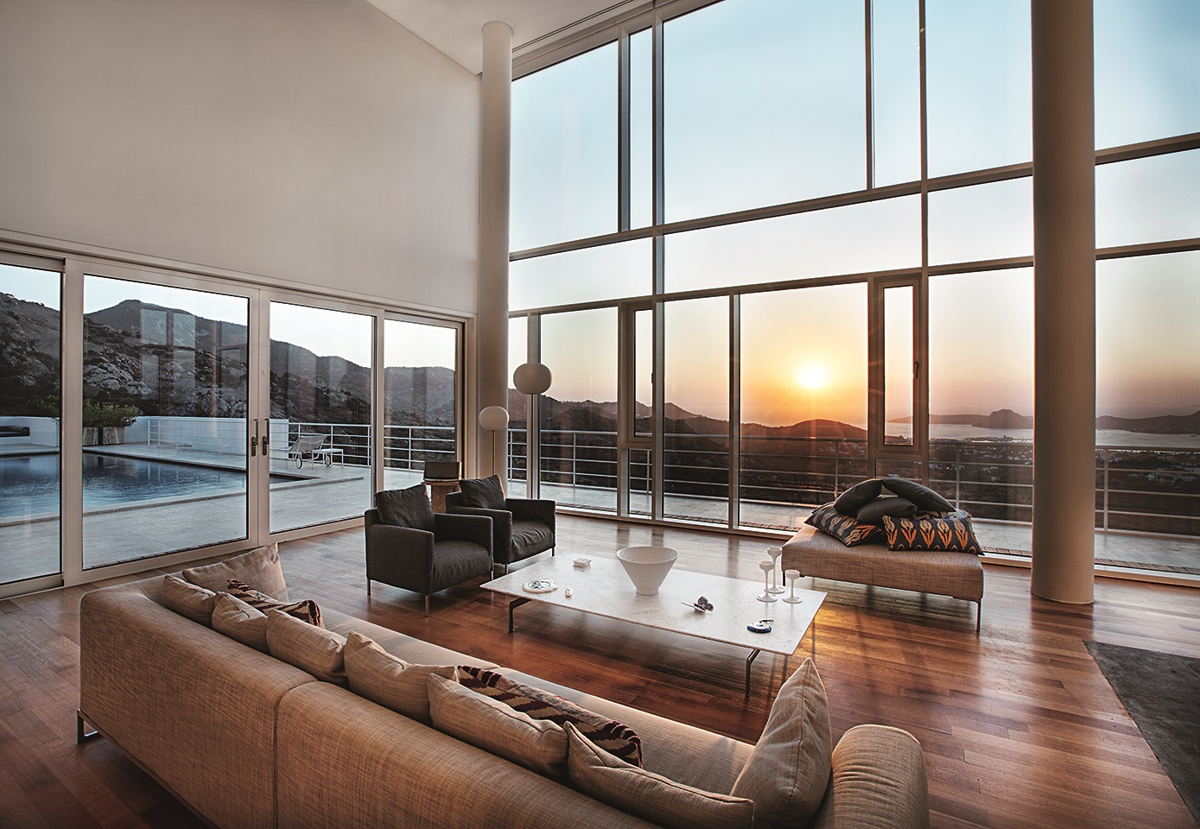 The Titanium sponsor and founding partner of WDF will also present its updated Fabrication Data Centre & Virtual Construction Lab, fire rated doors as well as automation solutions at WDF 2018.
The exhibition will host door manufacturers too. Permatadoor from Indonesia will be exhibiting its latest products, which target eco-conscious clients. "These advanced engineered doors provide improved wood performance & stability, while conserving the limited legal wood resources," announce Hermansjah Joswidjaja, Chief Sales & Marketing Officer at Permatadoor.
Innovative sliding pocket doors solutions will be presented by Eclisse srl. "Planting an idea is always the biggest challenge," comments Luca Manzato, Export Director of the Italian manufacturing company.
"Our aim at WDF is to promote the innovative system and point out the advantages compared to a traditional door. Sliding pocket doors solutions combine functionality with aesthetics; they save space while creating unique combinations. Maintenance free, lifetime lasting and specifically designed are just a few benefits of the Eclisse pocket systems," Monzato adds.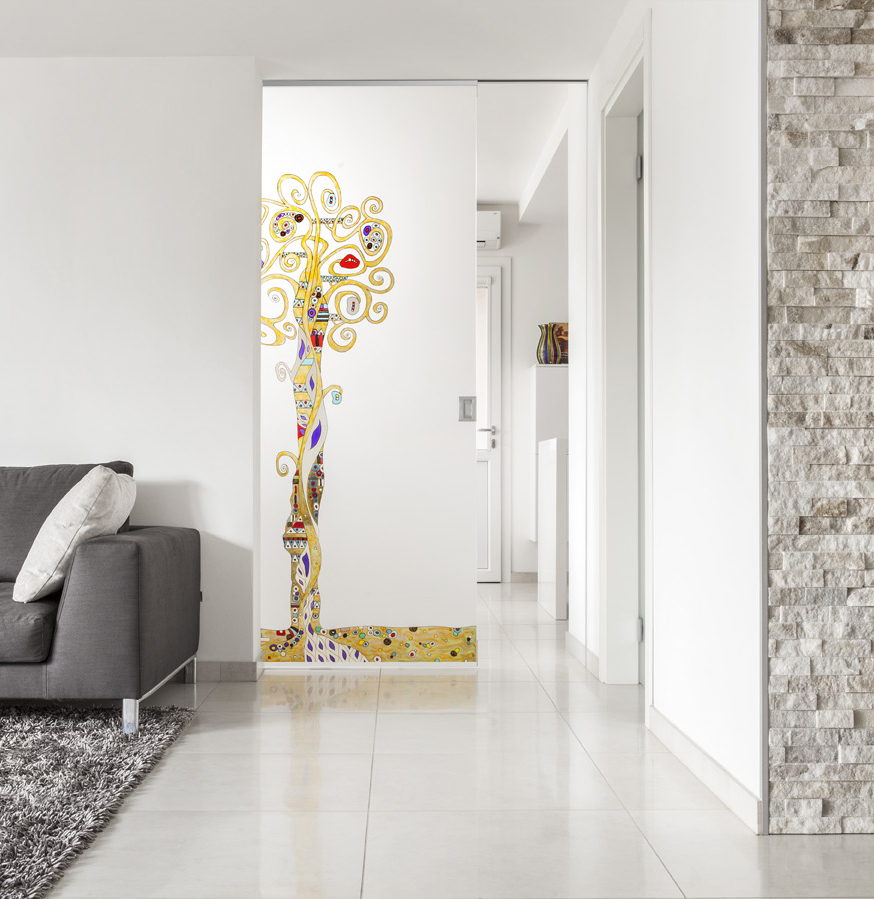 Featuring eight product sectors (Aluminium Composite Panels, Doors, Hardware, Machinery, Raw materials, Rollers & Shutters, Service Providers & Windows), WDF is expected to attract 7,000 industry professionals across the three days of the show.
Alongside the exhibition, the Middle East Facades Summit, under the theme "Future forward: Revolutionizing the next Generation Facades", will unveil the technological advancements at the core of the industry's transformation on September 23.
More than 20 CPD-certified workshops will run as part of the Facades Seminar Series on 24 and 25 September. These complimentary educational sessions will address hot industry topics, spanning from facades' sustainability and energy efficiency to fire safety, BIM, technological innovation and smart design, among others.
WDF is supported by Titanium Sponsor, Schuco; Safety Partner, UL; Supporting Institute, CIOB; Supporting Associations, QMEA, ASA, AIA Middle East, OSH Association, Solar GCC Alliance, ift ROSENHEIM, and Contractors Association; Founding Partners, Orgadata, Elumatec, and Schuco.
Organised by dmg events, Windows Doors & Facades Event will take place on 23-25 September at the Dubai World Trade Centre (Halls 6, 7 and 8) from 10 am to 7 pm daily, and co-located with FM EXPO, the region's largest dedicated event for the facilities management industry.
The event is free to attend. To know more about WDF visit: www.wdfevent.ae
#WDFEvent
Facades Seminar Series - Windows Doors & Facades
Middle East Facades Summit - Windows Doors & Facades
Visitor registration for free entry:
Windows Doors & Facades