TOP 10 MOMENTS FROM THE BIG 5 2019
1) The Big 5 celebrates 40 years
His Highness Sheikh Ahmed Bin Saeed Al Maktoum, President of the Dubai Civil Aviation Authority, CEO and Chairman of the Emirates Group, Chairman of Dubai World, and Noor Takaful Insurance Company, officially inaugurated the 40th edition of The Big 5 at the Dubai World Trade Centre.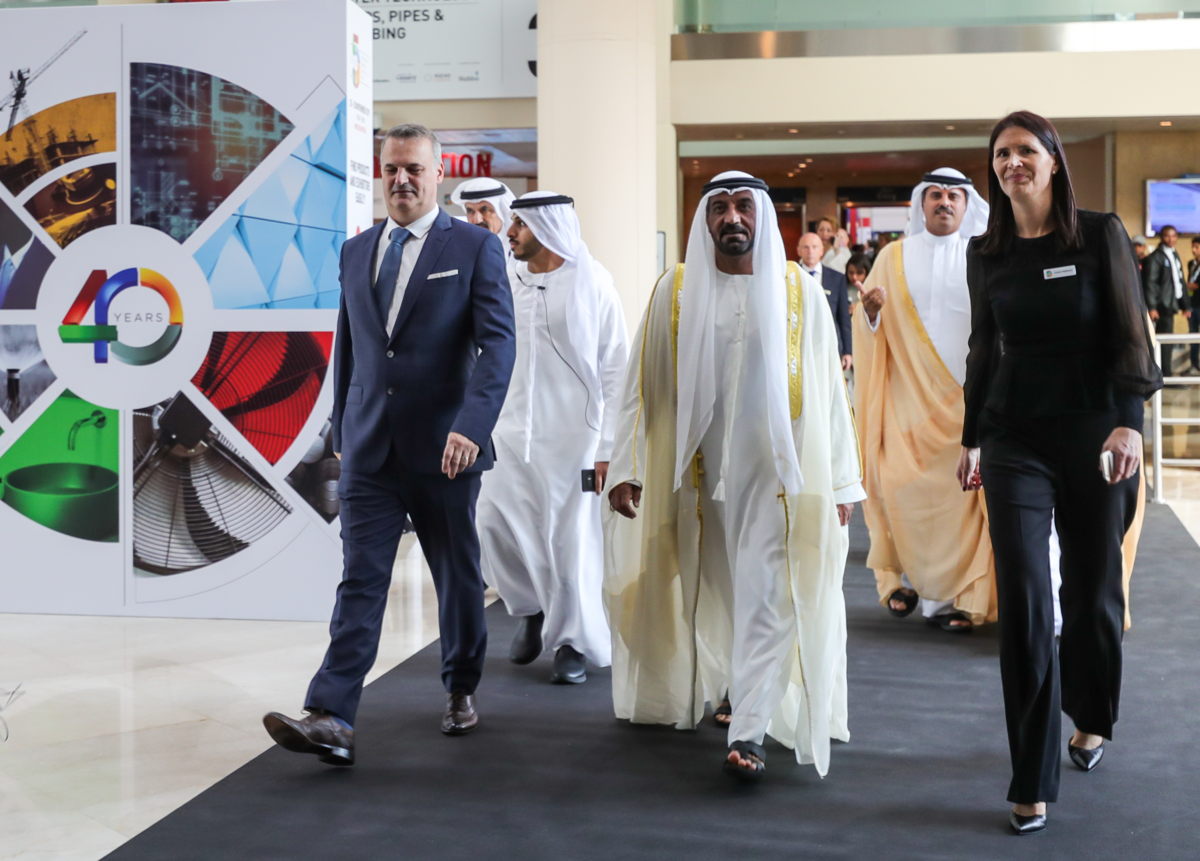 2) A special visit by His Highness Sheikh Mohammed bin Rashid Al Maktoum
His Highness Sheikh Mohammed bin Rashid Al Maktoum, Vice President and Prime Minister of the UAE and Ruler of Dubai, added to the 40th anniversary celebrations by gracing The Big 5 with his presence.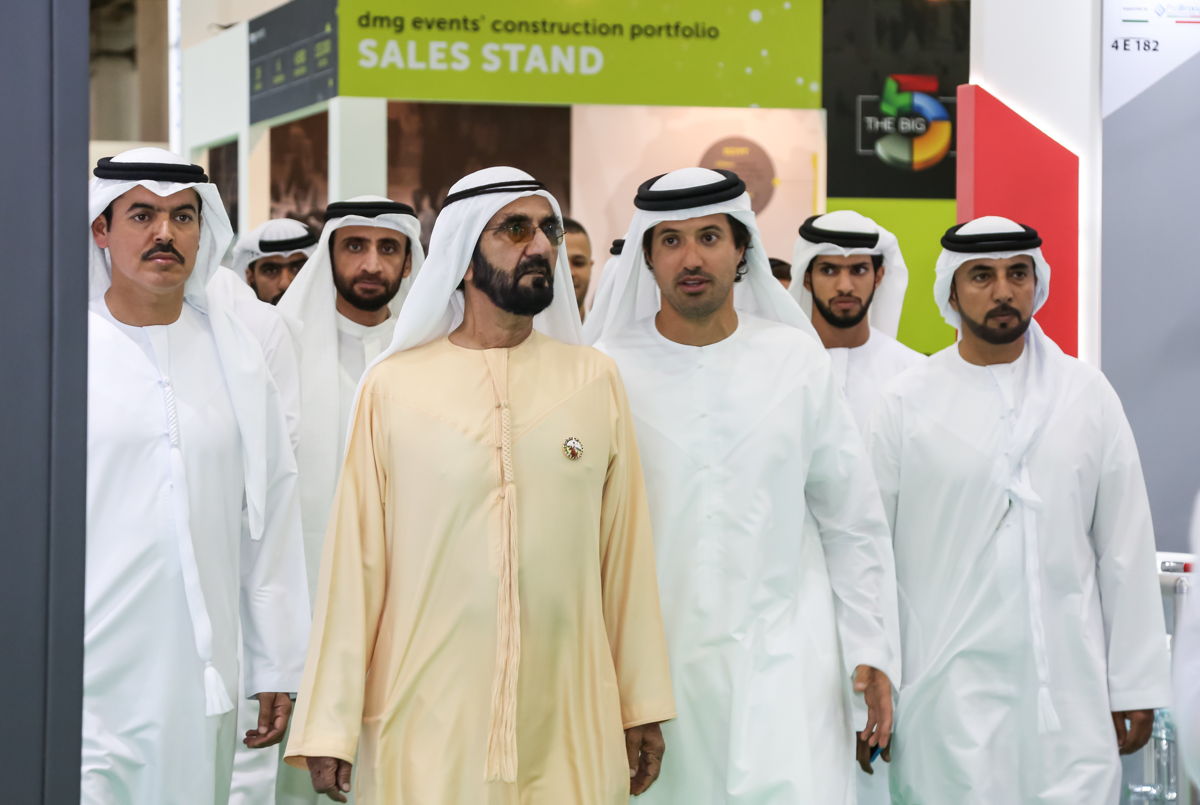 3) The launch of The Big 5 CEO Forum
150 CEOs from the region's leading construction firms attended The Big 5's inaugural invite-only CEO Forum to discuss current challenges, trends, and strategies to support the growth of the sector.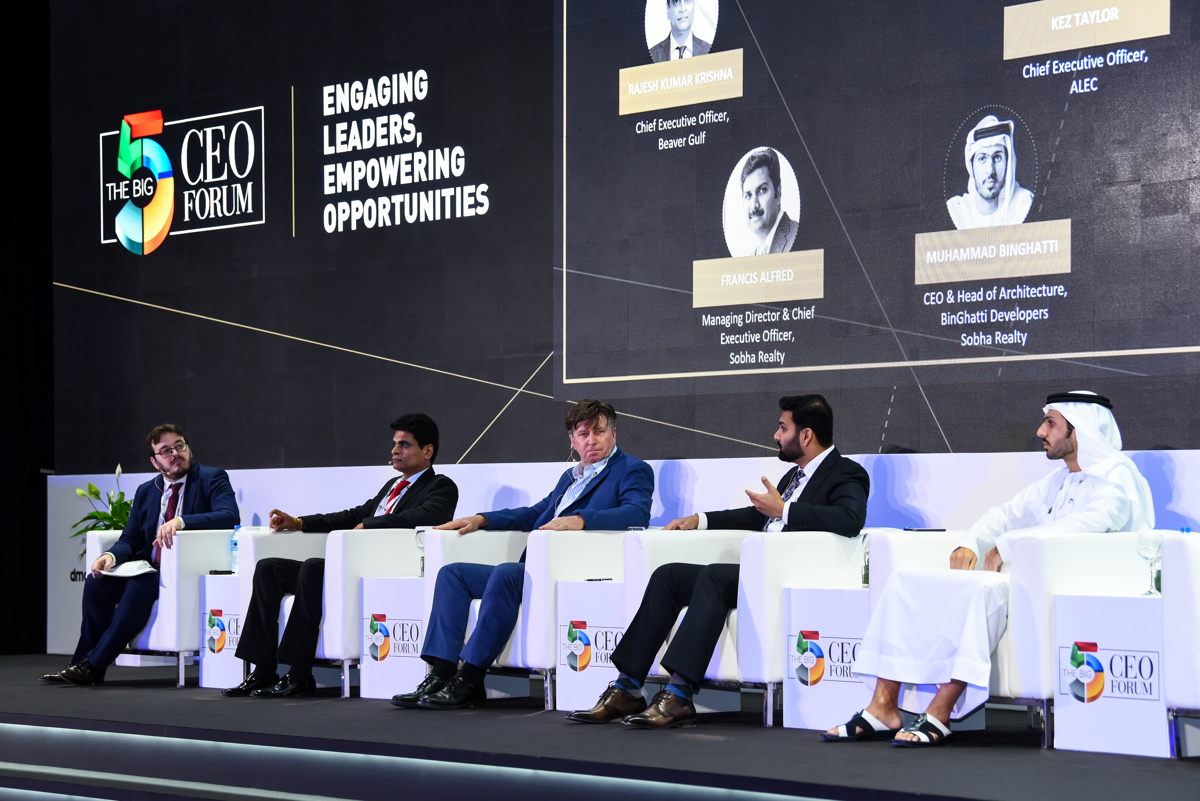 4) Brand new Offsite and Modular Construction sector and talks
In response to the industry most pressing needs, The Big 5 introduced the brand new Offsite & Modular Construction sector which featured state-of-the-art solutions for residential, educational, healthcare as well as commercial applications, plus a two-day talks agenda.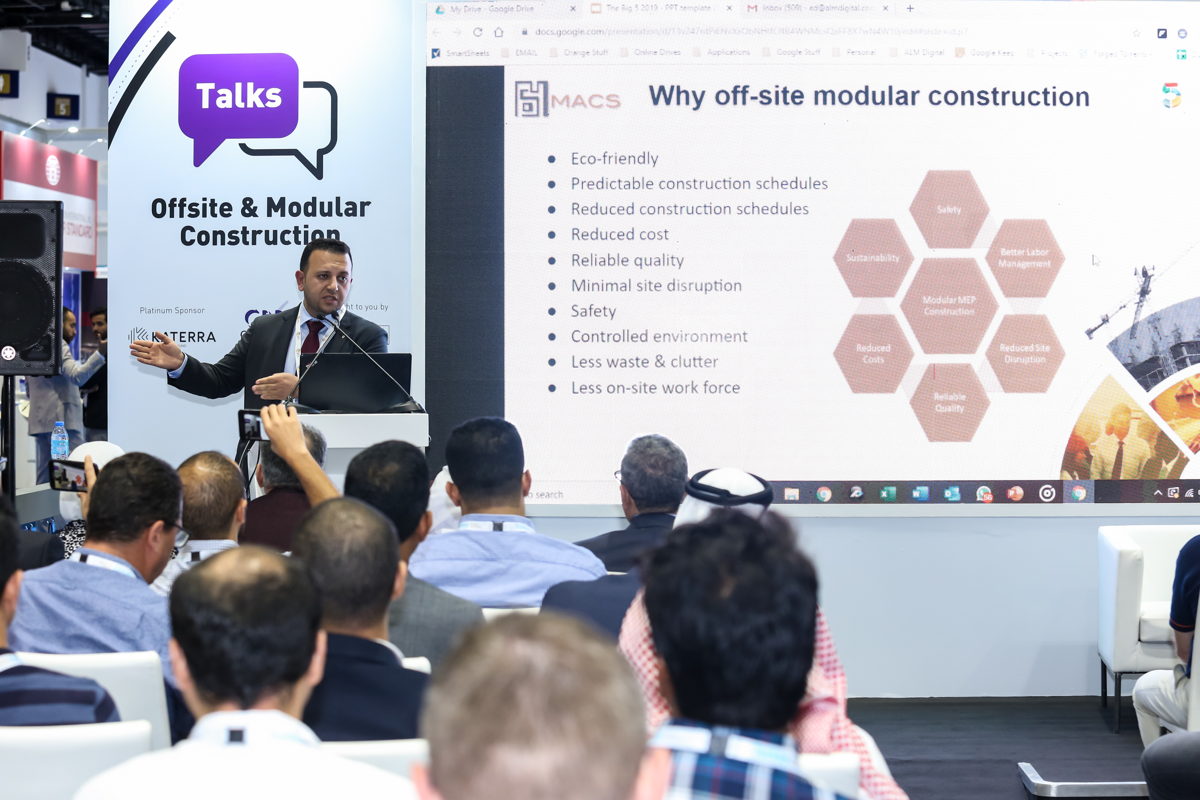 5) First of its kind Voice of the Construction Industry report
The Big 5 launched the "Voice of the Construction Industry" report – the largest research conducted in the construction sector based on the responses of nearly 6,000 industry stakeholders from 136 countries.
6) RTA Innovation in BIM Summit
Organised in partnership with the Roads and Transport Authority (RTA), the Innovation in BIM Summit hosted leaders to educate and inspire specialists on the exploration and impact of BIM on the present and future of the region's infrastructure industry.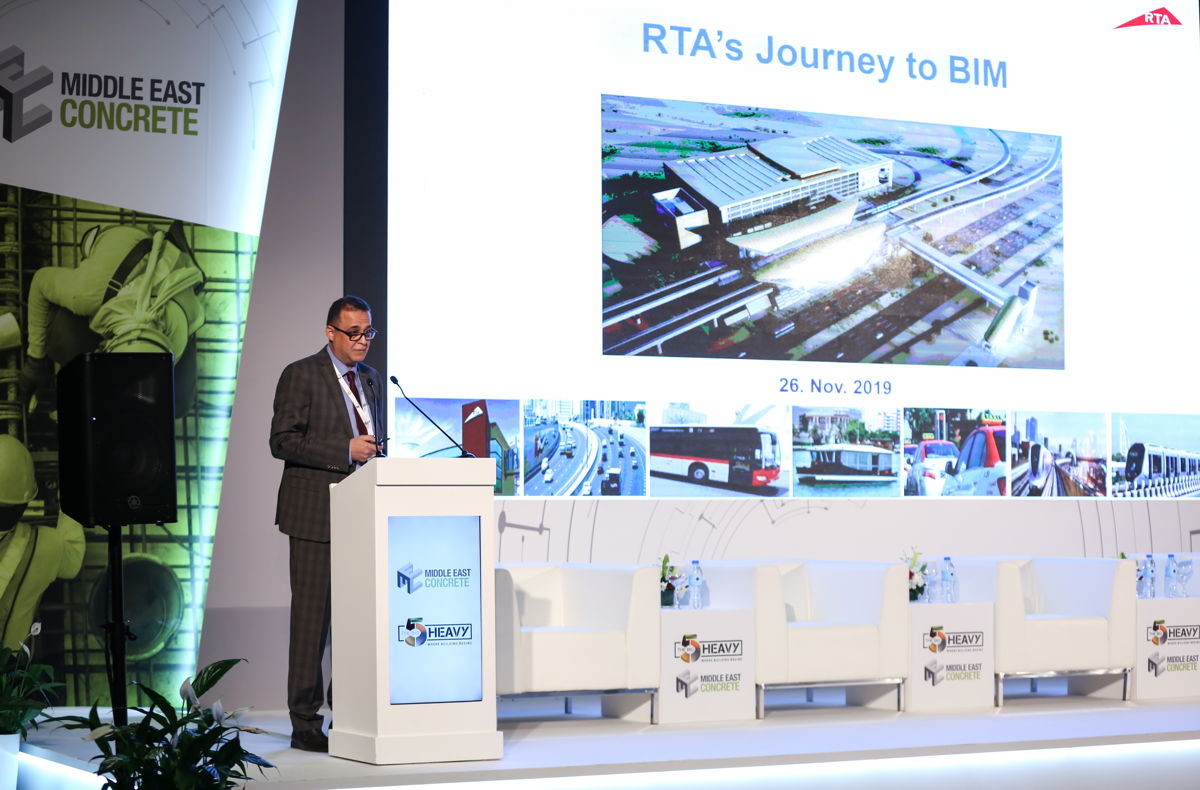 7) HVAC R Pioneers' Summit
This high-level summit featured projects and case studies across the MEP and HVAC R sectors, and provided a unique opportunity for the region's top professionals to advance their knowledge, learn about technological advancements and network with their peers.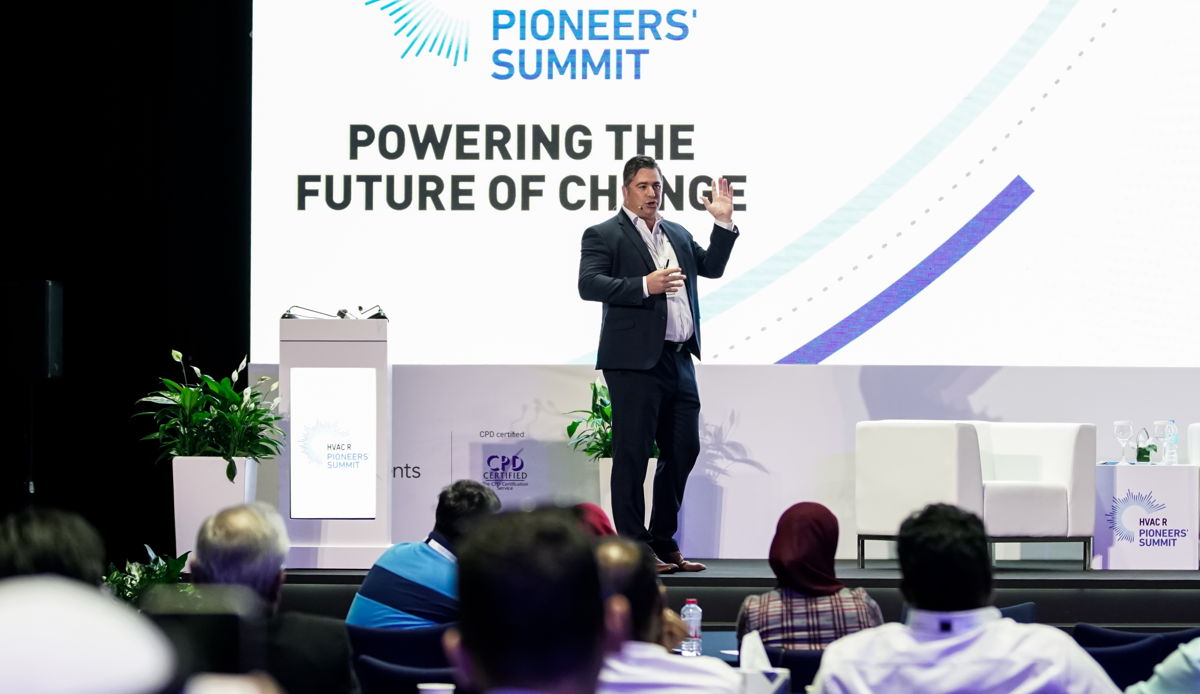 8) Women in Construction Forum and Awards
The Big 5 Women in Construction Forum & Awards addressed the need to include gender diversity in the workplace and celebrate successful women who are changing the game and are inspiring others. The forum also hosted an official certificate ceremony for the companies who came together and endorsed the Women Empowerment Principles, which is an initiative driven by the UN Global Compact and UN Women.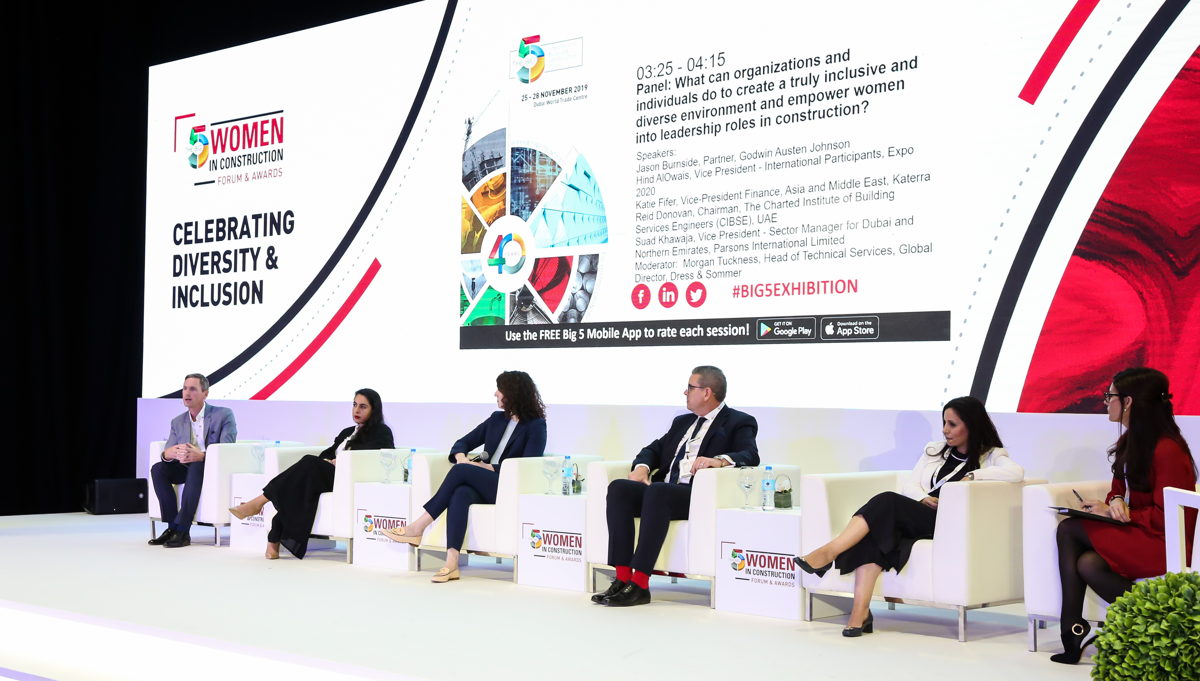 9) Start-Up City
Start-up City is where the most disruptive technologies are introduced to the market by new game-changing companies. The feature attracts investors from the private and public sectors and highlights the key role of innovation and technological advancement.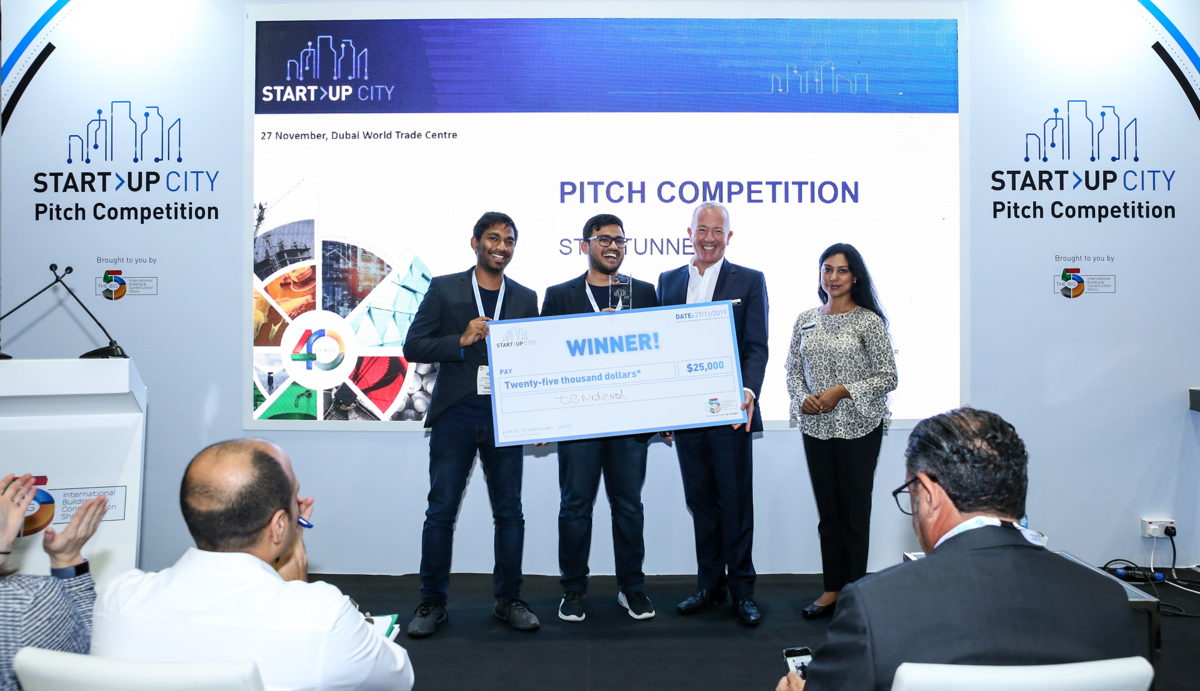 10) 240+ CPD-certified educational session
The Big 5 understands the importance of training and education for construction professionals and this year offered a comprehensive programme of 240+ free CPD-certified workshops and high-level conference sessions on topics encompassing all disciplines in the construction industry.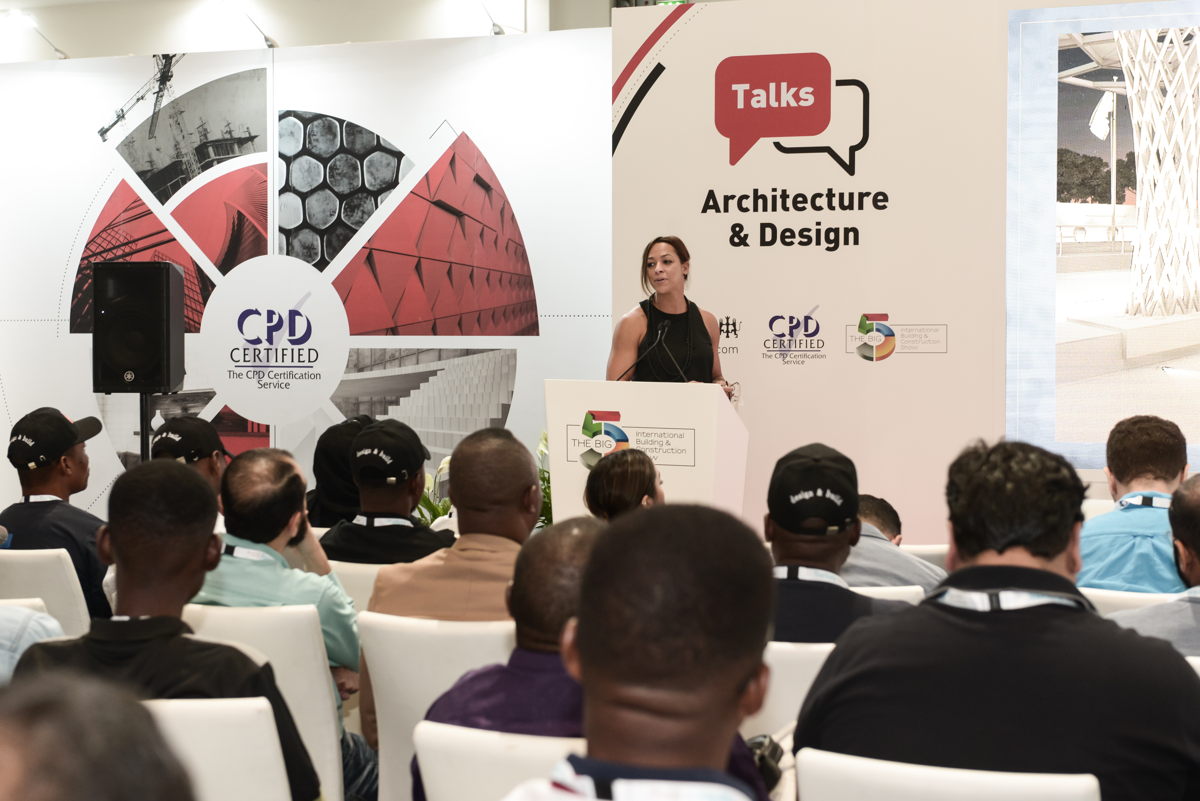 For more information on The Big 5, visit www.thebig5.ae

Elisha Dessurne Content and Public Relations Manager, dmg events