UAE'S STRATEGY FOR WASTE REDUCTION AND ENVIRONMENTAL SUSTAINABILITY IN THE SPOTLIGHT AT FM EXPO
Waste & Recycling Summit to kick off on final day of FM EXPO in Hall 5 at Dubai World Trade Centre.
From 23-25 September, FM EXPO will host host more than 70 exhibitors representing 11 exhibiting countries.
Professionals from across the regional facilities management (FM) industry will convene at Dubai World Trade Centre from 23 - 25 September 2018 for FM EXPO - the Middle East's premier event for the facilities management sector.
Portfolio Director for FM EXPO, Nathan Waugh says:
"Once again, FM EXPO commands centre stage as the only dedicated event that brings the region's building owners, operators, and FM professionals together. As the GCC FM market continues to demonstrate resilience and growth, driven by new build projects, new technologies and modernization of existing stock, FM EXPO is the perfect setting to facilitate further growth in the industry,"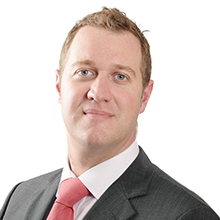 With a core focus on enhancing professional knowledge, the event will host 21 free-to-attend education sessions grouped into the FM Forum series. The sessions will be CPD (Continuing Professional Development) certified and are set to stimulate the exchange of ideas across topics such as The Influence of Smart Cities and Harnessing the Digital Government World.
To further address major issues within the FM industry, this year's edition will also host the high-level Middle East Waste & Recycling Summit 2018 on the final day. According to summit Chairman Zack Abdi, Managing Director at Provectus Middle East:
"The need for innovation to reduce landfill stress, address water stress and reduce water footprint solutions, the concept of sustainability to address shift to Green Economy and the idea of legacy for sustainable human resources are all core considerations for today's FM professionals. The Waste & Recycling Summit will play a crucial role in inspiring progressive new approaches to waste management in the region."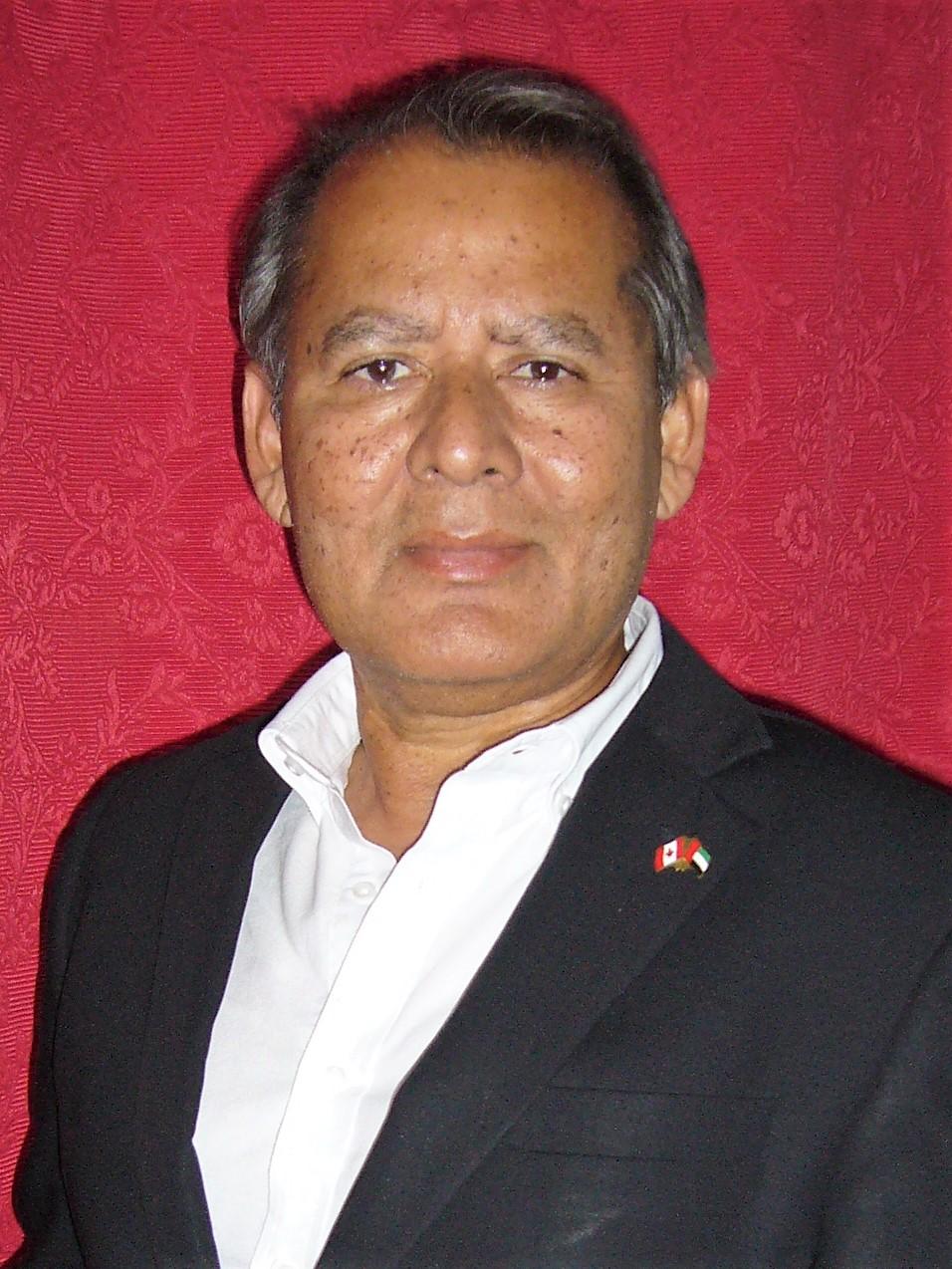 Much of the discussion at the summit will centre on the UAE's strategy for waste reduction and environmental sustainability and, in particular, how this can be supported by the adoption of a Circular Economy.
Speaking specifically about the European Circular Economy action plan and its relevance to the region, Emiel de Bruijne, Consultant at BiPRO GmbH says:
"From a waste management perspective, the EU Circular Economy Package provides various actions and legal amendments which can help Middle Eastern countries reflect on their own targets, policy instruments and recycling standards which suit local circumstances and ambitions."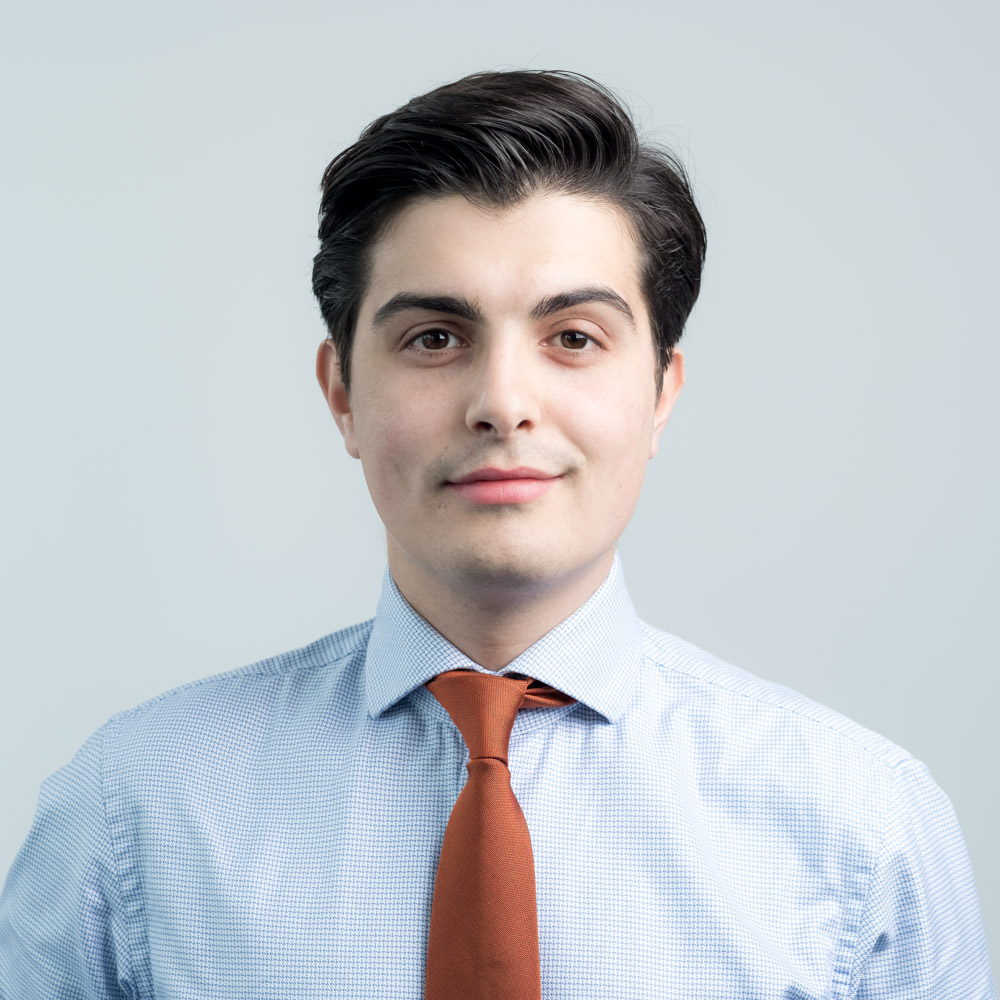 Further insight at the summit will focus on decentralized waste management, solutions for food waste, as well as benchmarking energy, water and waste performance in a retail environment, among others.
A platform for building positive business relationships and sourcing the latest industry products and services, FM EXPO will host more than 70 exhibitors representing 11 exhibiting countries. FM leaders such as Imdaad, Serve-U and Etisalat will be displaying Computer Aided Facility Management (CAFM) systems, FM software, Total Facilities Management, access to waste consultants and more.
Organized by dmg events, FM EXPO 2018 is sponsored by Advanced Facilities Management (Titanium Sponsor), Imdaad (Strategic Content Sponsor) and Farnek, Emrill and Enova by Veolia (Conference Session Sponsors). The event is free to all registered visitors and will be co-located with the Windows, Doors and Facades Event.
To know more, visit www.fm-expo.com
For press registration, Click here
For visitor registration, Click here