WOMEN IN CONSTRUCTION INTERVIEW: DR. SHETHA ALZUBAIDI
In talks with Dr. Shetha Alzubaidi, Chief Executive Officer & Partner, Brookson Project Management
The Big 5 hosts Dr. Shetha Alzubaidi, Chief Executive Officer & Partner at Brookson Project Management, as a Women in Construction Ambassador in 2021.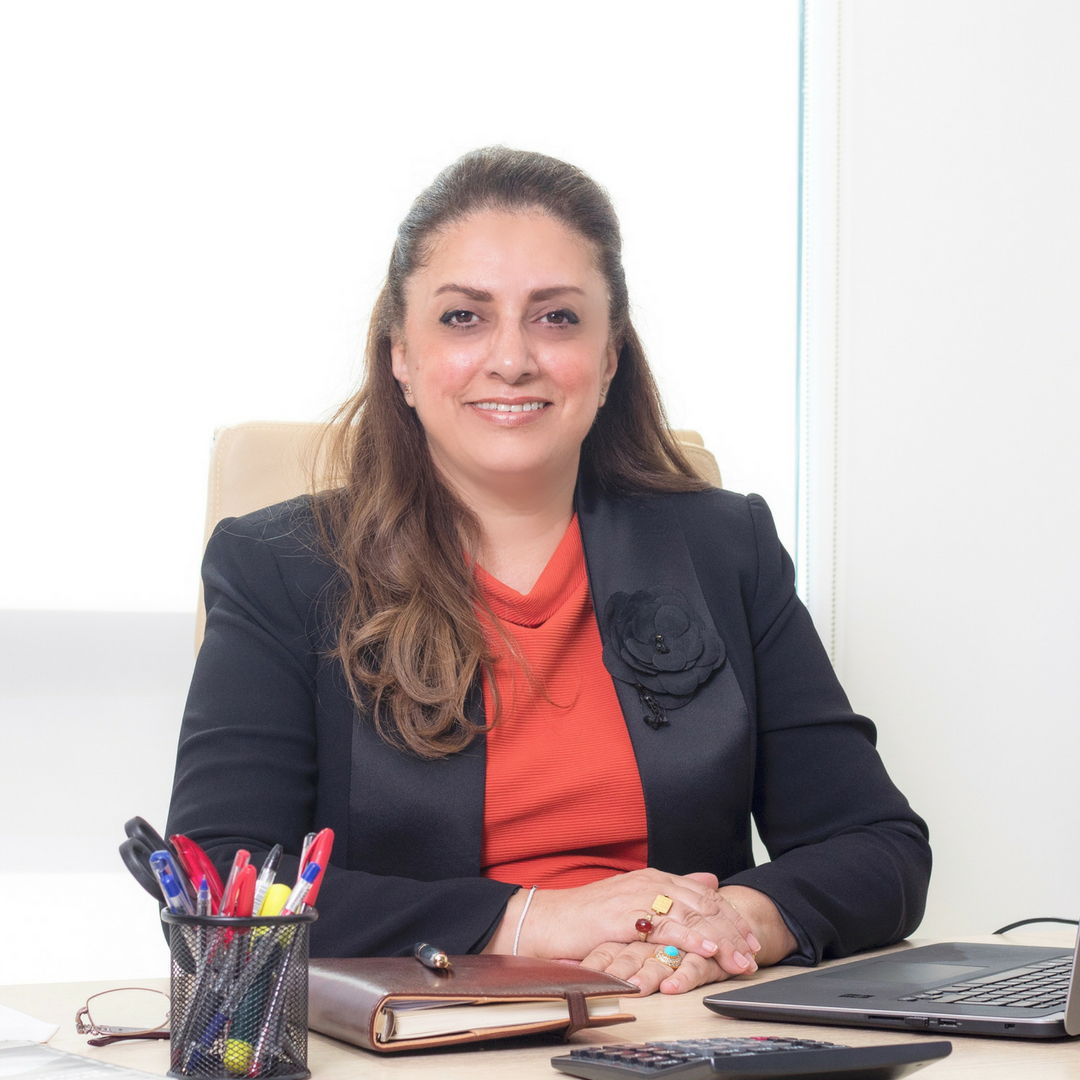 Here's what Dr. Shetha Alzubaidi revealed ahead of the Women in Construction Forum & Awards:
Women in Industry
The presence and status of women in engineering has improved dramatically over the last half century. However, the progression of professional women into positions of leadership has been slow. Many women have worked hard to take gender out of the equation to simply be recognized for their skills and talents.
Integrating leadership into one's core identity is particularly challenging for women, who must establish credibility in a culture that is deeply conflicted about whether, when and how they should exercise authority. But powerful women are scarce.
Having said that, the industry has changed quite a lot for women and there are a lot more women on site now than there used to be. The culture has also changed, even the PPE (protective clothing) we wear has been tailored to fit women, with higher waisted trousers and the tops fit better.
Women supporting women
Gender diversity in the construction industry is shockingly poor. Women make up just 11% of the entire workforce, but even this figure includes many who work behind a desk, often in design, management, or secretarial roles. On building sites themselves, it is estimated that 99% of workers are men. Yet, despite everything, there is still reason to remain positive as with every challenge there is an opportunity. We shouldn't be ashamed of being a woman, we should be comfortable being ourselves. The fact that there aren't many women in construction differentiates us, as we get an opportunity to be role models and it's a great industry to be part of.
The ability to reach gender parity within the construction sector lies partly with the women who have already made a name for themselves in the industry. By sharing their success stories, they are encouraging others to look at construction as trades for women. This is why the construction networking events such as The Big 5 Women in Construction Awards are so important.
Looking forward
With a concerted effort from key industry players there is a chance that more women will view a career in construction as a great one. Some of the successful D&I polices are eliminating derogatory behavior, bullying and harassment, as well as providing clear development and training opportunities to narrow the gender gap. Mentoring is also an effective way of retaining female staff and helping them climb the career ladder.
Construction has traditionally been thought of as male-dominated and if you were asked to name a female role model in the sector you'd probably be hard pressed to think of anyone. Here are some of the D&I ideas to support women empowerment in construction:
1. To treat staff fairly regardless of age, race, and gender;
​2. To offer flexible working policy in order to encourage mothers returning to work after maternity leave;
​3. To offer flexible working such as working from home;
​4. To fund training seminars for women and an inclusive leadership training programme;
​5. To assign career coaches and mentors to females;
​6. To improve gender pay equality
About Dr. Shetha Alzubaidi -
Dr. Shetha Al-Zubaidi is the CEO and partner of one of Alfahim Avenue Investment Group companies called Brookson Project Management. She has international experience in UK and the Middle East for full range of development management extending over twenty five years. Leading and managing a team that coordinates all issues relating to the design, development & construction activities of major projects.
From 1990 to August 2004 Dr. Shetha worked for leading consultancies in UK participating in different projects such as Capita Business Centre in Blackburn. From August 2004 to August 2007 Dr. Shetha worked for UAE leading real estate master developer, Nakheel, participating in different mega structure project such as Palm Jumeirah, Arabian Canal and Palm Deira. From August 2007 to February 2015 she worked with Al-Rajhi Group as Developments Director / Vice President in two real estate companies in UAE, Tatweer UAQ & Tameer Holding Investment. From February 2015 to June 2017 Dr Shetha worked as a Senior Vice President in Damac Properties leading international and national projects.
Dr. Shetha holds BSc in Civil Engineering. MSc in Environmental Geo-technology and PhD in Civil Engineering from UK.
Learn more about The Big 5 HERE